Care & Support at Coastal Bend Family Worship Center
Sep 6, 2023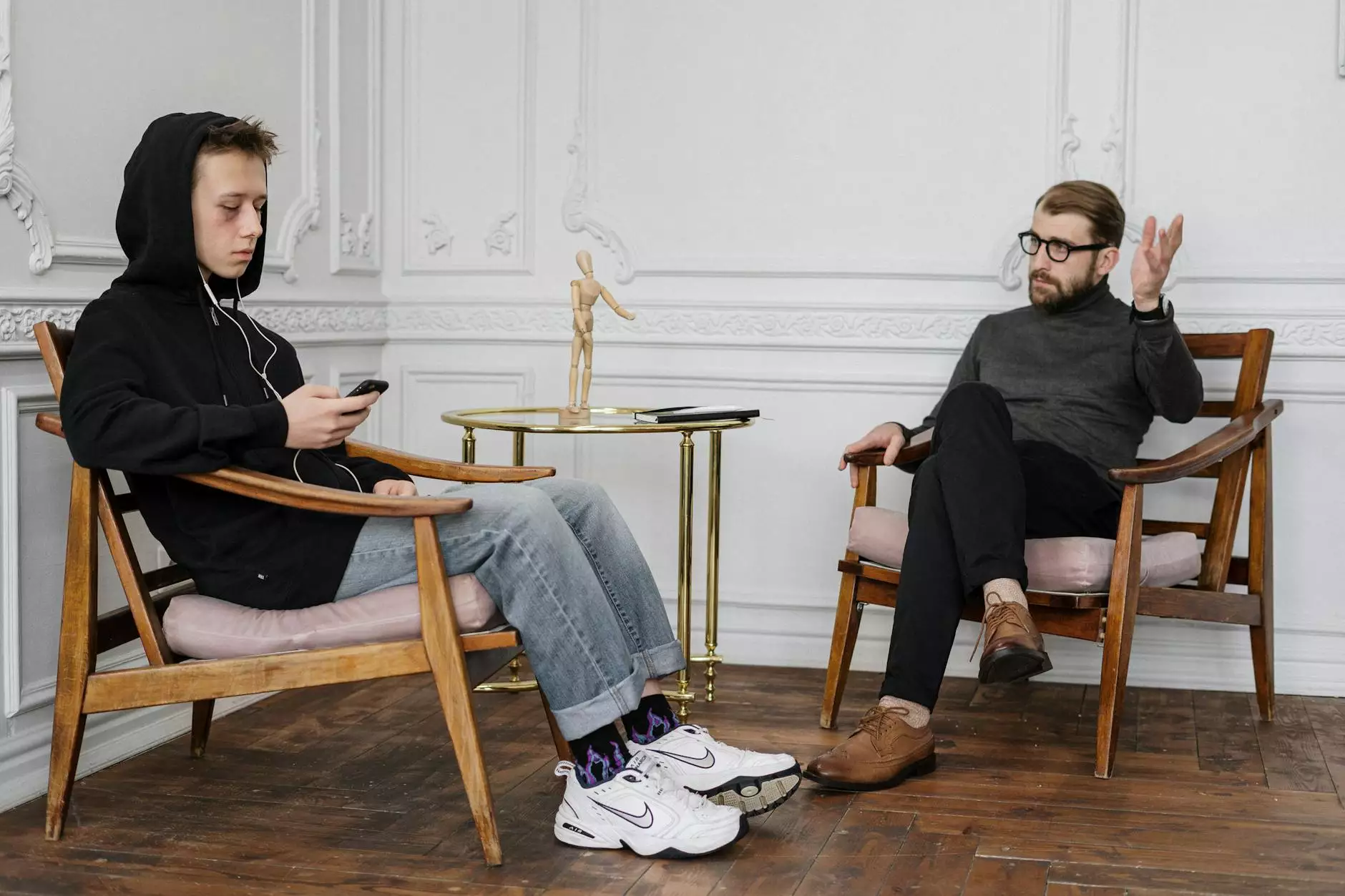 Introduction
Welcome to Coastal Bend Family Worship Center, a leading place of worship and community in the heart of our city. At Coastal Bend Family Worship Center, we believe in providing meaningful care and support for individuals and families, creating a welcoming environment and making a positive impact on their lives.
Our Mission
Our mission at Coastal Bend Family Worship Center is to offer comprehensive care and support services to individuals and families in need. We strive to create an inclusive and supportive community where everyone feels valued, heard, and loved.
Providing Assistance
At Coastal Bend Family Worship Center, we offer a range of programs and services designed to assist those in need. Whether you're facing emotional challenges, financial difficulties, or simply seeking guidance, our dedicated team is here to support you.
Emotional Support
Our caring community provides a safe space for individuals to express their emotions, find solace, and receive guidance. We offer support groups, counseling services, and workshops to help individuals navigate life's challenges and find hope in difficult times.
Financial Assistance
We understand that financial hardships can be overwhelming. That's why we offer financial assistance programs to help individuals and families in need. Our dedicated team works closely with local organizations and resources to provide financial aid, counseling, and budgeting assistance.
Faith-Based Programs
As a faith-based organization, Coastal Bend Family Worship Center believes in the power of faith and spiritual guidance. Our faith-based programs aim to strengthen the spiritual well-being of individuals and families, providing a strong foundation for personal growth and resilience.
Prayer and Worship
Prayer is at the core of our beliefs. We hold regular worship services where individuals can come together to pray, find comfort, and connect with a higher power. Our worship services are open to all, regardless of faith or background.
Bible Studies and Fellowship
Our Bible studies and fellowship groups offer individuals the opportunity to study and explore the scriptures together. These gatherings provide a supportive community where individuals can deepen their understanding of faith, share insights, and grow spiritually.
Building Community
At Coastal Bend Family Worship Center, we believe in the power of community. We strive to create a warm and inclusive environment where individuals can connect, build relationships, and find a sense of belonging.
Community Events
We organize regular community events, such as picnics, volunteer projects, and fundraisers, to bring people of all ages and backgrounds together. These events foster a sense of unity, encourage positive interactions, and create opportunities for growth and connection.
Supportive Networks
Our church offers various supportive networks, including youth groups, women's ministries, and men's fellowships. These provide opportunities for individuals to engage with others who share similar interests, experiences, and values, fostering deeper connections and friendships.
Join Us
If you're looking for a place where you can receive care and support, connect with others, and deepen your faith, Coastal Bend Family Worship Center is here for you. Join our community and experience the love, compassion, and guidance that our church provides.
For more information about our care and support services, please visit our Care & Support page on our website. We look forward to welcoming you to Coastal Bend Family Worship Center.