Summer Celebration VBS
Jun 18, 2018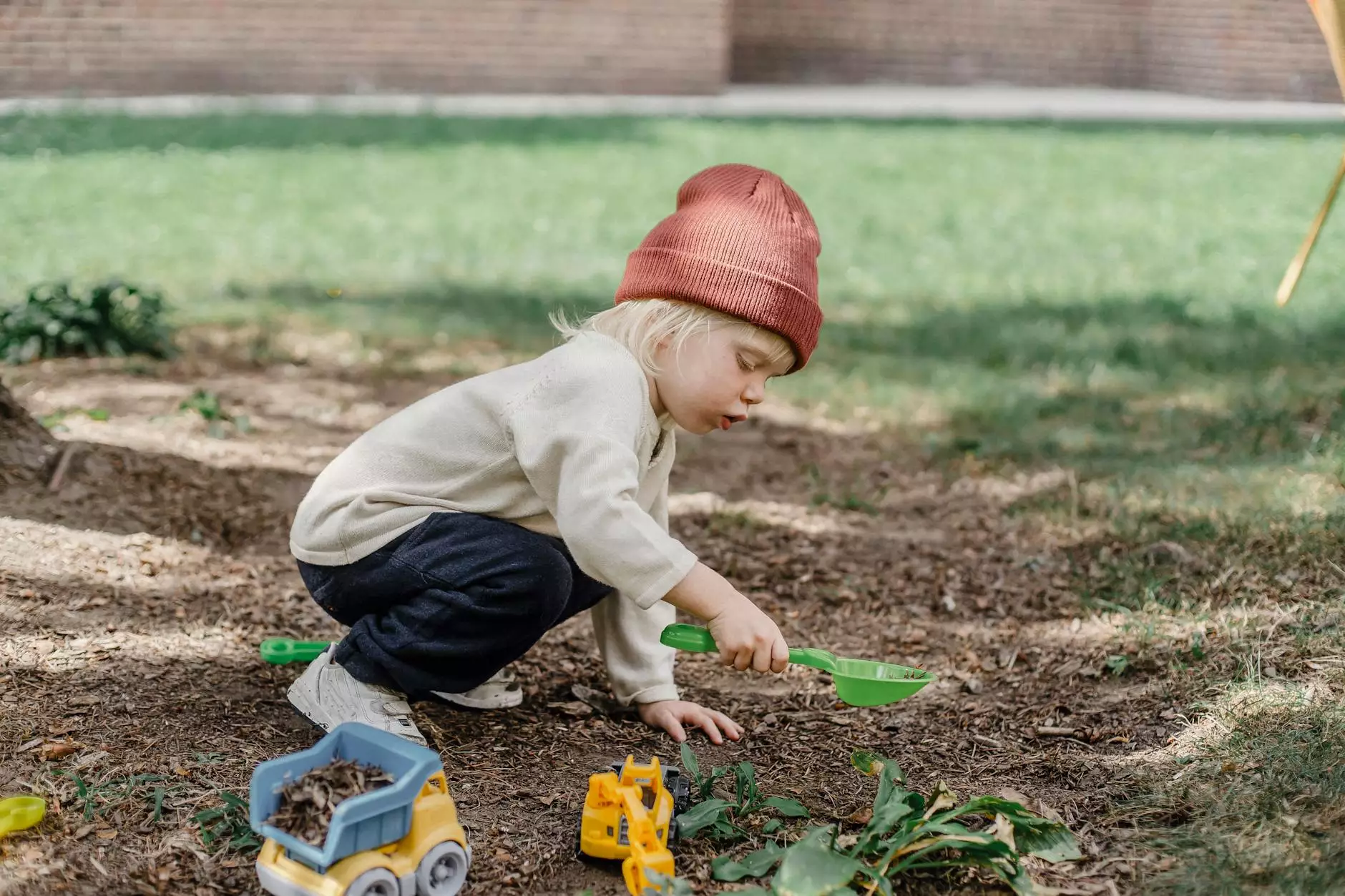 Join Us for an Unforgettable Summer Experience
Coastal Bend Family Worship Center invites you to be a part of our highly anticipated Summer Celebration VBS. This remarkable community and society event aims to bring children of all ages together for a week filled with fun, learning, and spiritual growth.
Our Summer Celebration VBS is designed to provide your child with an unforgettable experience that combines the joy of summer activities with valuable lessons rooted in faith and beliefs. With an array of engaging activities, interactive lessons, and meaningful connections, our VBS program offers the perfect opportunity for your child to develop and thrive.
Why Choose Coastal Bend Family Worship Center?
At Coastal Bend Family Worship Center, we are dedicated to creating a nurturing and inclusive environment where children can explore their spirituality while having a blast. Here are some reasons to choose our Summer Celebration VBS:
1. Engaging Lessons
Our talented team of instructors has carefully developed a curriculum that combines biblical teachings with interactive and age-appropriate activities. From engaging storytelling sessions to creative arts and crafts projects, your child will be immersed in an educational and entertaining experience.
2. Fun Activities
We believe that learning should never be boring! That's why our Summer Celebration VBS offers a wide range of exciting activities that cater to various interests. From thrilling outdoor games to captivating music and dance sessions, there's something for everyone to enjoy.
3. Meaningful Connections
Our VBS program is more than just a summer event – it's an opportunity for your child to develop lasting friendships and connect with other members of the community. We foster a supportive and welcoming atmosphere where everyone feels valued and appreciated.
4. Faith-Based Values
As a faith-based organization, we understand the importance of instilling strong values in children. Our Summer Celebration VBS promotes character development, empathy, and compassion, helping your child build a solid foundation rooted in their faith and beliefs.
A Week of Exciting Adventures
During the Summer Celebration VBS, your child will explore a different theme each day, unlocking a world of imagination and discovery. From exploring biblical stories and parables to learning about important values such as love, kindness, and forgiveness, our program offers a holistic approach to spiritual growth.
Each day, children will engage in interactive group discussions, exciting games, and hands-on activities that align with the theme. Our experienced and caring staff members are committed to ensuring every child feels supported and inspired throughout their VBS journey.
Register Your Child Today
Don't miss out on this incredible opportunity for your child to participate in the Summer Celebration VBS at Coastal Bend Family Worship Center. Register now to secure your child's spot and give them a summer experience they'll remember forever. Let's embark on a journey of faith, growth, and endless fun!
About Coastal Bend Family Worship Center
Coastal Bend Family Worship Center is a prominent faith-based organization dedicated to serving the community and spreading the message of love, hope, and faith. With a strong emphasis on family values and spiritual growth, we provide a welcoming and inclusive space for individuals of all ages to connect, worship, and learn.
Our mission is to help individuals deepen their relationship with God and discover their purpose. Through various educational programs, community events, and worship services, we strive to create a positive impact and empower individuals to live fulfilling lives.
Join Us Today
Experience the warmth, love, and sense of belonging at Coastal Bend Family Worship Center. Join our vibrant community and embark on a journey towards spiritual growth and personal development. Connect with us today and discover how faith and beliefs can shape your life in a positive and uplifting way.