Beth Case - Houston
Aug 2, 2022
Our Team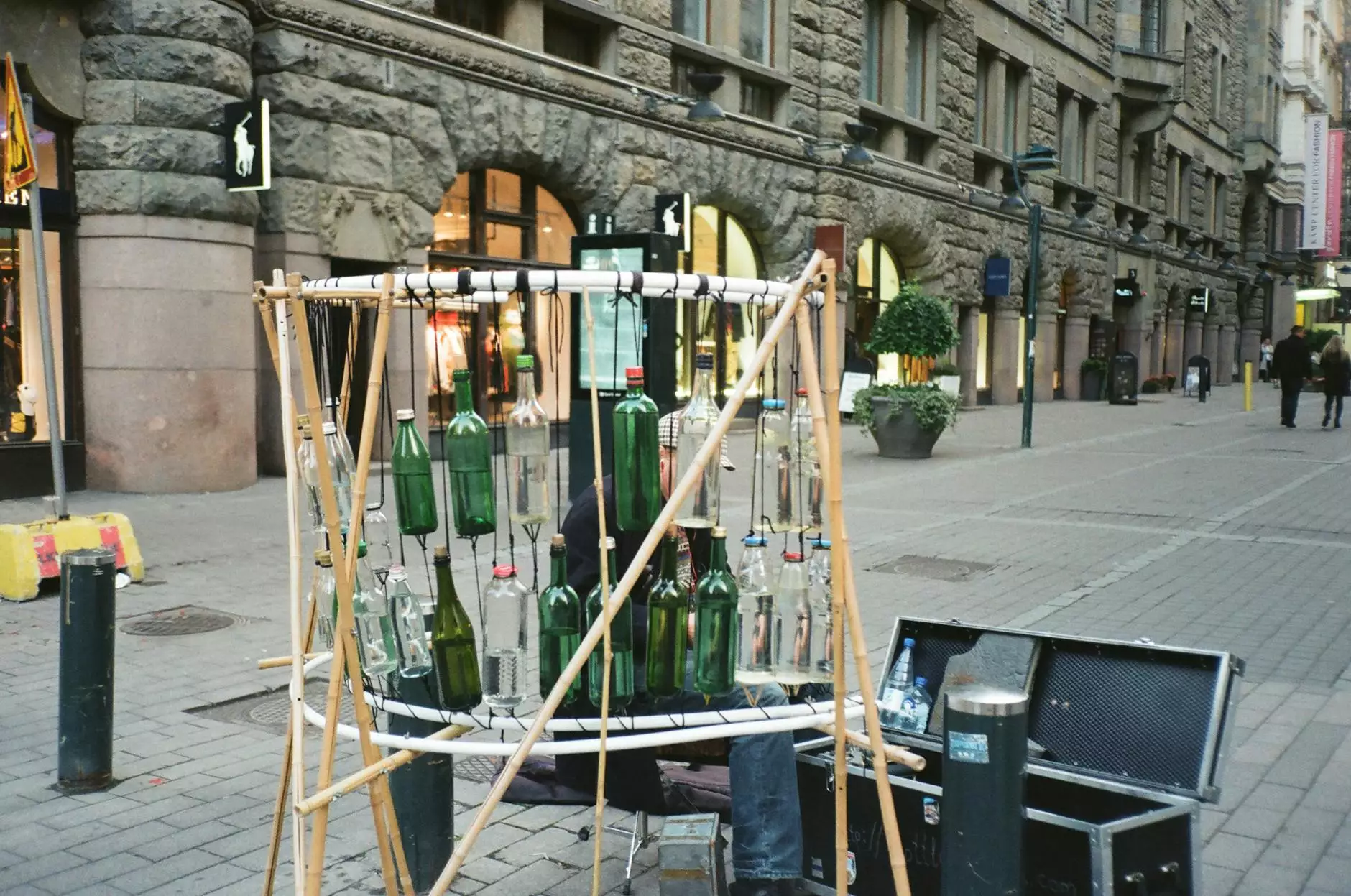 Welcome to the Coastal Bend Family Worship Center's webpage dedicated to Beth Case. As an esteemed member of our congregation, Beth plays an essential role within our community in Houston. Her contributions to faith and beliefs have made a profound impact on both our congregation and the surrounding community.
Life and Faith Journey
Beth Case's faith journey began several years ago when she discovered the Coastal Bend Family Worship Center. Drawn to the warmth and inclusivity of the congregation, Beth quickly became an active member, embracing the teachings and values upheld by our community.
With unwavering dedication and a passion for service, Beth has actively participated in various community initiatives organized by Coastal Bend Family Worship Center. Her genuine care for others and her commitment to helping those in need have made her a beloved figure within our congregation.
Roles and Contributions
Beth Case holds multiple roles within the Coastal Bend Family Worship Center, each emphasizing her diverse skillset and deep-rooted faith.
Community Outreach Coordinator
As the Community Outreach Coordinator, Beth leads and organizes programs that extend our outreach efforts beyond the church walls. She coordinates food drives, clothing donations, and volunteers at local shelters. Through her tireless efforts, Beth ensures that Coastal Bend Family Worship Center remains actively engaged in serving the wider community.
Faith Formation Mentor
Beth also plays a vital role as a Faith Formation Mentor, guiding and empowering individuals who are seeking to deepen their understanding of faith and beliefs. Her compassion and empathetic nature create a nurturing environment for those embarking on their own spiritual journeys.
Testimonials
Here are just a few testimonials from congregation members and community partners who have had the pleasure of working with Beth Case:
"Beth's enthusiasm and devotion to helping others is truly inspiring. She leads by example and brings a sense of joy to every project she's involved in." - John Smith
"I can always count on Beth to lend a helping hand. Her kindness knows no bounds, and she truly embodies the spirit of community service." - Sarah Johnson
"Beth's guidance and support have been invaluable in my spiritual journey. Her depth of knowledge and unwavering faith have given me the strength to overcome obstacles." - Michael Thompson
Get in Touch
If you have any questions or would like to connect with Beth Case or the Coastal Bend Family Worship Center, please feel free to reach out. We welcome you to visit our center, join our services, and experience the warmth and inclusivity that defines our community.
Thank you for taking the time to learn about Beth Case, a cherished member of Coastal Bend Family Worship Center in Houston. We look forward to welcoming you into our congregation and sharing the beautiful journey of faith together.