The Gathering Place - Houston
May 29, 2018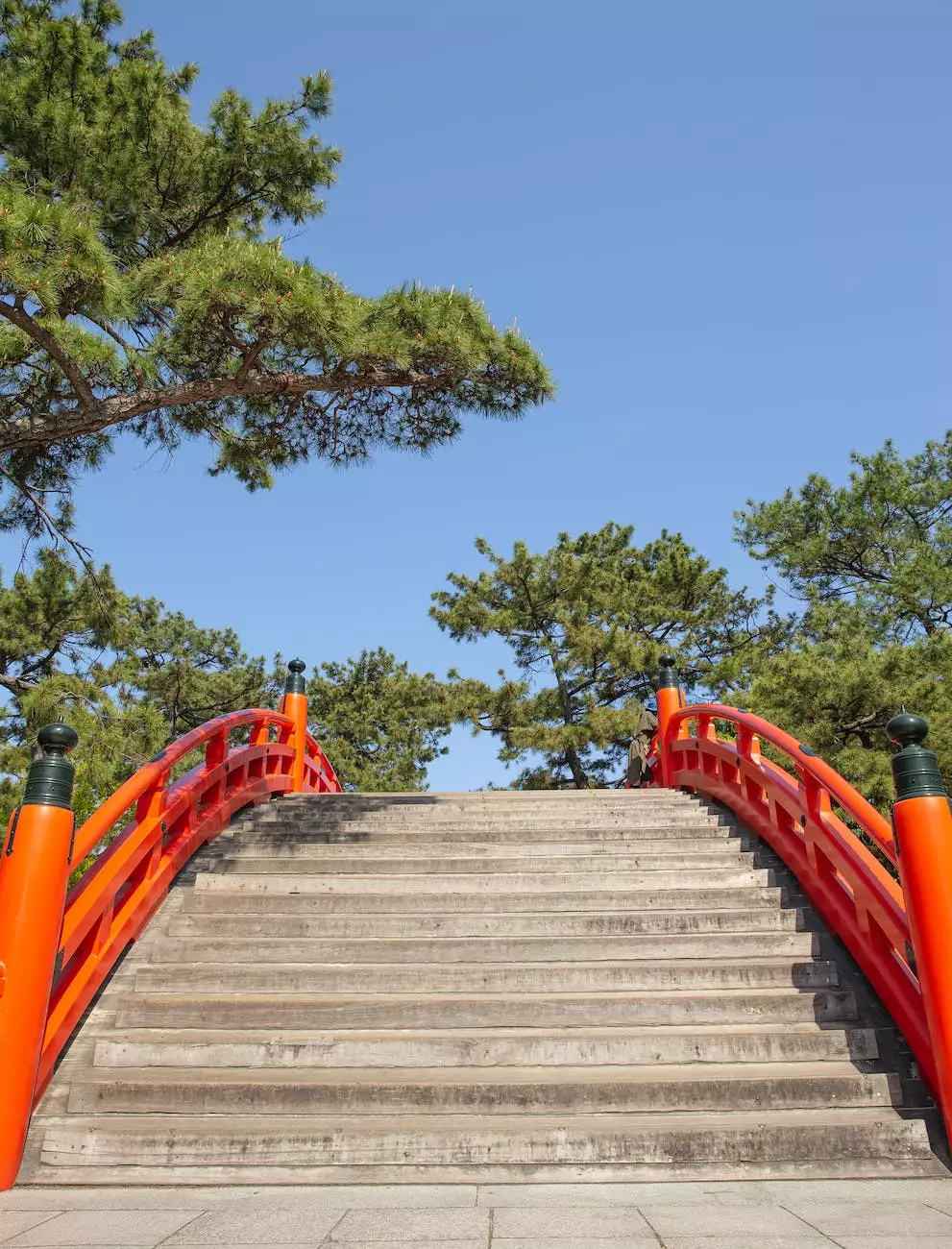 Welcome to The Gathering Place - Houston
Welcome to The Gathering Place, a vibrant community within the Coastal Bend Family Worship Center where faith, love, and fellowship come together. We are dedicated to creating an inclusive environment that fosters personal growth, spiritual well-being, and a sense of belonging among individuals from all walks of life.
Our Mission and Vision
At The Gathering Place, we strive to bring people together and build a strong foundation of faith, hope, and love. Our mission is to provide a supportive and welcoming space where individuals can connect, grow, and share their experiences, ultimately strengthening their relationship with God and each other.
Through our various programs, events, and services, we aim to cultivate a sense of community, inspire personal transformation, and encourage active participation in faith-driven initiatives. We believe that by embracing diversity and promoting unity, we can positively impact the lives of countless individuals and families.
Discovering a Place of Belonging
At The Gathering Place, we understand the importance of finding a community where one feels valued and accepted. Our doors are open to anyone seeking to deepen their spiritual connection, expand their knowledge of the Bible, or simply explore their faith in a warm and judgment-free environment.
Join us for our inspiring worship services, engaging Bible study sessions, or one of our many community outreach programs. Whether you are a lifelong believer or someone who is just beginning to explore your faith, our dedicated pastoral team and supportive congregation are here to walk this journey with you.
Programs and Services
Worship Services
Our worship services provide a sacred space for spiritual renewal, reflection, and connection. Led by our passionate and gifted pastors, our services feature dynamic sermons, uplifting music, and a community of believers coming together in praise and worship.
Bible Study
The Gathering Place offers various Bible study groups catered to different age groups and interests. Dive deeper into the Word of God, engage in meaningful discussions, and develop a better understanding of biblical teachings as our experienced facilitators guide you through the scriptures.
Community Outreach
As part of our commitment to serving others, we actively engage in community outreach programs. From volunteering at local shelters to organizing charitable events, we embrace the opportunity to extend God's love and compassion to those in need.
Youth and Children's Ministry
We believe in investing in the spiritual growth of our younger generation. Our Youth and Children's Ministry offers a range of fun and educational activities, empowering young individuals to develop a strong foundation of faith while discovering their unique gifts and talents.
Join Our Faith Community Today
Whether you are new to the area or searching for a church home, we invite you to become a part of our thriving faith community at The Gathering Place. Experience the transformative power of faith, forge lifelong friendships, and find strength in a congregation that celebrates diversity and inclusivity.
Don't miss out on the opportunity to be a part of something greater, where you can grow spiritually, serve others, and build meaningful connections. Visit our website for more information on our services, events, and how to get involved. We look forward to welcoming you with open arms at The Gathering Place - Houston.
© 2021 Coastal Bend Family Worship Center. All rights reserved. | Designed and developed by [Your Company Name]