Children | Memorial Drive Presbyterian Church | Houston
Jul 22, 2023
Kids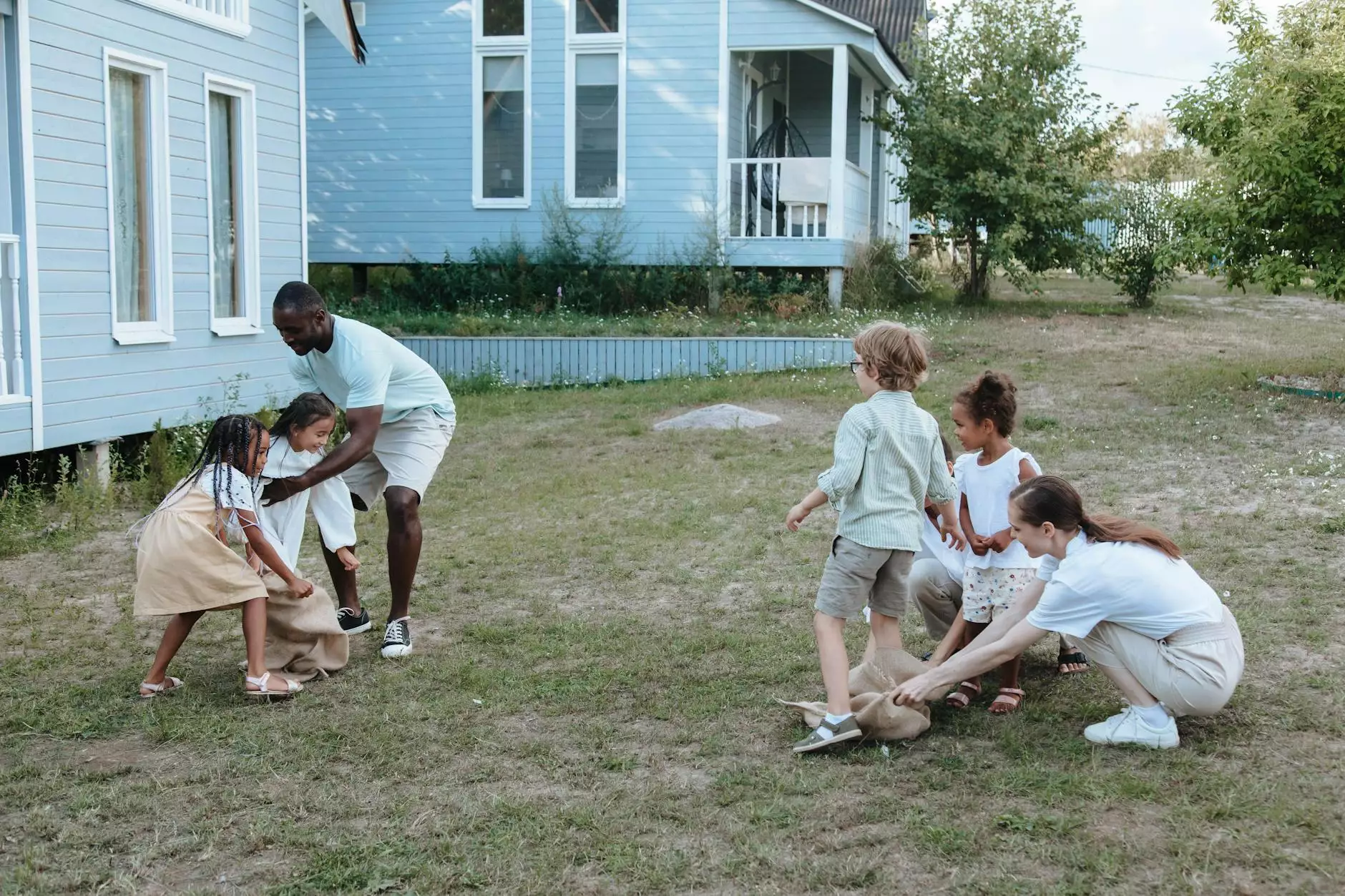 Welcoming and Inclusive Children's Ministry in Houston
At Coastal Bend Family Worship Center, we believe in fostering a loving and nurturing environment for children to explore their faith and grow in their spiritual journey. Our Children's Ministry is dedicated to providing engaging activities, educational programs, and a sense of community for children of all ages.
Building a Strong Foundation of Faith
We understand the importance of building a strong foundation of faith in children's lives. Our dedicated team of volunteers and staff members strive to create a safe and supportive space where children can freely express their thoughts, ask questions, and learn about the teachings of God's love.
Engaging Activities for Spiritual Growth
Our Children's Ministry offers a wide range of engaging activities that promote spiritual growth and exploration. From Sunday School classes to Vacation Bible School, we provide age-appropriate teachings and interactive lessons that encourage children to develop an understanding of their faith.
Sunday School
Our Sunday School classes are designed to cater to children of all ages. We have dedicated teachers who create a fun and educational environment where children can learn biblical stories, values, and lessons. We aim to equip children with a solid knowledge of the Bible and its teachings, empowering them to apply these principles in their daily lives.
Vacation Bible School
Our annual Vacation Bible School is a highlight of the summer for many children in the Houston area. It offers an immersive week-long experience filled with games, crafts, music, and interactive lessons centered around a specific theme. Each year, we select a theme that encourages children to connect with their faith in a meaningful way, ensuring a memorable experience for all participants.
Fellowship and Community
We believe that fellowship and community play a crucial role in a child's spiritual development. Alongside our regular programs, we organize various events and gatherings that allow children to connect with their peers, build lasting friendships, and develop strong bonds within our church community.
Partnering with Parents and Guardians
We understand that parents and guardians are the primary spiritual influencers in a child's life. Therefore, we actively encourage their involvement in our Children's Ministry. We provide resources, workshops, and opportunities for parents and guardians to nurture their own faith and support their children on their spiritual journey.
Get Involved Today
Join us at Coastal Bend Family Worship Center in Houston and let your children embark on a journey of faith, growth, and community. Our Children's Ministry is dedicated to providing a vibrant and inclusive space where children can build a strong foundation for their future. Contact us today to learn more or visit our website to explore the various programs and activities we offer.
This page is a part of the Community and Society - Faith and Beliefs category on the Coastal Bend Family Worship Center website.