Odessa Christian Faith Center
Nov 14, 2018
About Us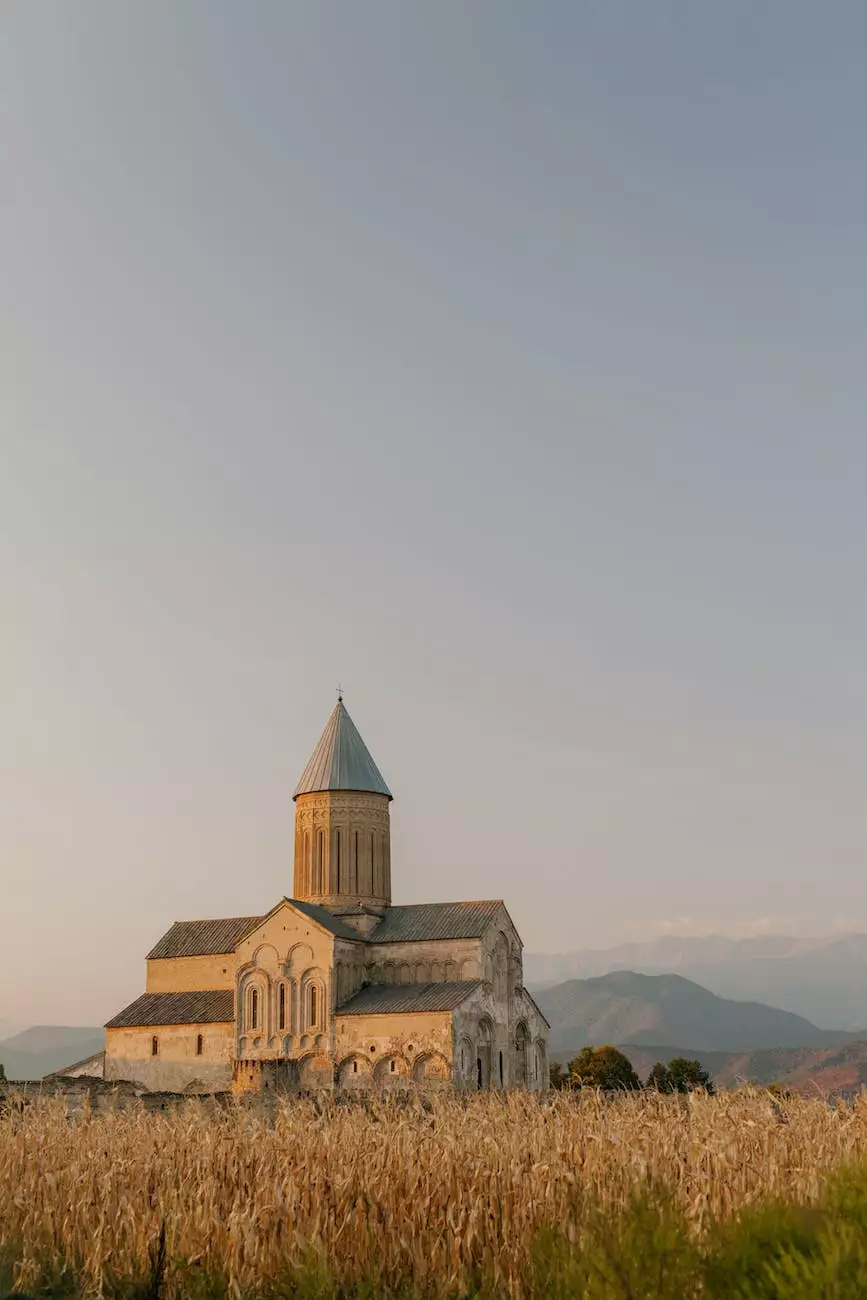 Our Team
Welcome to the page dedicated to the incredible team members at Coastal Bend Family Worship Center! As a prominent organization in the community and society category, we take pride in our team's dedication to faith and beliefs. Allow us to introduce our exceptional team members who play an integral role in making a positive impact on the lives of individuals in our community.
Leadership Team
Our leadership team consists of gifted individuals who are passionate about spreading the message of faith and hope. With their exemplary guidance and inspiring vision, Coastal Bend Family Worship Center has grown into a haven for individuals seeking spiritual enrichment. Each member brings a unique set of skills, experience, and deep-rooted spiritual knowledge to the table.
Founder - Pastor John Smith
Pastor John Smith, the visionary behind Coastal Bend Family Worship Center, is a charismatic and compassionate leader. With over two decades of experience, Pastor John has touched countless lives with his thoughtful teachings, empowering sermons, and relentless commitment to serving the community. His genuine love for people and unwavering faith continue to inspire our team and congregation.
Spiritual Director - Rev. Mary Johnson
Rev. Mary Johnson, our esteemed Spiritual Director, possesses a deep understanding of faith and beliefs. Her extensive education in theology and her ability to connect with individuals from all walks of life make her an invaluable asset to our team. Rev. Mary's compassion and wisdom guide individuals towards spiritual growth and personal transformation.
Ministry Team
Our dedicated Ministry Team comprises talented individuals who work tirelessly to create a nurturing environment that fosters spiritual growth and a sense of belonging. Each member is passionate about their respective areas of ministry and endeavors to support and uplift our congregation.
Worship Leader - Sarah Thompson
Sarah Thompson, our gifted Worship Leader, has a voice that captivates hearts and souls. Through her music, she creates an atmosphere of worship that allows individuals to connect with a higher power and experience spiritual transcendence. Sarah's passion for music and her genuine love for worship inspire everyone who attends our services.
Youth Coordinator - Mark Davis
Mark Davis, our dedicated Youth Coordinator, is deeply committed to nurturing and guiding the younger members of our congregation. With his dynamic personality and empathetic approach, he creates engaging programs that empower our youth to develop a stronger connection with their faith. Mark's vibrant energy and ability to relate to young people make him a cherished member of our team.
Outreach Team
Making a positive impact within our community is at the core of our beliefs. Our Outreach Team works diligently to extend a helping hand to those in need, spreading love, and creating a lasting effect within society.
Community Coordinator - Rachel Garcia
Rachel Garcia, our compassionate Community Coordinator, spearheads our community-focused initiatives. Rachel's unwavering dedication and organizational skills have led to the successful implementation of various outreach programs. With her guidance, we have been able to support local shelters, organize food drives, and provide essential resources to those experiencing hardships.
Mission Trip Coordinator - Michael Roberts
Michael Roberts, our enthusiastic Mission Trip Coordinator, plays a vital role in organizing impactful mission trips both domestically and internationally. Michael's passion for serving others and his extensive experience in leading mission trips ensure that every endeavor is executed with utmost care, making a profound difference in the lives of those we serve.
In summary, the team members at Coastal Bend Family Worship Center are dedicated individuals devoted to advocating faith, spreading love, and fostering a stronger sense of community. Their selfless commitment to serving others and their unwavering belief in the power of faith make them an exceptional group of individuals.
When you visit Coastal Bend Family Worship Center, you'll witness the collective efforts of our exceptional team members, who strive to create an environment that instills hope, offers guidance, and encourages spiritual growth. Join us, as we continue on this incredible faith journey together!