Welcome to Odessa Christian Faith Center's 180 Youth Ministry!
Nov 9, 2017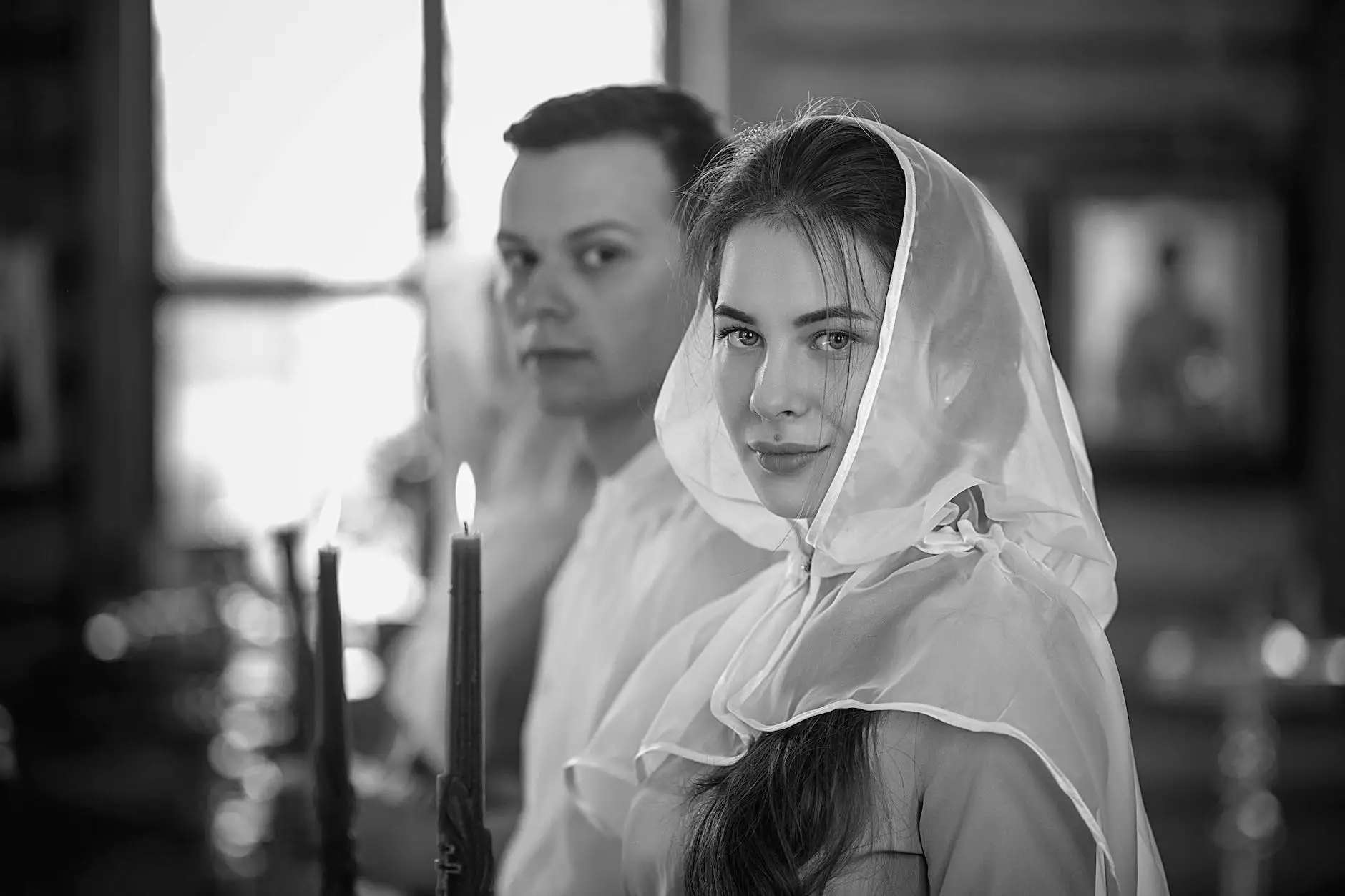 About Us
At Coastal Bend Family Worship Center, we are proud to offer the dynamic and transformative 180 Youth Ministry. Our ministry is dedicated to nurturing the faith and beliefs of young individuals, providing them with a supportive community as they navigate the challenges of adolescence.
We understand that the teenage years can be a crucial period in one's spiritual journey. That's why our 180 Youth Ministry aims to instill values, empower youth, and guide them towards a deeper understanding of their faith. We believe that by investing in our youth today, we are shaping the future leaders of tomorrow.
Our Mission
Our mission is to create a safe and inclusive space where young people can grow spiritually, engage in meaningful discussions, and build long-lasting friendships. Through relevant teachings, mentorship programs, and community outreach initiatives, we strive to equip our youth with the tools they need to navigate the challenges of this generation.
Youth Programs
Our 180 Youth Ministry offers a variety of programs tailored to meet the unique needs and interests of our youth:
1. Worship Gatherings
Our weekly worship gatherings are a powerful time of praise, worship, and teaching. We create an atmosphere that is both engaging and relevant, allowing our youth to connect with God and experience His presence in a meaningful way.
2. Small Groups
We believe in the power of community. Our small groups provide a space for youth to build strong relationships with their peers and mentors. Through interactive discussions and Bible studies, our small groups foster growth, discipleship, and accountability.
3. Outreach and Community Service
We encourage our youth to actively participate in serving our community. Through various outreach programs, our youth make a positive impact by lending a helping hand to those in need. We believe in teaching our youth the importance of servanthood and compassion.
4. Retreats and Conferences
Periodically, we organize retreats and conferences that provide opportunities for our youth to take a break from their routines and dive deeper into their faith. These events offer a chance for personal reflection, spiritual growth, and an increased sense of community.
Join Us Today!
If you're a young individual seeking to grow in your faith and beliefs, we invite you to join us at Coastal Bend Family Worship Center's 180 Youth Ministry. Our passionate team of leaders is committed to creating an environment where you can thrive spiritually, emotionally, and socially.
Experience the power of authentic community as you learn, worship, and serve alongside like-minded peers who are on the same journey of faith. Come and be a part of something greater!
Contact us today to find out more about our exciting youth ministry and how you can get involved. Together, let's shape the future of our youth, empowering them to make a difference in the world!