Welcome to Odessa Christian Faith Center's Prayer Page
Oct 30, 2022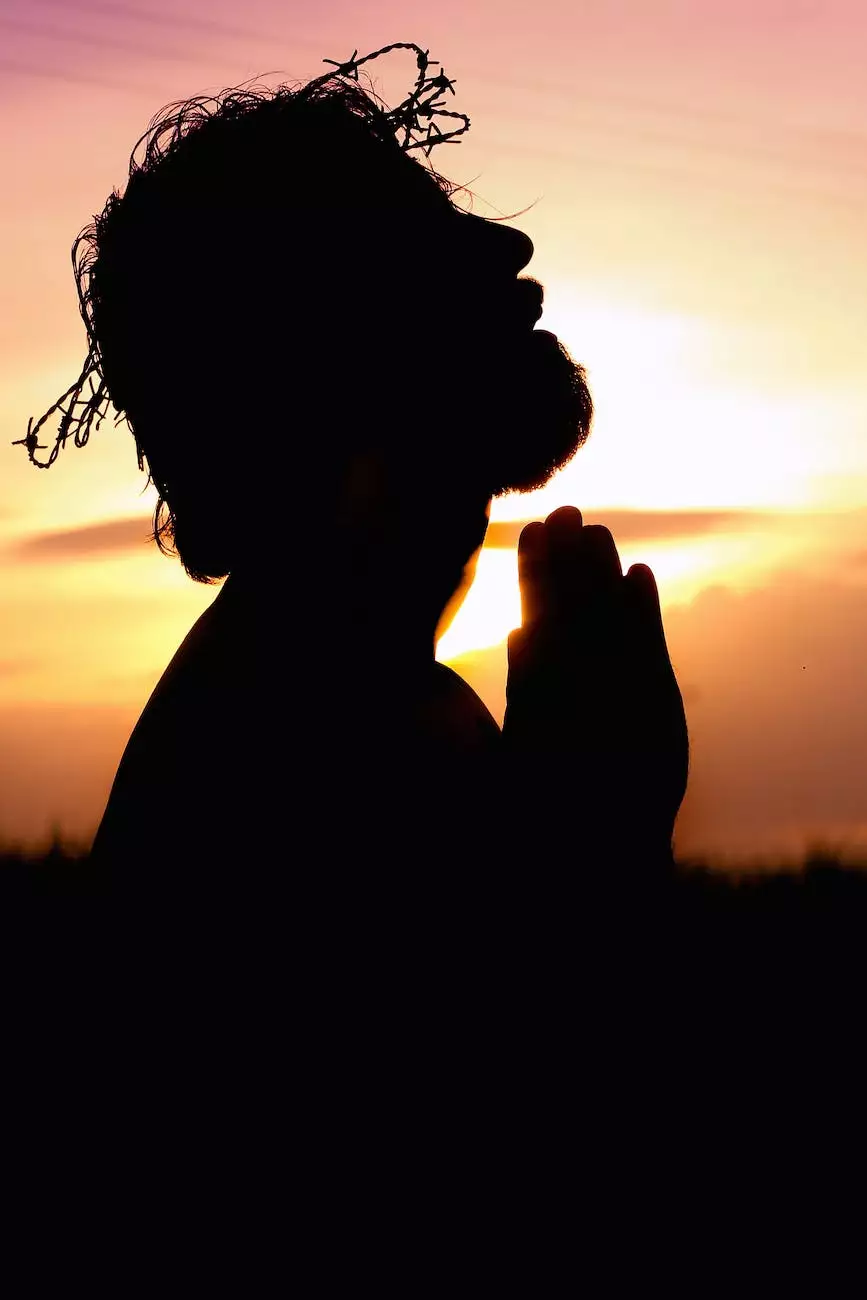 At Coastal Bend Family Worship Center, we believe in the incredible power of prayer to transform lives, bring healing, and ignite change. Our prayer ministry is dedicated to providing a safe space where you can seek God's guidance, find comfort, and experience His limitless provision.
Why Prayer Matters
Prayer is not simply a religious ritual, but a direct line of communication with the Creator of the universe. It is an opportunity to connect with God on a personal level, sharing your hopes, fears, and dreams. Through prayer, we open our hearts to His guidance and invite Him to work in and through us.
As we delve into the realm of prayer, we discover its profound impact on our lives. It strengthens our faith, grants us peace in times of trouble, and allows us to experience the love and presence of God. Prayer is our way of acknowledging our dependence on Him, recognizing that we cannot navigate life's challenges alone.
Join Our Powerful Prayer Network
At Odessa Christian Faith Center, we have a dedicated team of prayer warriors who are passionate about interceding on behalf of others. Our prayer network extends beyond the walls of the church, embracing individuals from all walks of life. Whether you are facing a health crisis, financial struggles, relationship difficulties, or simply need guidance, our prayer team is here for you.
By reaching out to us, you become part of an interconnected community that supports and uplifts one another through prayer. We firmly believe in the power of collective prayer where two or more are gathered in His name. In this unity, miracles happen, burdens are lifted, and lives are transformed.
How to Submit a Prayer Request
Submitting a prayer request is simple and confidential. We respect your privacy and ensure that your information remains secure. Here's how you can send us your prayer needs:
Visit our official website at http://cbfwc.com/contact/prayer
Fill out the online prayer request form
Share the specific details of your prayer needs, including names, situations, and any other pertinent details
Submit the form, and our prayer team will begin interceding for you
Your prayer request will be treated with utmost care and confidentiality. We believe in the power of prayer and its ability to bring about transformation. Rest assured that your needs will be lifted in prayer by our dedicated team.
Prayer Resources and Events
Coastal Bend Family Worship Center hosts regular prayer gatherings, workshops, and events to further deepen your prayer life. These opportunities provide valuable insights, practical teachings, and a chance to connect with fellow believers who share a passion for prayer.
We also offer a wide range of prayer resources, including books, podcasts, and online teachings, designed to inspire and equip you. Our goal is to help you develop a strong, vibrant prayer life that will impact every aspect of your existence.
Witness the Power of Prayer
Countless testimonies from within our church community speak of the transformative power of prayer. We have witnessed physical healing, restoration of broken relationships, financial breakthroughs, and profound spiritual growth. God is faithful, and He delights in answering the heartfelt prayers of His children.
We invite you to join us on this incredible journey of faith and experience the life-changing power of prayer for yourself. Your breakthrough awaits as you seek God's face, surrender your burdens, and trust in His divine plan.
Remember, with prayer, all things are possible. Reach out to us today, and let us pray with you, stand with you, and witness the miracles that unfold through the power of prayer.