Gallery of Events
Oct 22, 2021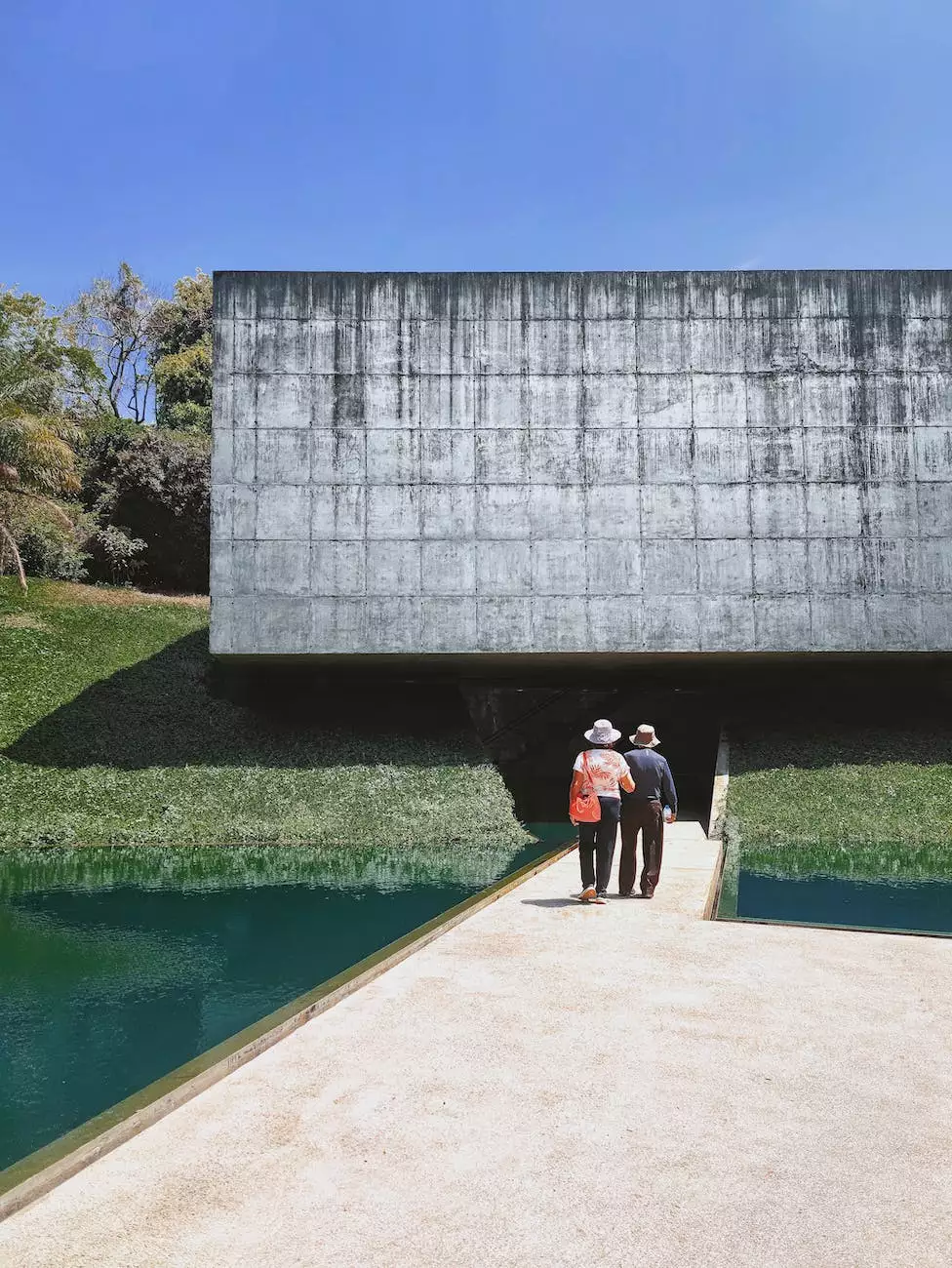 Welcome to the Gallery of Events at Coastal Bend Family Worship Center, your gateway to a world of engaging and transformative experiences. We believe in fostering a tight-knit community where individuals from all walks of life can come together to celebrate their faith and build lasting connections. Join us on this incredible journey as we invite you to explore the incredible range of events that we offer.
1. Embracing Faith and Beliefs
At Coastal Bend Family Worship Center, we aim to create an environment that not only nourishes your spiritual growth but also strengthens your connection with your beliefs. Our Gallery of Events showcases a diverse range of transformative experiences that cater to various aspects of faith and beliefs.
1.1 Sunday Worship Services
Our Sunday Worship Services are the heart and soul of our community. Gather with us every Sunday to engage in powerful worship, listen to inspiring sermons, and connect with like-minded individuals. Through these services, we strive to provide a platform for reflection, renewal, and spiritual growth.
1.2 Midweek Bible Studies
Deepen your knowledge and understanding of the scripture through our Midweek Bible Studies. Led by experienced and compassionate leaders, these interactive sessions provide an opportunity to dive into the profound teachings of the Bible and engage in thought-provoking discussions with fellow participants.
1.3 Prayer Gatherings
Prayer is an integral part of our faith. Join us for our regular prayer gatherings where we come together in unity to seek guidance, offer support, and lift one another's burdens in the presence of the Almighty. These sacred moments allow us to strengthen our connection with God and embrace the power of collective prayer.
2. Community Engagement & Service
At Coastal Bend Family Worship Center, we strongly believe in the importance of giving back to our community and making a positive impact on society. Our Gallery of Events offers numerous opportunities to engage in meaningful service and connect with fellow members who share a passion for community-building.
2.1 Outreach Programs
Participate in our outreach programs that aim to address the various needs of our community. From providing meals to the homeless to organizing educational initiatives, we believe in being the hands and feet of Christ. Through these events, you can actively contribute towards making a difference in the lives of those less fortunate.
2.2 Volunteer Opportunities
Volunteering is a powerful way to connect with others and make a positive impact. Our Gallery of Events offers a wide range of volunteer opportunities, allowing you to utilize your skills and talents for the betterment of our community. Whether you have a heart for mentoring, event planning, or outreach, there is a place for you to serve at Coastal Bend Family Worship Center.
2.3 Community Gatherings
Building a strong sense of community is at the core of our values. We organize regular community gatherings where individuals and families can come together to celebrate, connect, and foster meaningful relationships. These gatherings create a warm and welcoming environment where you can feel a true sense of belonging.
3. Inspiring Events and Workshops
To further enhance your faith journey, our Gallery of Events offers a variety of inspiring events and workshops designed to equip and empower individuals on their spiritual path. These events span across a wide range of topics, ensuring that there is something meaningful for everyone.
3.1 Worship Workshops
Immerse yourself in our worship workshops, led by talented musicians and worship leaders. These workshops provide an opportunity for musicians, singers, and worshippers to enhance their skills, deepen their understanding of worship, and cultivate an atmosphere of heartfelt worship during our services.
3.2 Marriage and Family Seminars
We understand the importance of strong and healthy relationships within families. Our marriage and family seminars provide valuable insights, practical tools, and biblical guidance to help strengthen your bond with your spouse and children. Discover new ways to navigate challenges, deepen your love, and build a lasting legacy.
3.3 Personal Growth Workshops
Invest in your personal growth by attending our workshops that focus on various aspects of self-development and spiritual growth. From financial stewardship to emotional well-being, these workshops offer practical wisdom and valuable resources to help you lead a purposeful and fulfilling life.
At Coastal Bend Family Worship Center's Gallery of Events, we are committed to providing you with an array of experiences that ignite your spirit, empower your faith, and connect you with a community of believers. Join us on this enriching journey and embrace the incredible opportunities that await you.