Salvation - Coastal Bend Family Worship Center
Apr 12, 2019
Our Beliefs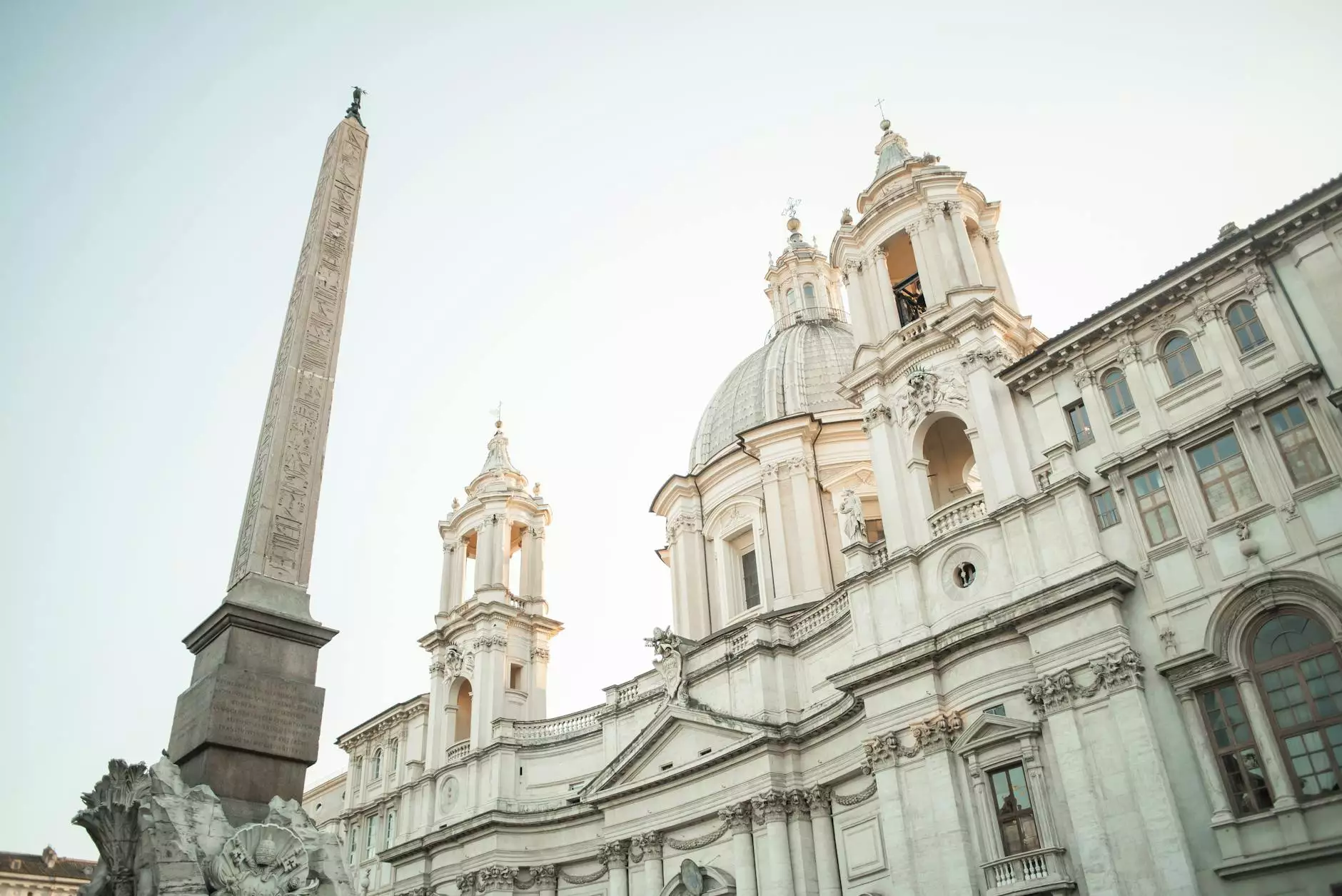 What is Salvation?
Salvation is a fundamental belief at Coastal Bend Family Worship Center, a cornerstone of our faith and beliefs. It is the process by which individuals are saved, redeemed, and granted eternal life through their acceptance of Jesus Christ as their Lord and Savior.
The Significance of Salvation
Salvation holds immense significance within the Christian community and plays a transformative role in the lives of believers. By accepting Jesus Christ and embracing the gift of salvation, individuals are freed from the burden of sin, reconciled with God, and granted eternal life.
Redemption from Sin
Central to the concept of salvation is the idea of redemption. Through Jesus' sacrifice on the cross, humanity is offered the opportunity to be redeemed from the consequences of sin. Salvation allows individuals to be forgiven and cleansed of their sins, restoring their relationship with God.
Eternal Life
Salvation promises believers the gift of eternal life in the presence of God. This assurance of everlasting life brings comfort, hope, and the motivation to live a purposeful and righteous existence on Earth.
How to Attain Salvation
At Coastal Bend Family Worship Center, we believe that salvation is obtained through a personal relationship with Jesus Christ. The path to salvation involves the following steps:
Recognize your need for salvation: Acknowledge your sinful nature and the separation it creates between you and God.
Believe in Jesus Christ: Place your faith and trust in Jesus as the Son of God and the only means of salvation.
Repentance and confession: Repent of your sins, turn away from a life of disobedience, and confess your faith in Jesus Christ as your Savior.
Baptism: Symbolizing the spiritual cleansing and renewal, baptism signifies your identification with Christ and your commitment to a life of discipleship.
Living a transformed life: Embrace a life marked by love, obedience to God's commandments, and service to others, guided by the teachings of Jesus.
The Impact of Salvation on Individuals and the Community
Salvation not only offers personal redemption and eternal life but also has a profound impact on individuals and the wider community. Here, at Coastal Bend Family Worship Center, we believe that salvation:
Brings Hope and Healing: The assurance of salvation brings hope and healing to individuals who may have previously struggled with guilt, fear, and despair.
Transforms Lives: Salvation has the power to transform lives, enabling individuals to break free from destructive habits and patterns and embrace a new purpose-driven existence.
Fosters Community: Shared beliefs in salvation create a sense of unity and community among believers, fostering support, encouragement, and a place for growth and spiritual development.
Encourages Outreach: The message of salvation inspires believers to share their faith and extend love, compassion, and acceptance to a world in need, promoting positive change and social impact.
Exploring Further
Delving into the concept of salvation opens up a vast realm of theological understanding and spiritual growth. At Coastal Bend Family Worship Center, we are committed to providing resources and support for those seeking a deeper understanding of this foundational belief. Join us in our worship services, bible studies, and community outreach programs to engage in meaningful discussions and strengthen your faith journey.
Remember, salvation is not a one-time event but an ongoing process of growth and transformation. Coastal Bend Family Worship Center invites you to embark on this life-changing journey and discover the fullness of salvation in Christ.