Welcome to Small Groups at Coastal Bend Family Worship Center
Sep 15, 2022
Adult Discipleship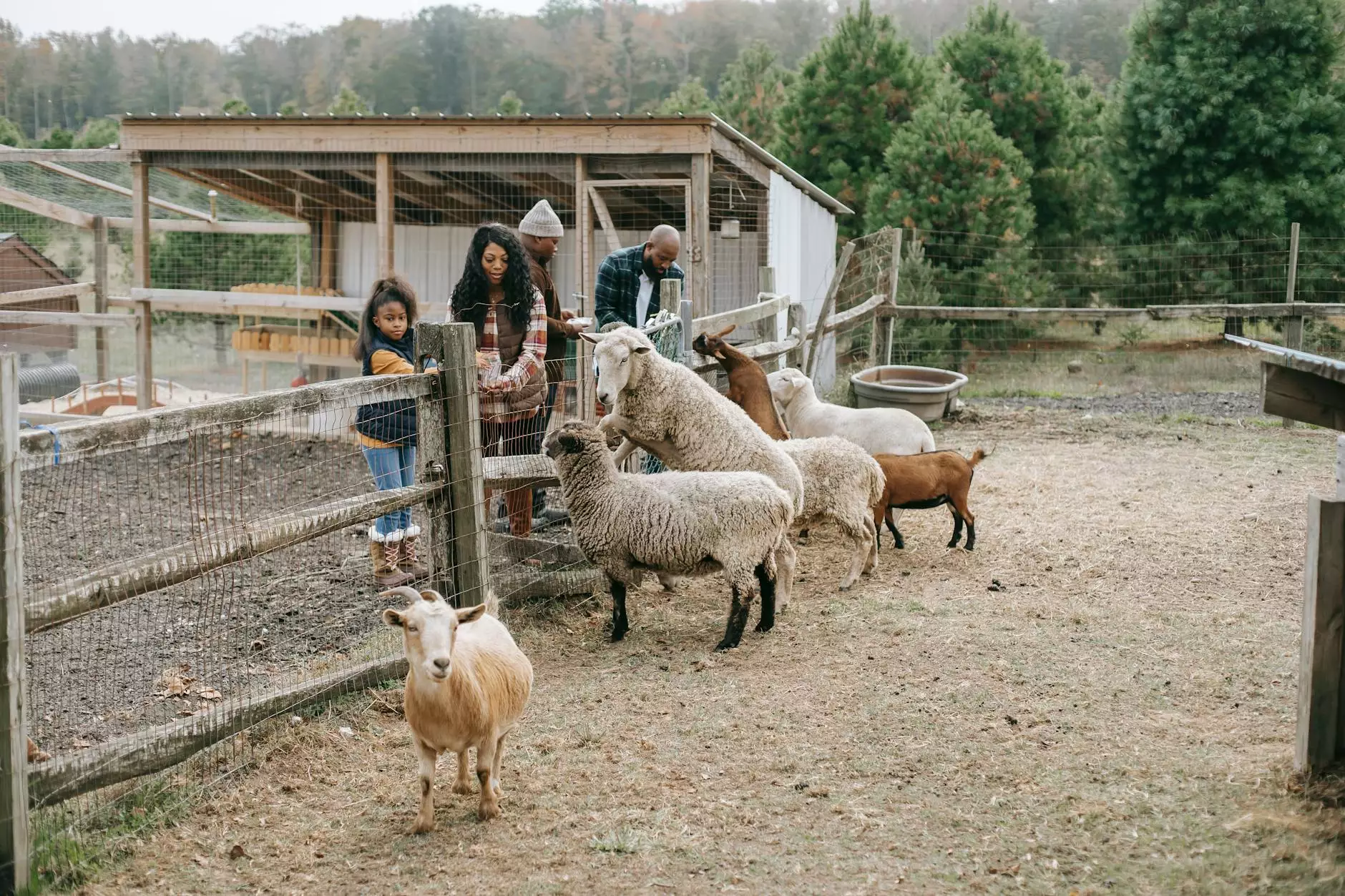 Discover the Power of Small Groups
At Coastal Bend Family Worship Center, we believe that life-changing connections happen in small settings. Our Small Groups provide an opportunity for you to join a supportive community, strengthen your faith, and grow in your relationship with God. By joining a Small Group, you can experience the power of coming together, engaging in meaningful discussions, participating in Bible studies, and enjoying fellowship with like-minded individuals who share your faith.
Why Join a Small Group?
Joining a Small Group offers a multitude of benefits for individuals seeking to deepen their faith and form lasting connections. Here are just a few reasons why you should consider becoming part of a Small Group:
1. Genuine Relationships
In a Small Group, you have the opportunity to build genuine relationships with fellow believers. These connections provide a sense of belonging and support, as you navigate through the ups and downs of life together. Whether you're celebrating victories or seeking comfort during challenges, your Small Group members will be there for you every step of the way.
2. Spiritual Growth
Small Groups are the perfect environment to foster spiritual growth. Through engaging discussions, Bible studies, and prayer, you can deepen your understanding of God's Word and discover new insights. Small Groups often focus on specific topics, allowing you to explore your faith in a more focused and intentional way.
3. Accountability
Being part of a Small Group provides built-in accountability. As you journey together with your group, you can encourage and uplift one another in your spiritual disciplines, ensuring that you stay committed to personal growth. Whether it's reading the Bible daily, praying, or serving others, your Small Group will help you stay accountable to the practices that strengthen your faith.
4. Support during Life's Challenges
Life is full of challenges, and having a Small Group to support you through difficult times can make a significant difference. Your Small Group members can offer guidance, prayer, and practical support as you face various life circumstances. You'll find comfort knowing that you have a community of believers standing by your side.
Find the Perfect Small Group for You
Coastal Bend Family Worship Center offers a wide range of Small Group options catering to various interests, age groups, and life stages. Whether you are a young adult searching for a group focused on career development and faith integration, a parent looking to connect with other families, or a retiree seeking meaningful discussions, there's a Small Group for you.
1. Young Adults Group: "Faith & Career"
This Small Group is specifically designed for young professionals seeking to integrate their faith into their careers. Engage in discussions about the intersection of faith and work, explore topics such as ethical decision-making, leadership with integrity, and finding purpose in your profession. Connect with like-minded individuals who are passionate about making a difference in their workplaces.
2. Family Connections
Family Connections is a Small Group focused on connecting parents, offering support, and sharing the joys and challenges of raising children. Share experiences, exchange parenting tips, and grow together in faith as you navigate the beautiful journey of parenthood. This group also organizes family-friendly events and activities for children and parents to enjoy together.
3. Golden Age Fellowship
If you are in the golden years of life, the Golden Age Fellowship Small Group provides a welcoming community for seniors. Enjoy meaningful discussions, Bible studies, and fellowship tailored to the unique experiences and interests of retirees. Embrace this stage of life together with other individuals who understand and appreciate the wisdom that comes with age.
Ready to Join a Small Group?
Participating in a Small Group at Coastal Bend Family Worship Center is a simple and rewarding process. Simply visit our website, navigate to the 'Get Involved' tab, and select 'Small Groups.'
You'll find a comprehensive list of available Small Groups, along with descriptions and meeting schedules. Take your time to explore the options and find a group that resonates with you. Once you've identified a Small Group you're interested in, use the provided contact information to get in touch with the group leader or coordinator. They'll be thrilled to welcome you and provide any additional details you may need.
Join us today and experience the transformative power of Small Groups at Coastal Bend Family Worship Center. Together, we can grow in our faith, build meaningful connections, and thrive as a supportive community.