Professional Counseling - Coastal Bend Family Worship Center
Oct 14, 2019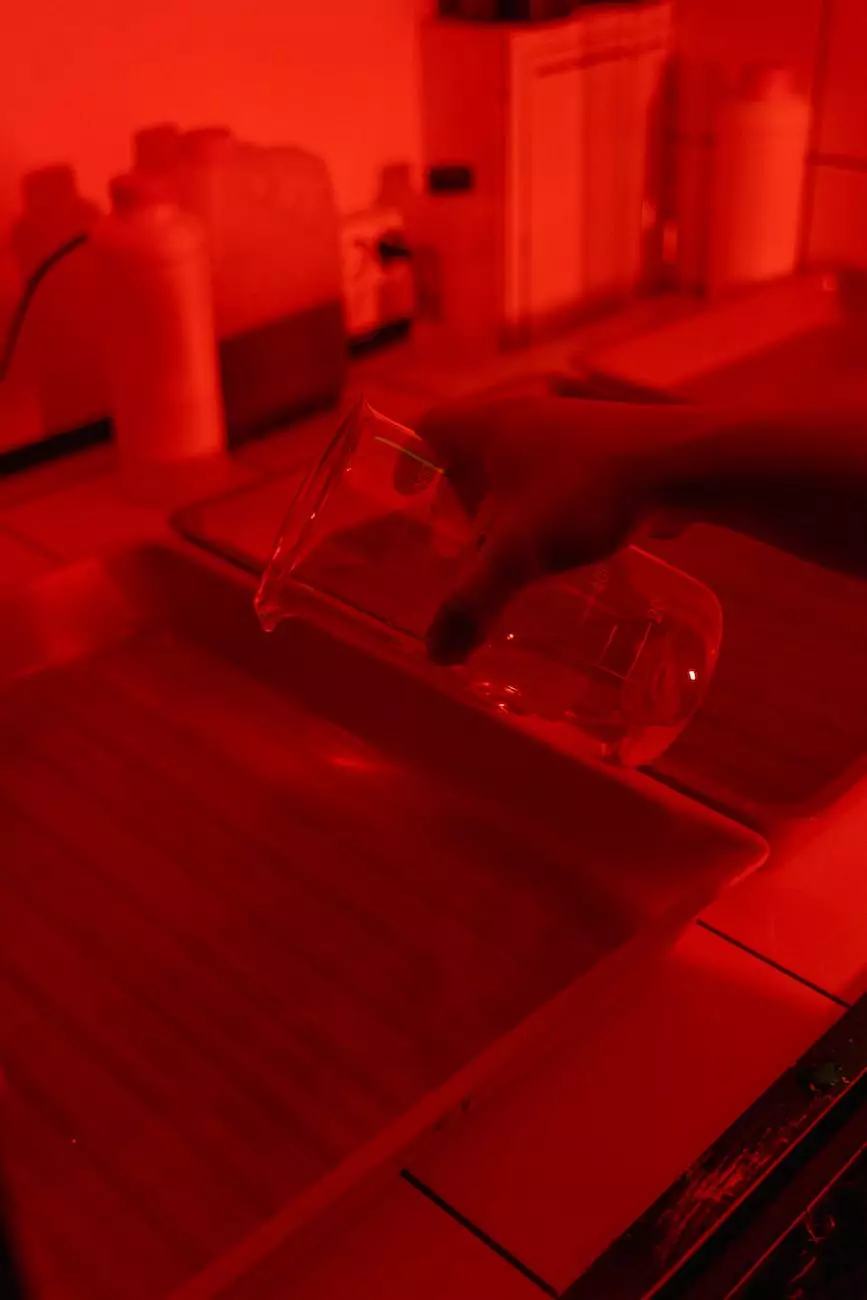 Welcome to Coastal Bend Family Worship Center's Professional Counseling services. We are dedicated to providing top-notch counseling services to individuals and families in need. Our team of expert counselors are passionate about helping our clients overcome challenges and achieve personal growth. With our comprehensive range of counseling services, we aim to provide holistic support to individuals dealing with various life issues.
Compassionate and Effective Therapy
At Coastal Bend Family Worship Center, we understand that seeking professional counseling can be a difficult decision. Our goal is to create a safe and welcoming environment where individuals can feel comfortable expressing themselves. Our team of skilled counselors are highly trained to provide compassionate and effective therapy tailored to meet the unique needs of each client.
Our professional counseling services encompass a wide range of areas, including anxiety, depression, grief, stress management, relationship issues, and more. We believe in the power of therapy to promote mental, emotional, and spiritual well-being, and we are committed to helping our clients navigate their personal journeys towards healing and growth.
Experienced and Qualified Counselors
With years of experience in the field, our counselors possess a deep understanding of the challenges individuals and families face. They bring a wealth of knowledge and expertise to their practice, ensuring that clients receive the highest quality care.
Our counselors utilize evidence-based techniques and therapeutic approaches to address a wide range of concerns. They are adept at creating personalized treatment plans that are tailored to the unique needs and goals of each individual. By working collaboratively with our clients, our counselors empower them to overcome obstacles, develop healthier coping mechanisms, and enhance their overall well-being.
Comprehensive Range of Counseling Services
Coastal Bend Family Worship Center offers a comprehensive range of professional counseling services to meet the diverse needs of our community. Our services include individual counseling, marriage and couples counseling, family therapy, group therapy, and more.
Individual counseling provides a supportive and confidential space for individuals to explore their thoughts, feelings, and challenges. Our counselors work with clients to identify underlying issues, develop insight, and create strategies for coping and personal growth.
Marriage and couples counseling offers a safe and non-judgmental environment for couples to address conflicts, improve communication, and strengthen their relationship. Our skilled counselors assist couples in enhancing their emotional connection and building a solid foundation for long-lasting love.
Family therapy focuses on addressing problems within the context of family dynamics. Our counselors specialize in fostering healthy communication, resolving conflicts, and strengthening family relationships. By working together as a family unit, individuals can achieve greater harmony and understanding.
Group therapy provides an opportunity for individuals to connect with others facing similar challenges. Our group sessions offer a supportive and compassionate environment where participants can share their experiences, gain insights, and receive encouragement from others on a similar journey.
How to Get Started
If you are interested in our professional counseling services, we encourage you to reach out to our friendly staff. You can schedule an initial consultation where we can discuss your needs, answer any questions you may have, and determine the best course of action.
Coastal Bend Family Worship Center is committed to providing affordable and accessible counseling services. We offer flexible payment options and accept various insurance plans. Our goal is to ensure that quality counseling is within reach for all individuals and families in need.
Contact Us Today
Take the first step towards a healthier and happier life by contacting Coastal Bend Family Worship Center's professional counseling services. Our dedicated team is here to offer the support and guidance you need. Let us embark on this journey together, as we work towards personal healing, growth, and fulfillment.
For more information, please visit our Professional Counseling page on our website or contact us directly. We are here to assist you in any way we can.