HS Camp at Coastal Bend Family Worship Center
Feb 4, 2023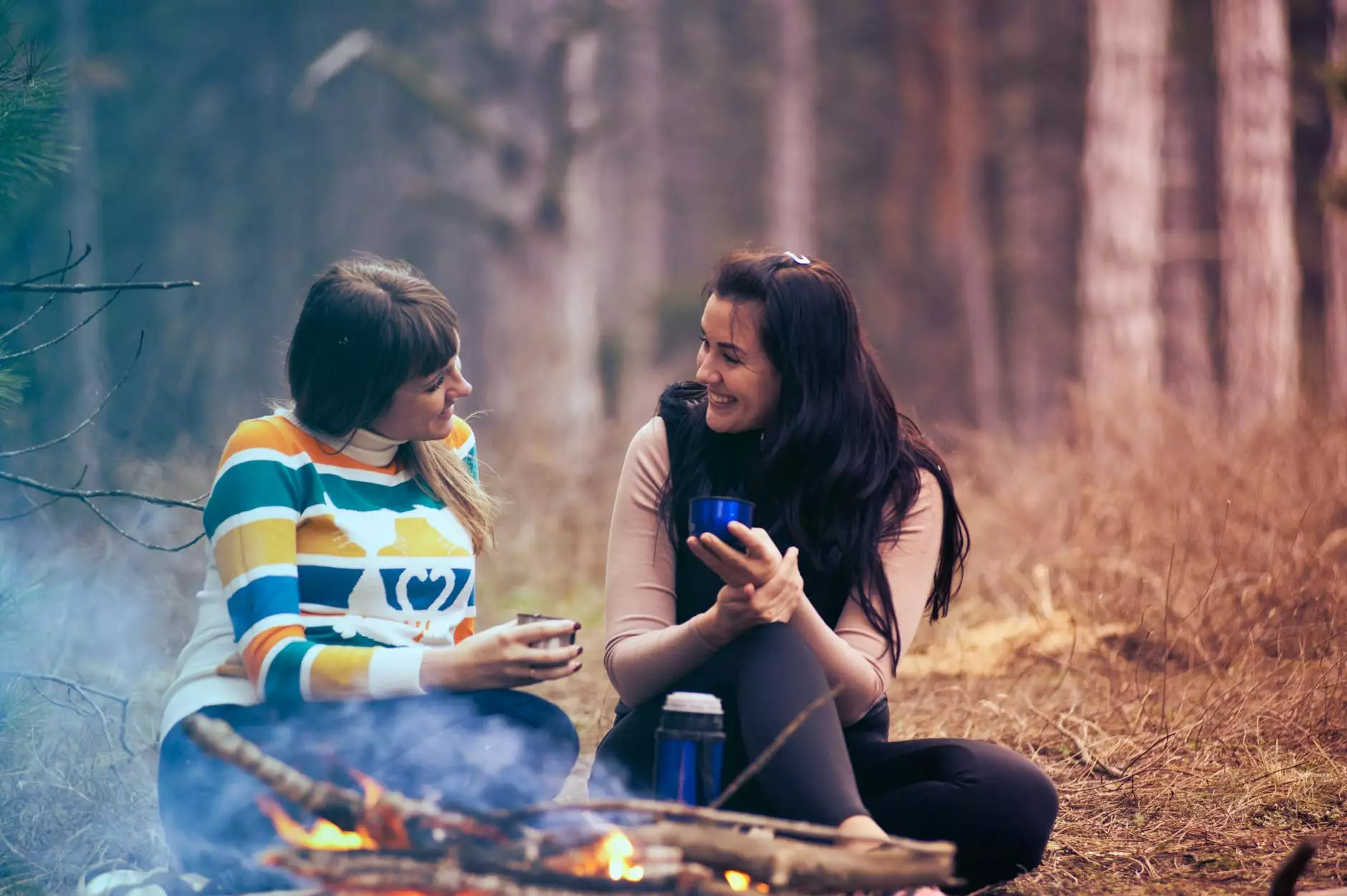 Transformative Summer Camp Experience
Are you looking for a summer camp that goes beyond the ordinary? Look no further than HS Camp at Coastal Bend Family Worship Center. Our camp offers a unique blend of faith-based activities, personal growth opportunities, and exciting adventures. Join us this summer and embark on a journey that will leave a lasting impact on your life.
Community and Society - Faith and Beliefs
Coastal Bend Family Worship Center is deeply rooted in our local community and holds strong in faith and beliefs. Our HS Camp represents the perfect fusion of community involvement, spiritual growth, and a shared sense of purpose. By focusing on the core values we hold dear, we strive to create an environment that nurtures personal development while fostering strong relationships with fellow campers and mentors.
Activities and Curriculum
At HS Camp, we believe in providing a balanced and comprehensive experience for our campers. Our carefully crafted curriculum ensures a wide variety of activities that cater to diverse interests and preferences. From outdoor adventures to creative workshops and reflective sessions, every aspect of our program is designed to enhance personal discovery and growth.
Faith-Based Learning
As a faith-centered camp, we offer daily devotions, worship sessions, and interactive teachings that align with our Christian values. Our experienced and compassionate team of mentors and counselors are committed to helping campers develop a deeper understanding of their faith, fostering spiritual growth, and cultivating a sense of purpose in their lives.
Outdoor Adventures
Outdoor activities play a vital role in our camp experience. Whether it's hiking through scenic trails, canoeing in nearby rivers, or participating in team-building challenges, our campers have the opportunity to explore and appreciate the beauty of nature while developing practical skills like teamwork, resilience, and problem-solving.
Creative Workshops
Our campers are encouraged to express their creativity through a range of artistic workshops. From painting and sculpting to music and dance, these workshops provide a platform for campers to explore their talents, boost their confidence, and develop a deeper appreciation for the arts.
Reflection and Personal Growth
We understand the importance of self-reflection and personal growth in shaping young individuals. Our camp provides a supportive environment for campers to reflect on their values, goals, and aspirations. Through guided discussions, journaling exercises, and one-on-one mentorship, we help campers gain a clearer sense of self and develop the necessary tools to navigate life's challenges.
Register Now
Don't miss out on the opportunity to be a part of HS Camp at Coastal Bend Family Worship Center. Register today to secure your spot in this life-changing summer camp experience. Take a step towards personal growth, meaningful connections, and a deeper connection with your faith. We look forward to seeing you this summer!