Winter Retreat - Coastal Bend Family Worship Center
Aug 14, 2022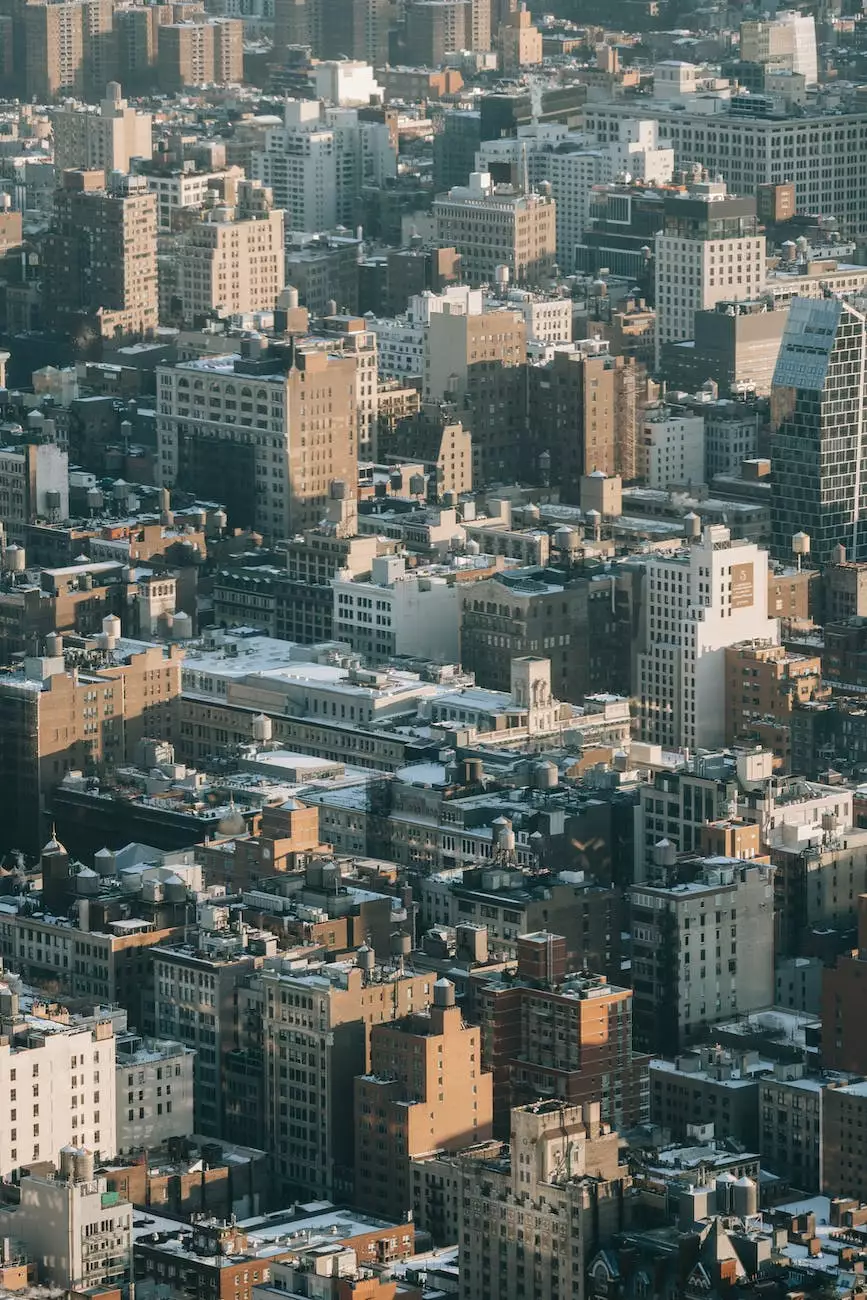 Experience a Transformative Winter Retreat at Coastal Bend Family Worship Center
At Coastal Bend Family Worship Center, we believe in creating opportunities for our youth to grow in their faith, connect with fellow believers, and have a blast while doing so. Our annual Winter Retreat is a highly anticipated event that combines spiritual growth, exciting activities, and a warm community atmosphere.
Faith, Fun, and Fellowship
Our Winter Retreat is designed to provide a well-rounded experience that caters to the diverse needs and interests of our youth. We combine powerful worship sessions, thought-provoking teachings, team-building activities, and recreational opportunities to create a memorable weekend that leaves a lasting impact.
Engaging Programs and Activities
During the Winter Retreat, our attendees have access to a wide range of engaging programs and activities. From inspiring keynote speakers to interactive small group discussions, there are ample opportunities for personal reflection and spiritual growth.
Keynote Speakers
We invite renowned guest speakers from across the country, renowned for their ability to connect with young minds and inspire them on their faith journey. These speakers share powerful stories, biblical teachings, and practical advice, making each session rich in learning and personal reflection.
Small Group Discussions
Small group discussions are an essential part of our retreat, allowing participants to dive deeper into the teachings and connect with fellow attendees. Led by experienced mentors and facilitators, these sessions encourage open dialogue, sharing of personal experiences, and building meaningful connections.
Recreational Activities
We understand the importance of balance and incorporating fun activities into our retreat. Our winter retreat offers a range of recreational options, including outdoor adventures, team sports, talent shows, art workshops, and more. These activities foster a sense of camaraderie, encourage teamwork, and provide a platform for creative expression.
An Inclusive Community
Coastal Bend Family Worship Center is committed to creating an inclusive and welcoming community. Our Winter Retreat is a space where young individuals from all backgrounds can come together, make new friends, and experience the love and acceptance of Christ.
Community and Society - Faith and Beliefs
We understand the importance of aligning our youth with positive community and society values. Our Winter Retreat focuses on strengthening their faith and beliefs while emphasizing the impact they can have on the community. By nurturing compassion, empathy, and a service-oriented mindset, we believe our youth can make a difference in the world around them.
Join Us at the Winter Retreat
Experience a transformative weekend filled with faith, fun, and fellowship. Join us at Coastal Bend Family Worship Center's Winter Retreat and be part of a vibrant youth ministry that inspires and equips young individuals to become intentional followers of Jesus. Register now to secure your spot!
Why Choose Coastal Bend Family Worship Center?
Dynamic and engaging programs designed specifically for youth
Renowned speakers and mentors who inspire and challenge young minds
A wide range of recreational activities that promote team-building and self-expression
A welcoming and inclusive community that values diversity and acceptance
A commitment to nurturing strong faith foundations and positive community values
Register Now
Don't miss out on this life-changing opportunity. Register now for the Winter Retreat at Coastal Bend Family Worship Center and embark on a spiritual journey that will deepen your faith and leave a lasting impact on your life. Join our community of passionate and driven individuals and be part of an unforgettable weekend.