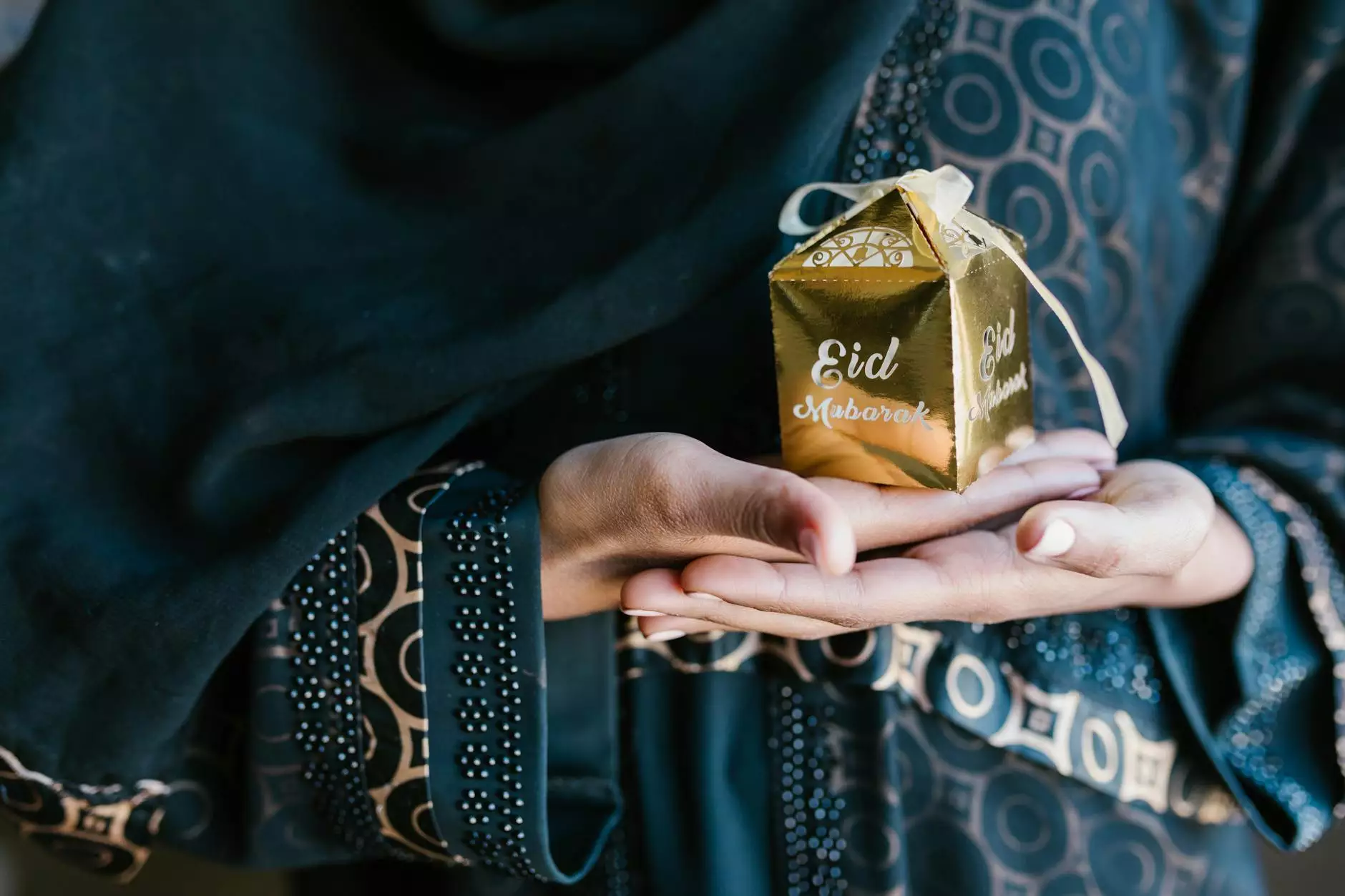 As the holiday season approaches, Coastal Bend Family Worship Center is excited to invite you to join us for the Advent and Christmas celebrations in 2022. We are a vibrant community of believers dedicated to growing in faith, spreading love, and fostering meaningful connections. Our commitment to uplifting worship, inspiring sermons, and engaging activities make us the perfect destination for individuals and families seeking an enriching spiritual experience.
Advent: Preparing for the Arrival of Christ
Advent is a sacred time of anticipation and preparation for the birth of Jesus Christ. At Coastal Bend Family Worship Center, we embrace the Advent season with immense gratitude and joy. Our community comes together to reflect on the significance of Christ's birth as we await His arrival.
Reflecting on the Meaning of Advent
Join us for powerful sermons focused on the true meaning of Advent. Our passionate and knowledgeable pastors delve into the scriptures, weaving together compelling narratives that shed light on the significance of Christ's birth. These thought-provoking sermons will deepen your understanding of Advent and inspire personal reflection.
Engage in Community Activities
In the spirit of unity and fellowship, we organize a wide range of community activities during Advent. From volunteering opportunities to festive gatherings, there's something for everyone to participate in. These activities are not only enjoyable but also serve as a means of connecting, fostering friendships, and supporting one another during this special time of year.
Christmas Celebrations: Embracing the Love and Joy of Jesus
At Coastal Bend Family Worship Center, we wholeheartedly celebrate the birth of Jesus Christ during the Christmas season. Our church community eagerly comes together to commemorate this joyous occasion, drawing closer to God and one another.
Awe-Inspiring Christmas Eve Service
Experience the magic of Christmas Eve with our awe-inspiring service. The sanctuary is filled with candlelight, creating a serene and reverent atmosphere. Our uplifting worship, heartfelt carols, and inspiring message will leave you feeling the warmth of God's love and the true spirit of Christmas.
Captivating Nativity Play: Journey to Bethlehem
Bring the whole family to witness our captivating Nativity Play, "Journey to Bethlehem." This enchanting production reenacts the timeless story of Jesus' birth, transporting you back in time and allowing you to witness the miraculous events that unfolded in Bethlehem. The dedication and talent of our actors ensure a moving and memorable experience.
Spreading Love through Community Outreach
Christmas is a season of giving, and we embrace this spirit through various community outreach initiatives. At Coastal Bend Family Worship Center, we believe in making a difference in the lives of others, especially those in need. Join us as we participate in charitable events, provide support to local organizations, and extend a helping hand to those less fortunate.
Related Activities and Services
Gather for Joyful Carol Singing
Sing and rejoice with us as we celebrate the Christmas season through joyful carol singing. Our talented choir and musicians lead the congregation in melodic hymns and classic Christmas songs, filling the sanctuary with harmonious melodies that will uplift your spirit and immerse you in the joy of the holiday season.
Connect over Festive Fellowship Meals
Building strong and meaningful relationships is one of our core values at Coastal Bend Family Worship Center. During the Christmas season, we organize festive fellowship meals where members and visitors can come together to share delicious food, laughter, and genuine camaraderie. These meals provide an excellent opportunity to connect, forge new friendships, and deepen existing ones.
Join us for Midnight Mass
Experience the serenity and beauty of Midnight Mass, a sacred tradition that marks the arrival of Christmas Day. The midnight hour holds a special significance, and our service embraces reverence, reflection, and the celebration of Jesus' birth. Gather with fellow believers as we welcome Christmas in a truly memorable way.
Join Us for Advent and Christmas 2022
As Advent and Christmas approach, Coastal Bend Family Worship Center extends a warm invitation for you to join us in celebrating this sacred season. Our community is dedicated to spreading love, faith, and joy, and we eagerly anticipate sharing this meaningful time with you. Experience the true spirit of Advent and Christmas through our powerful sermons, engaging activities, and extraordinary worship services.
Visit our website cbfwc.com/advent-current for more information about our Advent and Christmas celebrations in 2022. We look forward to welcoming you into our Coastal Bend family as we embark on this spiritual journey together.