FUMCR's Lay Leaders - Coastal Bend Family Worship Center
Apr 28, 2021
About Us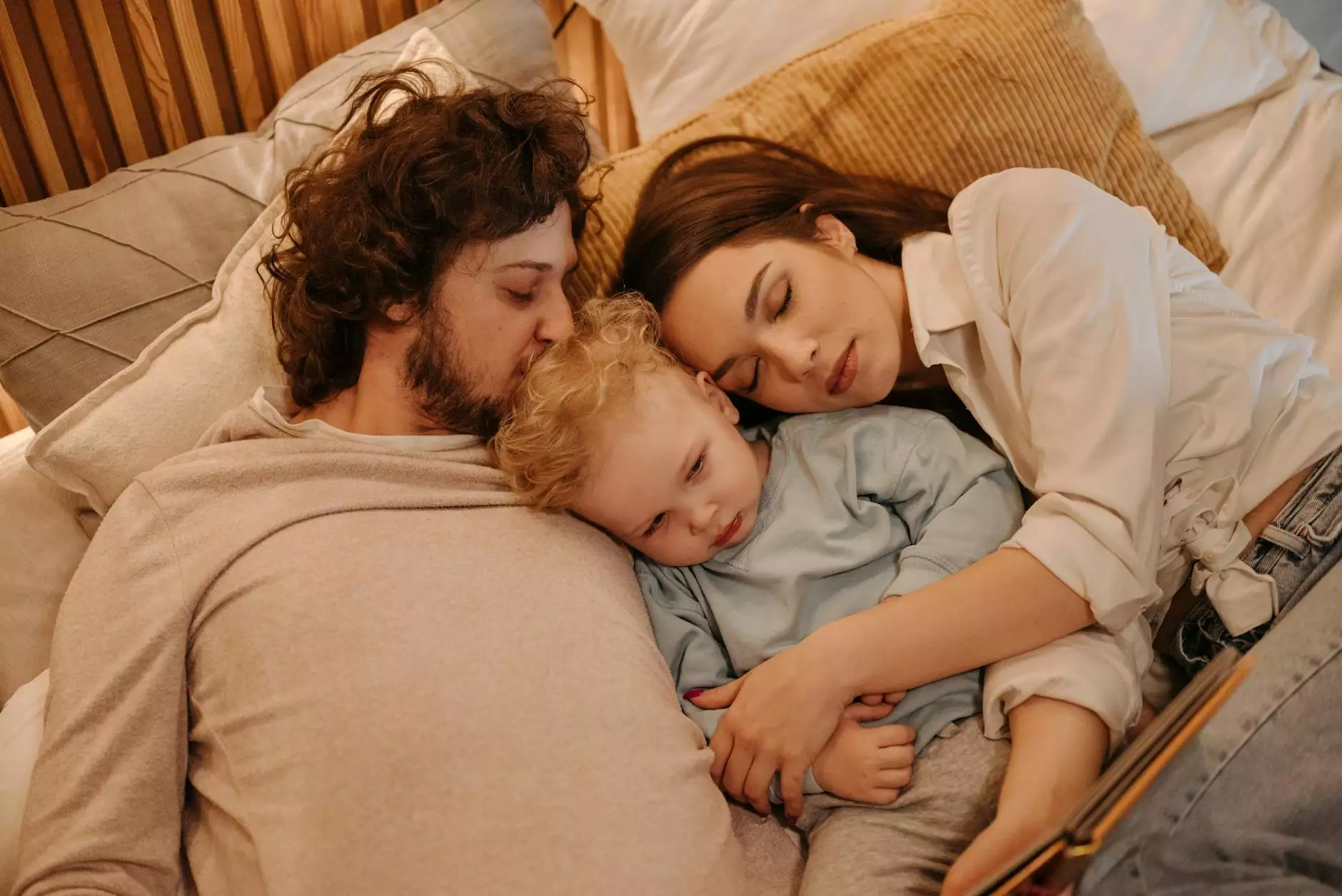 Why Lay Leaders Are Crucial for Our Faith Community
Welcome to the page dedicated to FUMCR's Lay Leaders at Coastal Bend Family Worship Center. Our faith community thrives because of the dedicated individuals who selflessly contribute their time and talents as lay leaders. In this comprehensive guide, we will explore the various roles and responsibilities of our lay leaders, highlighting their integral role in shaping and strengthening our religious community.
The Role of Lay Leaders in Coastal Bend Family Worship Center
At Coastal Bend Family Worship Center, we believe in the power of a united and engaged congregation. Our lay leaders play a crucial role in fostering a sense of belonging and community among our members. They work hand in hand with our clergy and staff to ensure the smooth functioning of our religious programs, events, and initiatives.
1. Worship and Liturgy Committee
One of the primary areas where our lay leaders excel is in our Worship and Liturgy Committee. They help plan and coordinate our worship services, ensuring that they are spiritually enriching and inclusive. From selecting hymns and reading scriptures to organizing special services and guest speakers, our lay leaders bring a fresh perspective and contribute to the overall worship experience.
2. Education and Discipleship Programs
A strong focus on education and discipleship is at the core of our community's growth. Our lay leaders actively participate in developing and implementing educational programs for various age groups. They serve as mentors, Sunday school teachers, and facilitators, nurturing a deep understanding of our faith and encouraging personal spiritual growth.
3. Outreach and Community Engagements
We believe in extending our love and compassion beyond the walls of our church. Our lay leaders take an active role in organizing outreach projects, community service initiatives, and fostering relationships with other faith communities. Their dedication and passion in serving others make a profound impact on our surrounding community, echoing the teachings of Christ.
4. Administrative and Organizational Support
Behind the scenes, our lay leaders provide invaluable administrative and organizational support. From managing finances and budgets to coordinating volunteers and ensuring smooth communication, their expertise and reliability enable our church to operate efficiently and effectively.
The Qualities of a Great Lay Leader
While the specific roles and responsibilities of our lay leaders may vary, there are several fundamental qualities they embody:
Commitment: Our lay leaders are committed to our faith community and its teachings, showcasing unwavering dedication.
Integrity: They uphold the highest ethical standards, serving as role models for our congregation.
Empathy: Our lay leaders genuinely care about the well-being and spiritual growth of our members.
Collaboration: They value teamwork and collaboration, recognizing that collective efforts lead to greater success.
Adaptability: Our lay leaders are flexible and adaptable, ready to embrace new challenges and opportunities.
Get Involved and Join Our Vibrant Lay Leadership Team
If you feel called to contribute your unique skills and talents, we invite you to consider becoming a part of our lay leadership team. Together, we can continue to strengthen our religious community and make a positive impact on the lives of those around us.
Contact us today to learn more about FUMCR's Lay Leaders at Coastal Bend Family Worship Center and discover how you can play an integral role in our faith community.