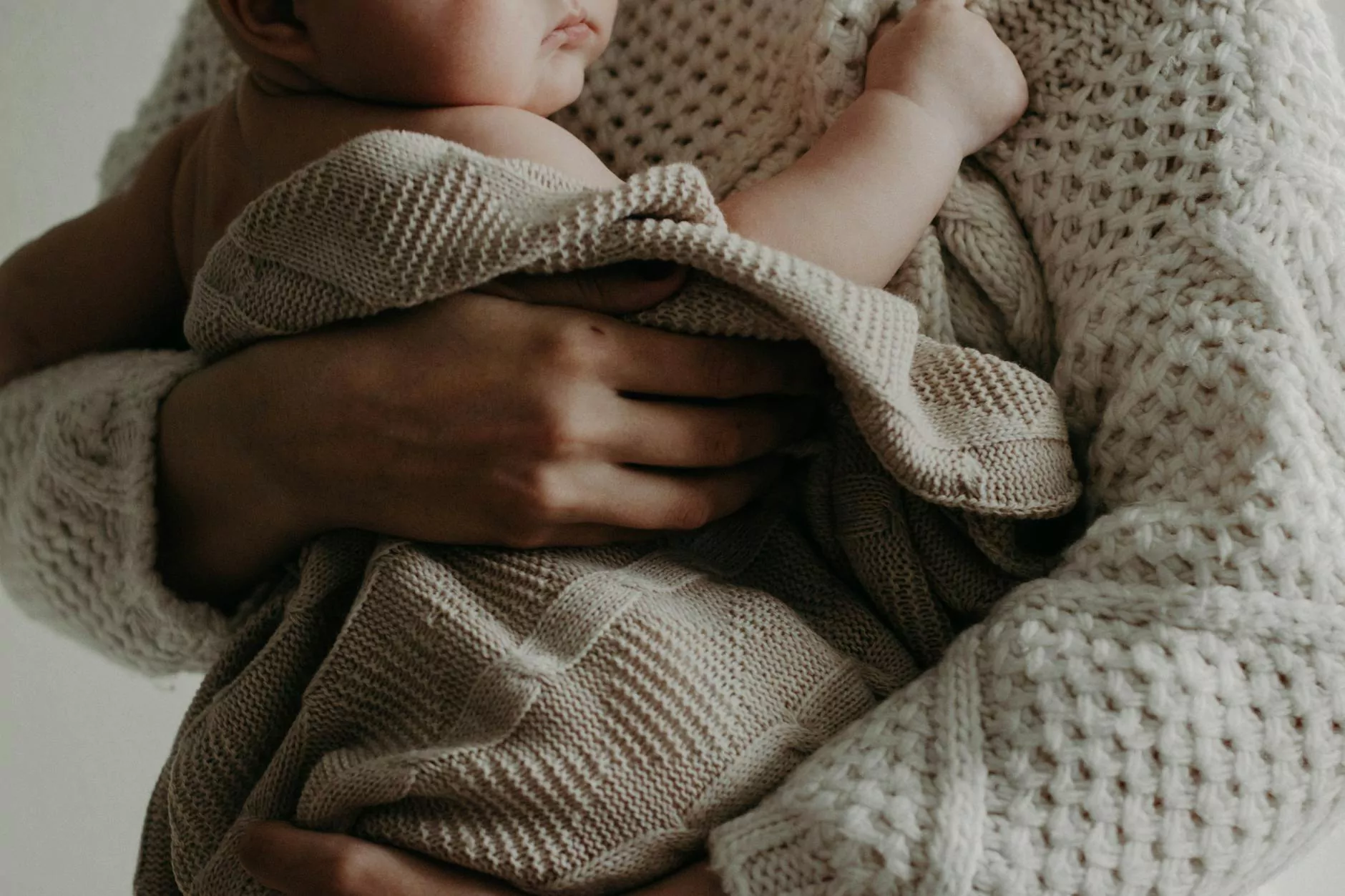 Welcome to Coastal Bend Family Worship Center, where our community and society category focuses on faith and beliefs, connecting people in prayer. We understand the importance of prayer in our lives and the strength that comes from collective prayer. It is with deep compassion that we offer prayer blankets to those in need, providing comfort and support during difficult times. If you or someone you know requires prayer, we invite you to submit a prayer blanket request below.
Experience the Power of Collective Prayer
At Coastal Bend Family Worship Center, we believe in the power of collective prayer. When believers come together, offering genuine prayers and support, miracles can happen. The prayer blankets we provide act as tangible symbols of this collective blessing, bringing both physical and spiritual comfort to individuals facing challenges.
How Does the Prayer Blanket Request Work?
Requesting a prayer blanket is simple. We have provided a form below where you can share the details of the individual requiring prayer. Please provide accurate and specific information to assist our team in delivering the prayer blanket effectively. Rest assured that your personal information will remain confidential and only be used for the purpose of delivering the prayer blanket.
Submitting Your Prayer Blanket Request
Complete the form below with the necessary details:

Name:Email:Prayer Request:
How We Handle Your Prayer Request
At Coastal Bend Family Worship Center, we take your prayer requests seriously. Once we receive your submission, our dedicated prayer team will gather to pray specifically for the individual mentioned in your request. We understand the sensitivity and urgency of prayer needs and will engage in fervent intercession on your behalf.
We believe that prayer is a powerful tool, and our commitment to supporting individuals in our community through prayer is unwavering. Please rest assured that your prayer request will be treated with the utmost respect and confidentiality.
Receiving Your Prayer Blanket
After our prayer team has interceded on your behalf, we will arrange for the prayer blanket to be delivered. It will be carefully prepared and blessed with sincere prayers. The prayer blanket serves as a physical reminder of the love, care, and support that surround you during this time of need.
We understand that each prayer blanket is unique and personal. It symbolizes the unity of believers, extending comfort, and strength to those in challenging circumstances. We encourage you to embrace the prayer blanket as a tangible representation of God's love and faithfulness throughout your journey.
Spread the Power of Prayer
If you know of someone who would benefit from receiving a prayer blanket, please don't hesitate to share this page with them. We believe that prayer is a gift meant to be shared, and your act of kindness can provide immense comfort to those in need.
We are grateful to be a part of a community that values prayer and supports one another in times of hardship. Submit your prayer blanket request today, and experience the strength that comes from collective prayer.
Stay Connected
Join our Coastal Bend Family Worship Center community and stay connected with our faith and beliefs initiatives. Follow us on social media and receive updates on upcoming events, inspiring messages, and opportunities to participate in prayer gatherings. Together, we can make a difference through the power of prayer.
Thank you for considering Coastal Bend Family Worship Center as a source of support during this challenging time. We are here for you, ready to receive your prayer blanket request and uplift your spirit through the power of prayer.