Sunday Mornings for Children
Oct 7, 2019
Kids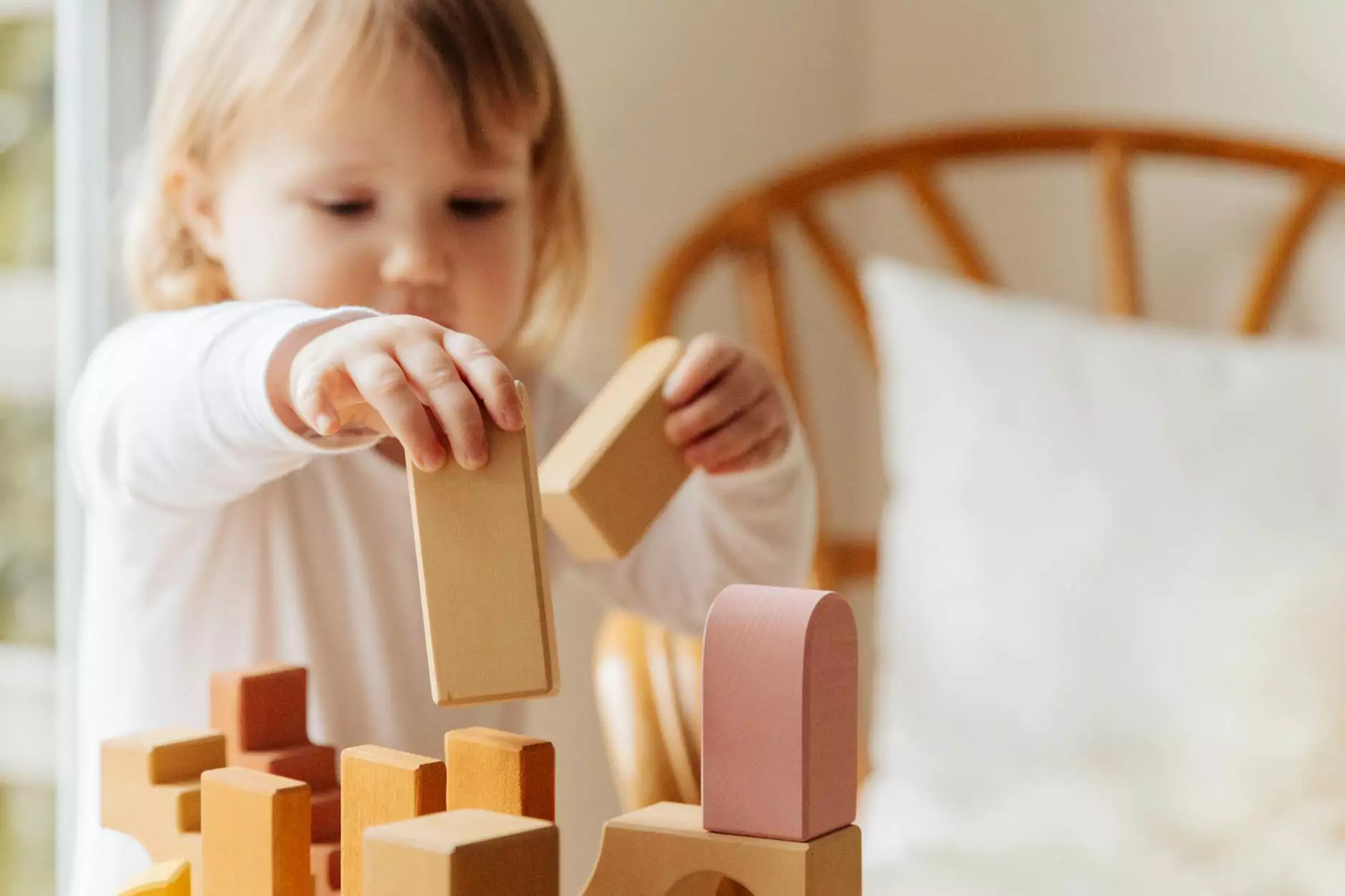 Engaging and Educational Sunday School Experience
Welcome to Sunday Mornings for Children at Coastal Bend Family Worship Center! We take great pride in offering a safe and nurturing environment where children can learn, grow, and connect in their faith.
Our Commitment to Children's Spiritual Development
At Coastal Bend Family Worship Center, we believe that a strong foundation in faith is essential for a child's overall growth and well-being. That's why we have designed our Sunday school program to provide a comprehensive learning experience that combines biblical teachings with interactive activities, age-appropriate lessons, and a supportive community.
Engaging Sunday School Curriculum
Our Sunday school curriculum is carefully crafted to meet the spiritual needs of children of all ages. We understand the importance of teaching biblical principles in a way that is fun and engaging, enabling children to connect with the teachings and apply them to their daily lives.
Our dedicated team of teachers is passionate about instilling core values such as love, kindness, compassion, and respect in each child's journey. Through interactive lessons, inspiring stories, and creative projects, we aim to create a nurturing environment that fosters spiritual growth and encourages children to develop a personal relationship with God.
Age-Appropriate Classes
We offer age-appropriate classes for children ranging from toddlers to teenagers. Each class is tailored to the specific developmental needs and interests of the children, ensuring an optimal learning experience for all.
Safe and Nurturing Environment
Creating a safe and nurturing environment is our top priority at Coastal Bend Family Worship Center. We have implemented stringent safety measures to ensure the well-being of every child in our care. Our dedicated staff undergoes background checks, and our facilities are equipped with the latest security systems to provide parents with peace of mind.
Community and Connections
In addition to the educational aspect, Sunday Mornings for Children offer a unique opportunity for children to connect with their peers and build lasting friendships. Our supportive community fosters an environment where children can share their beliefs, ask questions, and grow together.
Join Us for Sunday Mornings for Children
Coastal Bend Family Worship Center invites you to join us for Sunday Mornings for Children. We believe that investing in a child's faith journey is one of the most valuable gifts we can offer. By joining our Sunday school program, your child will have the chance to grow spiritually and develop a strong foundation in their faith.
Experience the joy of seeing your child's faith flourish as they engage in age-appropriate lessons, participate in fun activities, and build meaningful relationships with fellow children and teachers. We are excited to welcome your child into our community!
Contact Us
If you have any questions or would like to learn more about our Sunday Mornings for Children program, please feel free to contact us. We would be delighted to provide you with additional information and assist you in any way we can. We look forward to hearing from you!
Phone: 123-456-7890
Email: [email protected]
Address: 123 Church Street, Anytown, State, Zip