O Sons and Daughters of the King
Aug 6, 2018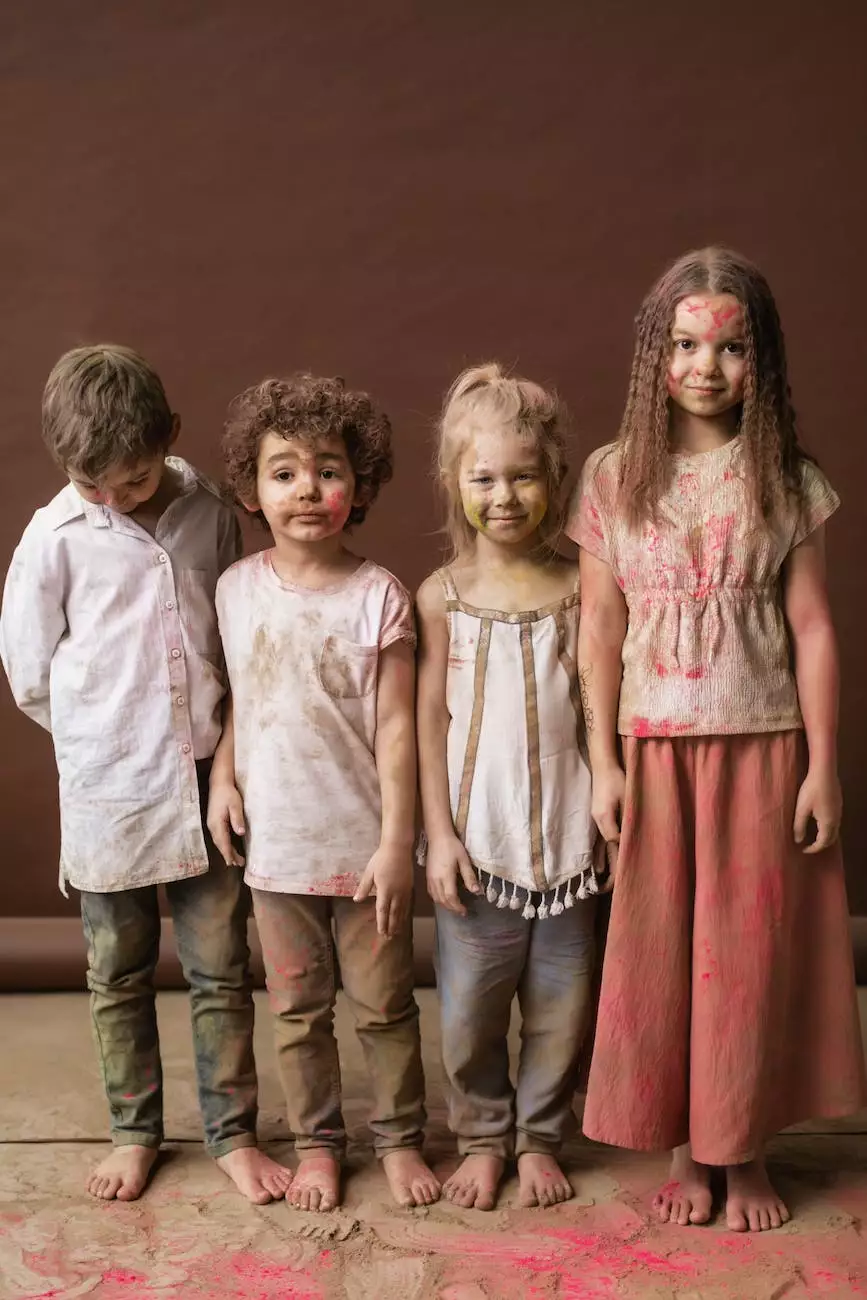 Welcome to Coastal Bend Family Worship Center, a place where faith and beliefs converge to create a community centered around love, compassion, and spiritual growth. At Coastal Bend, we believe in the transformative power of faith and its ability to bring about positive change in our lives and the world around us. Join us as we embark on a journey of discovery, self-reflection, and deep connection with our Creator.
The Power of Faith
Faith is a driving force that fuels our lives and helps us navigate through the challenges we face. It provides us with hope, strength, and a sense of purpose. At Coastal Bend, we strive to create an environment where faith can flourish and be nurtured. Through our heartfelt worship, engaging sermons, and supportive community, we aim to strengthen our faith and inspire others to do the same.
Connecting with the Divine
At the core of our beliefs is the understanding that we are all sons and daughters of the King – children of God. As we gather to worship, we celebrate our divine heritage and seek to deepen our relationship with our Heavenly Father. Through prayer, meditation, and heartfelt worship, we open ourselves to receive divine guidance and experience the love and presence of God in our lives.
Community and Fellowship
Coastal Bend Family Worship Center is more than just a place of worship; it is a vibrant community of believers who come together to support and uplift one another. We believe in the power of fellowship and the strength that comes from shared experiences and mutual encouragement. Our diverse community welcomes individuals from all walks of life, creating a tapestry of unity and understanding.
Engaging Sermons and Teachings
Our pastors and spiritual leaders are dedicated to delivering powerful, thought-provoking sermons that shed light on the teachings of Christ and offer practical guidance for living a life rooted in faith. Each week, we delve into the Scriptures, exploring the wisdom and truths that have endured for centuries. Our teachings are designed to inspire, challenge, and equip you with the tools needed to apply biblical principles in your daily life.
Outreach and Service
As a community deeply rooted in faith, we believe in the importance of giving back and making a positive impact in the world. Coastal Bend Family Worship Center is actively involved in various outreach programs and service initiatives, both locally and globally. From providing food and shelter to those in need, to partnering with organizations to foster education and community development, we strive to be a force for good in our world.
A Place for You
No matter where you are on your spiritual journey, Coastal Bend Family Worship Center welcomes you with open arms. Whether you are seeking answers, looking for a supportive community, or desiring to deepen your faith, we invite you to join us. Together, let us celebrate the abundant blessings of our King and work towards building a brighter future for ourselves, our families, and our world.
Contact us at 123-456-7890 or email [email protected]