Upcoming Events
Sep 18, 2023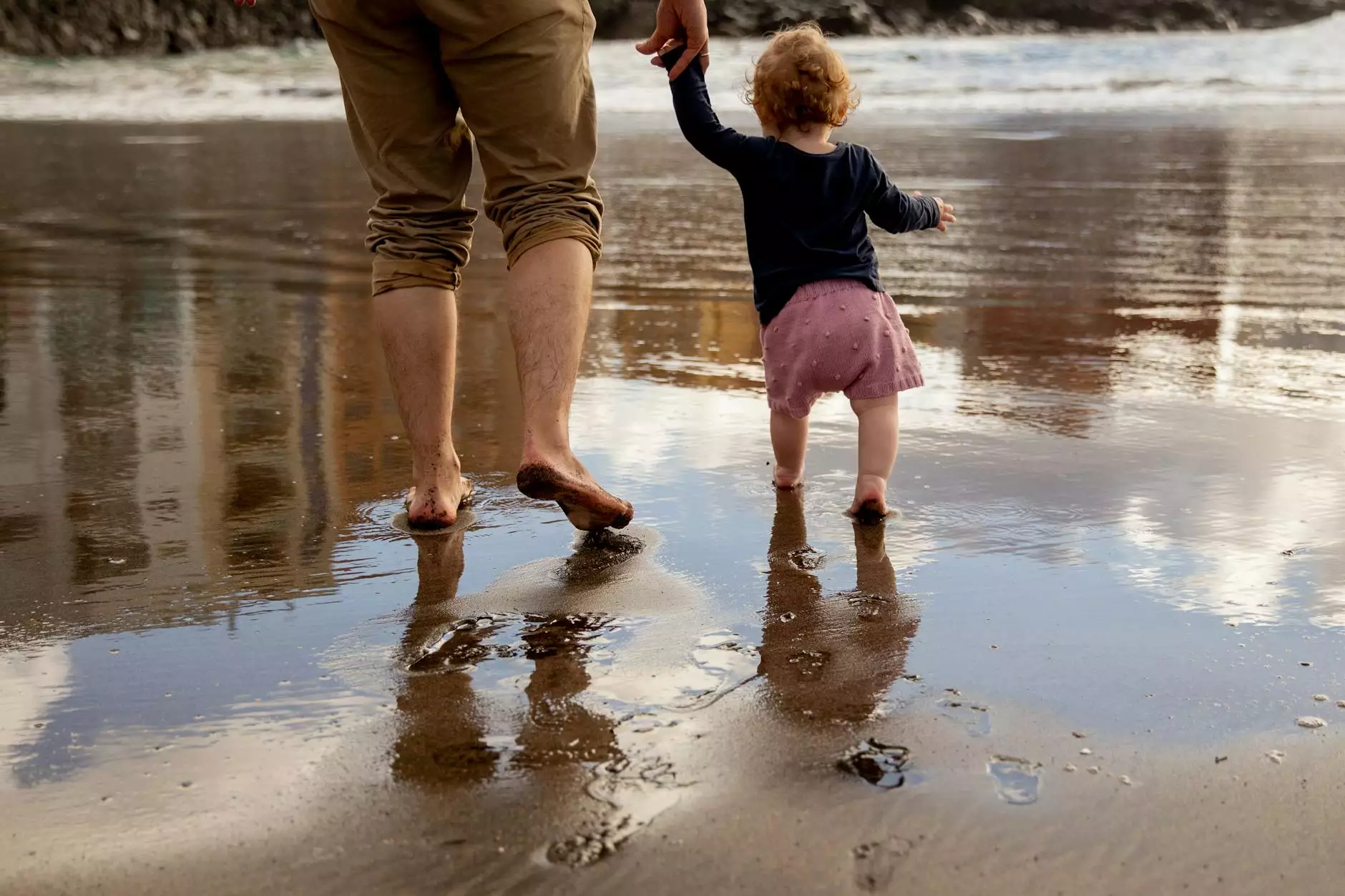 Coastal Bend Family Worship Center
Welcome to Coastal Bend Family Worship Center, a vibrant and welcoming community where faith, love, and support come together. We are excited to share with you the upcoming events that will enrich your spiritual journey. Join us for an incredible experience of growth, connection, and spiritual guidance.
Event Details
Freshmen Move-In: August 24, 2023
Join us on August 24, 2023, for our annual Freshmen Move-In event. This event aims to welcome new members into our community and provide them with the support they need as they begin their journey with us. At Coastal Bend Family Worship Center, we believe that every individual deserves a warm and inclusive environment where they can grow spiritually and build meaningful connections.
During Freshmen Move-In, our dedicated team will be there to assist new members with settling into their new homes, connecting them with mentors, and guiding them through the various programs and activities we offer. This event is specifically tailored to address the unique needs of incoming freshmen, ensuring a seamless transition into our community.
Why Attend Freshmen Move-In?
1. Connection and Community Building: Freshmen Move-In provides an ideal opportunity for new members to connect with fellow believers, establish friendships, and build a support network. We believe that having a strong community greatly enhances one's spiritual journey.
2. Holistic Growth: Our event aims to help individuals grow not only in their faith but also in all areas of life. Through interactive workshops, group discussions, and mentoring programs, participants will gain valuable insights into personal development, leadership skills, and self-discovery.
3. Guided Spiritual Journey: Our experienced leaders and mentors will be there every step of the way, providing spiritual guidance, mentorship, and counseling. Whether you have questions, need advice or simply want to deepen your faith, our committed team is here to support you.
Event Schedule
The Freshmen Move-In event will be held on August 24, 2023. Below is the schedule for the day:
9:00 AM - 10:00 AM: Registration and Check-In
10:00 AM - 11:00 AM: Welcome Address by Pastor John Doe
11:00 AM - 12:30 PM: Workshops on Spiritual Growth and Personal Development
12:30 PM - 1:30 PM: Lunch and Networking
1:30 PM - 3:00 PM: Guided Campus Tour and Introduction to Ministries
3:00 PM - 5:00 PM: Team Building Activities and Ice Breakers
5:00 PM - 6:00 PM: Closing Ceremony and Benediction
Join Us at Coastal Bend Family Worship Center
Coastal Bend Family Worship Center is dedicated to providing a nurturing environment where people of all backgrounds can grow in their faith and make lasting connections. Our emphasis on community, spiritual guidance, and personal development sets us apart.
Don't miss out on this incredible opportunity to join our welcoming community. Reserve your spot today and get ready for a transformative experience at Coastal Bend Family Worship Center.