Welcome to the Fall Kickoff Event
Apr 15, 2023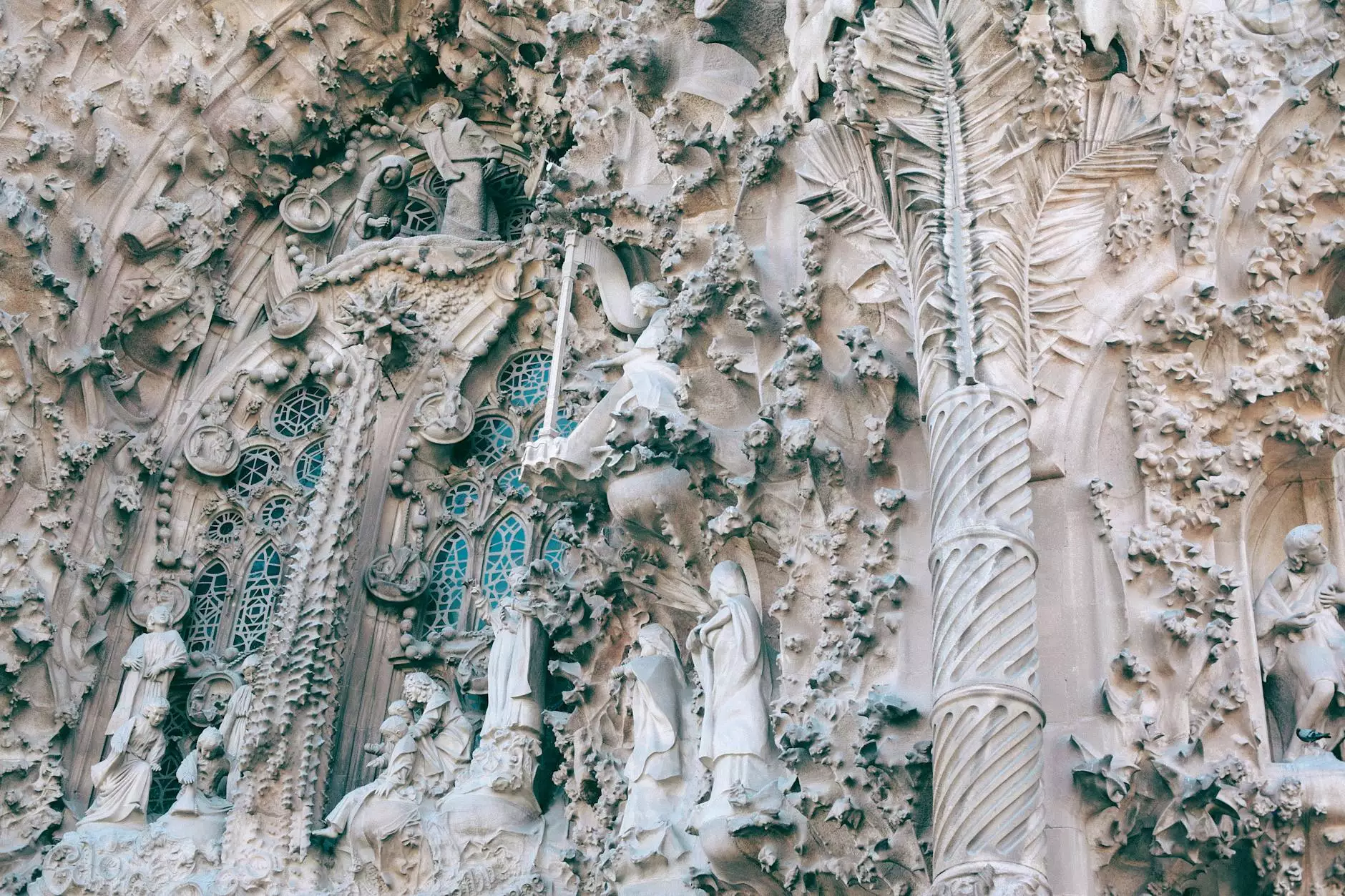 Join Us at Coastal Bend Family Worship Center in Houston
Introduction
Welcome to Coastal Bend Family Worship Center, a vibrant community of believers located in the heart of Houston. We are delighted to invite you to our exciting Fall Kickoff event happening on August 20th, 2023. This event is designed to bring together individuals and families from all walks of life and strengthen their faith through fellowship and spiritual growth.
Community and Beliefs
At Coastal Bend Family Worship Center, we firmly believe in the power of community and how it shapes our spiritual journey. Our church is committed to creating a warm and welcoming environment where everyone can experience God's love and find their place in our diverse family.
Fall Kickoff Event
Our Fall Kickoff event marks an important milestone on our calendar. It is a celebration of new beginnings and an opportunity to deepen our connection with God and each other. This year, we have carefully curated a program that will inspire and uplift your spirit.
Engaging Worship
Prepare to be moved by our dynamic worship team as they lead us into heartfelt praise and worship. Through music, we hope to create an atmosphere where you can encounter God's presence and experience His peace and joy.
Inspiring Sermons
Our passionate and dedicated pastors will deliver empowering sermons that speak directly to your heart. We believe in the transformative power of God's Word and its ability to guide and encourage us to live a life of purpose and fulfillment.
Interactive Workshops
During the Fall Kickoff event, we will be offering interactive workshops aimed at helping you grow deeper in your faith. From topics such as prayer and biblical study to marriage and parenting, these workshops are designed to equip and empower you in all areas of your life.
Building Connections
At Coastal Bend Family Worship Center, we value the power of building genuine relationships within our church community. The Fall Kickoff event provides an excellent opportunity to connect with others who share your beliefs and journey together in faith.
Child-Friendly Activities
We understand the importance of including the whole family in our events. That's why we have planned various child-friendly activities during the Fall Kickoff event. From games to arts and crafts, your children will have a memorable and engaging experience while you engage with the rest of the community.
Join Us at the Fall Kickoff Event
Whether you are new to the Houston area, searching for a church home, or simply looking to reconnect with your faith, we invite you to join us at the Fall Kickoff event. It will be a time of spiritual renewal, inspiration, and connection that will leave a lasting impact on your life.
Contact Information
If you have any questions or would like more information about the Fall Kickoff event or Coastal Bend Family Worship Center, please feel free to reach out to us:
Thank you for considering joining us at Coastal Bend Family Worship Center. We look forward to having a wonderful and transformative time at the Fall Kickoff event. May God richly bless you and guide you in your spiritual journey!