Theology to Doxology
Nov 8, 2021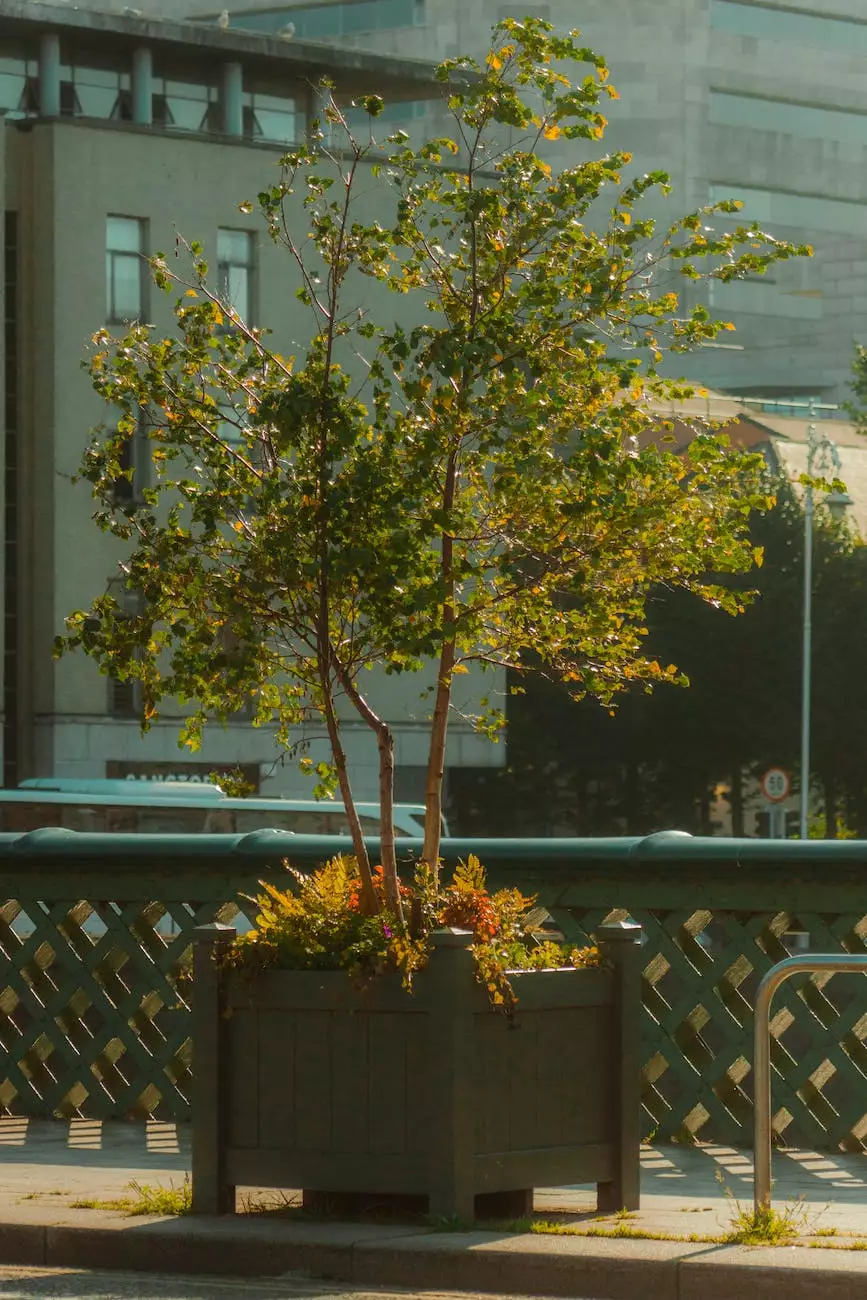 Embracing the Power of Theology and Doxology
Welcome to Theology to Doxology, a page hosted by Coastal Bend Family Worship Center, dedicated to exploring the profound connection between theology and doxology. As a part of our commitment to deepening our faith, we invite you to embark on a transformative journey as we delve into the intricate realms of theological understanding and the transformative power of doxology.
Understanding Theology
Theology forms the foundation of our beliefs and shapes the way we perceive and interact with the world around us. At Coastal Bend Family Worship Center, our dedicated team of theologians and scholars actively engage in studying and interpreting religious texts, exploring the doctrines, examining historical perspectives, and grasping the fundamental concepts of our faith. Through rigorous research and intellectual discourse, we strive to gain a comprehensive understanding of the divine nature and human relationship with the divine.
The Transformative Power of Doxology
Doxology, on the other hand, carries us beyond mere intellectual comprehension. It pertains to the practice and expression of worship, praise, and thanksgiving. While theology lays the groundwork, doxology ignites our hearts, inviting us to actively participate in praising and glorifying God. Doxology taps into the depths of our emotions and connects us with the divine in a deeply personal and transformative way.
Nurturing Spiritual Growth and Community Engagement
Coastal Bend Family Worship Center is a vibrant community where theological study and doxological worship converge. We understand that nurturing spiritual growth is not solely an individual endeavor, but a collective journey that is enriched through shared experiences. Our center provides a supportive environment that encourages exploration, interfaith dialogue, and community engagement.
Fostering a Sense of Belonging
As a valued member of Coastal Bend Family Worship Center, you will have the opportunity to connect with like-minded individuals who share a passion for deepening their understanding of faith and belief. Through small study groups, prayer circles, and meaningful gatherings, we foster a strong sense of belonging, enabling you to form meaningful relationships and find support on your spiritual journey.
Engaging Worship Services
Our worship services are designed to evoke a sense of awe and reverence, combining theological wisdom with heartfelt expressions of doxology. Through soul-stirring music, insightful sermons, and communal prayers, we seek to create an atmosphere that invites you to experience the transformative power of worship, providing an avenue for self-reflection, spiritual renewal, and a deeper connection with the divine.
Enriching Educational Programs
Coastal Bend Family Worship Center offers a wide range of educational programs for individuals of all ages. From theological workshops and seminars to Bible studies and spiritual retreats, we provide opportunities for continuous learning and personal growth. Our committed team of educators and theologians are dedicated to guiding you on your journey of exploration and discovery.
Join Us on the Journey
Whether you are seeking a deeper understanding of theology, a transformative experience of worship, or a supportive community that embraces both theology and doxology, Coastal Bend Family Worship Center warmly welcomes you. Together, let us embark on this profound journey of faith and belief as we discover the abundant blessings that arise from the fusion of theology and doxology.
Join us at Coastal Bend Family Worship Center and unleash the transformative power of theology and doxology in your life. Experience a close-knit community that fosters spiritual growth, engages in meaningful worship, and explores the depths of faith through theological exploration and expression of doxology. Start your journey with us today!