For the City - Coastal Bend Family Worship Center
Jul 11, 2020
About Us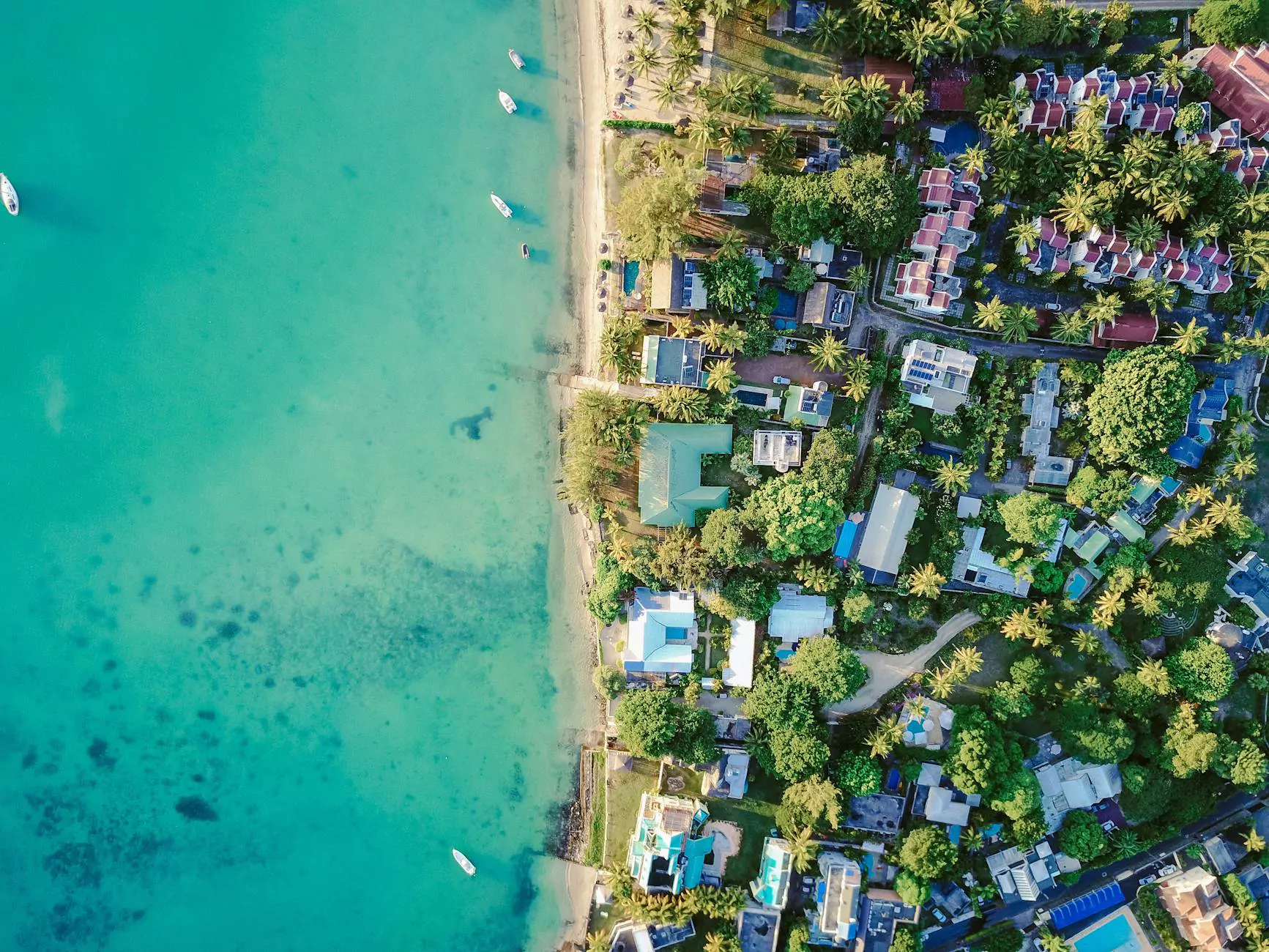 Introduction
Welcome to Coastal Bend Family Worship Center's "For the City" page. Here at Coastal Bend, we firmly believe in making a positive impact in our community through our faith and beliefs. Our dedication to serving others and spreading love and compassion drives us to contribute to the betterment of society. Join us as we explore how Coastal Bend, as a faith-based organization, actively participates in various initiatives to foster community development and make a difference.
Our Commitment to the Community
At Coastal Bend Family Worship Center, our commitment to the city and its residents extends beyond the walls of our worship center. We understand the importance of unity, support, and lending a helping hand to those in need. As a result, we have implemented a range of community-focused programs and initiatives that address critical issues and provide support across different spheres of life.
1. Education and Youth Empowerment
Recognizing that education is the foundation for a bright future, we actively invest in initiatives that support students' academic success and empowerment. Our programs include tutoring services, scholarships, and mentorship programs. Through these efforts, we aim to equip the youth with the necessary tools to achieve their goals and contribute to society positively.
2. Outreach and Humanitarian Aid
Coastal Bend Family Worship Center is dedicated to extending love and compassion to those in need. Through partnerships with local organizations, we provide essential resources such as food, clothing, and shelter to homeless individuals, families facing financial hardship, and disaster-affected communities. Our commitment to humanitarian aid ensures that nobody is left behind in times of adversity.
3. Community Development Projects
We actively engage in community development projects, focusing on enhancing the quality of life for residents and fostering a strong sense of belonging. Initiatives include neighborhood cleanup campaigns, park revitalization projects, and collaboration with local businesses to create job opportunities. By working together, we strive to create a safe, thriving, and inclusive community for all.
4. Support for Families and Individuals
Recognizing the value of strong families and individuals, we offer various support services. These include counseling, support groups, and workshops that address spiritual, emotional, and mental well-being. We strive to create a nurturing environment where individuals can find solace, healing, and personal growth.
Connecting with Us
Coastal Bend Family Worship Center welcomes individuals from all walks of life to join us in our journey to build a better city and society. Whether you are seeking a place of worship, volunteer opportunities, or a supportive community, we are here for you. Visit our website to learn more about our services, events, and how you can get involved. Together, let's make a lasting impact for the city we call home.