Global - Coastal Bend Family Worship Center
Dec 8, 2019
About Us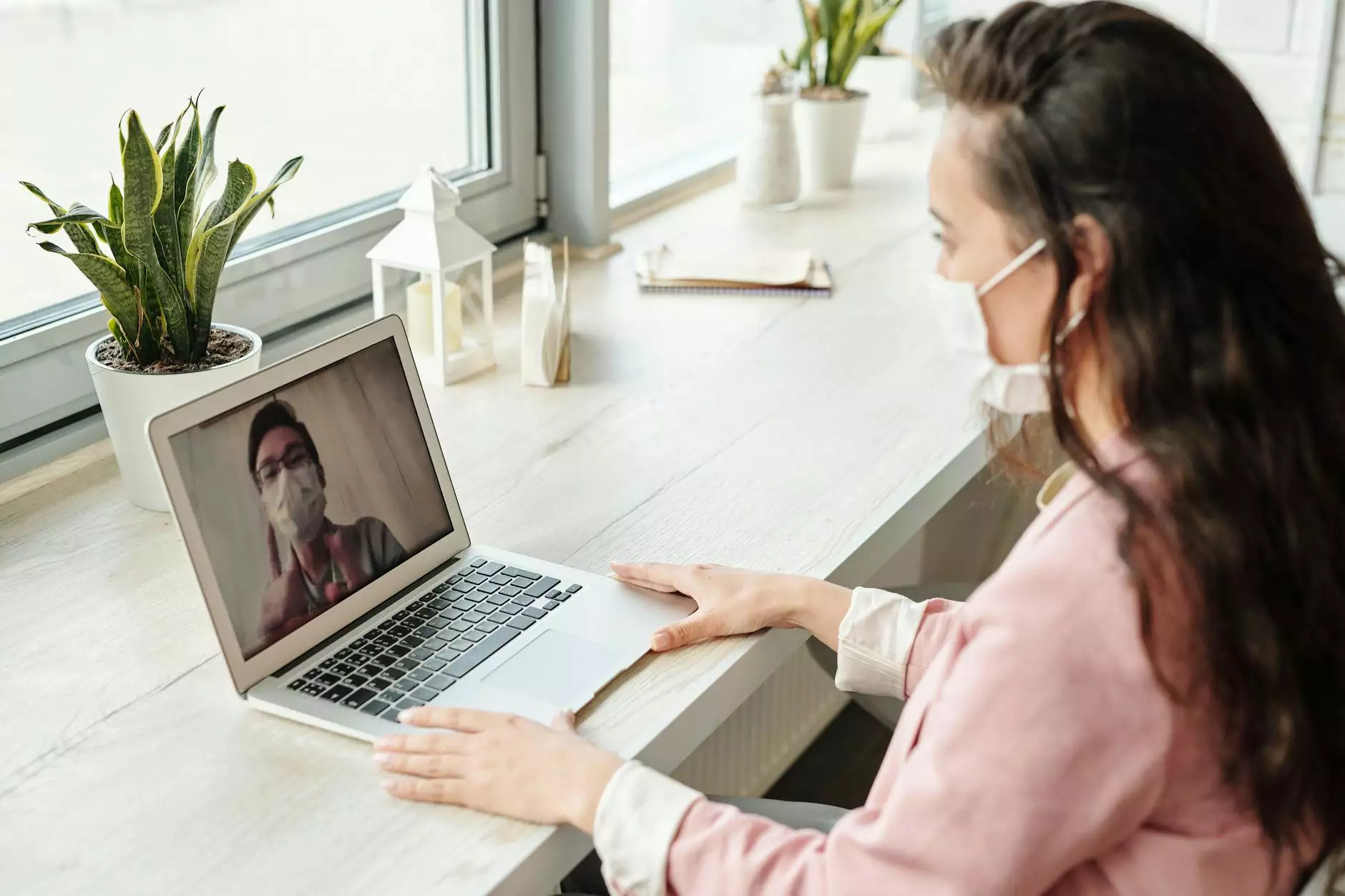 Introduction to Coastal Bend Family Worship Center
Welcome to the Global page of Coastal Bend Family Worship Center (CBFWC), a renowned organization dedicated to building a strong community centered on faith and beliefs. With a passion for spreading the teachings of Christianity worldwide, CBFWC aims to make a positive impact on the lives of individuals and communities across the globe.
Our Mission and Values
At CBFWC, our mission is to inspire individuals to cultivate a deep and meaningful relationship with God, fostering spiritual growth and transformation. We provide a welcoming environment where people can connect, learn, and experience the love and grace of Jesus Christ. Our values of love, compassion, integrity, and excellence form the foundation of everything we do.
Global Ministry and Outreach
Our global ministry plays a crucial role in spreading the word of God to every corner of the world. Through various initiatives and partnerships, we strive to make a difference in the lives of people from diverse backgrounds, cultures, and nations. Our ministry is built on the belief that everyone, regardless of their location, deserves the opportunity to experience the love and salvation offered through Christ.
1. International Missions
CBFWC actively participates in international missions, sending dedicated teams to areas in need, where they provide humanitarian aid, support, and share the gospel. Whether it's building schools, providing healthcare, or offering spiritual guidance, our aim is to bring hope and transformation to communities that lack essential resources.
2. Global Partner Organizations
We collaborate with like-minded organizations worldwide, establishing partnerships that enable us to extend our reach and impact. By working together, we can amplify our efforts and serve a greater number of individuals and communities. These partnerships allow us to address specific needs, such as poverty alleviation, education, healthcare, and disaster relief, among others.
3. Digital Ministries
In today's digital age, CBFWC recognizes the importance of leveraging technology to share the gospel globally. Through our digital ministries, we offer online sermons, devotional resources, and interactive platforms that enable individuals from any location to connect with our community, grow spiritually, and seek guidance. Our goal is to bring the message of hope and salvation to the fingertips of people around the world.
Join Our Global Community
We believe that everyone has a unique role to play in God's global plan. Whether you're seeking spiritual guidance, looking to serve others through missions, or want to support our global initiatives, we invite you to become a part of our global community at CBFWC. Together, let us make a positive impact, transforming lives and sharing the love of Christ with people from all walks of life.
Contact Us
If you have any questions or would like to learn more about CBFWC's global ministries and outreach programs, please feel free to contact us. We are here to assist you and provide all the information you need to join our mission in spreading the teachings and beliefs of Christianity worldwide.
Phone: XXX-XXX-XXXX
Email: [email protected]