Welcome to the Kids' Ministry at Coastal Bend Family Worship Center
Mar 29, 2021
Kids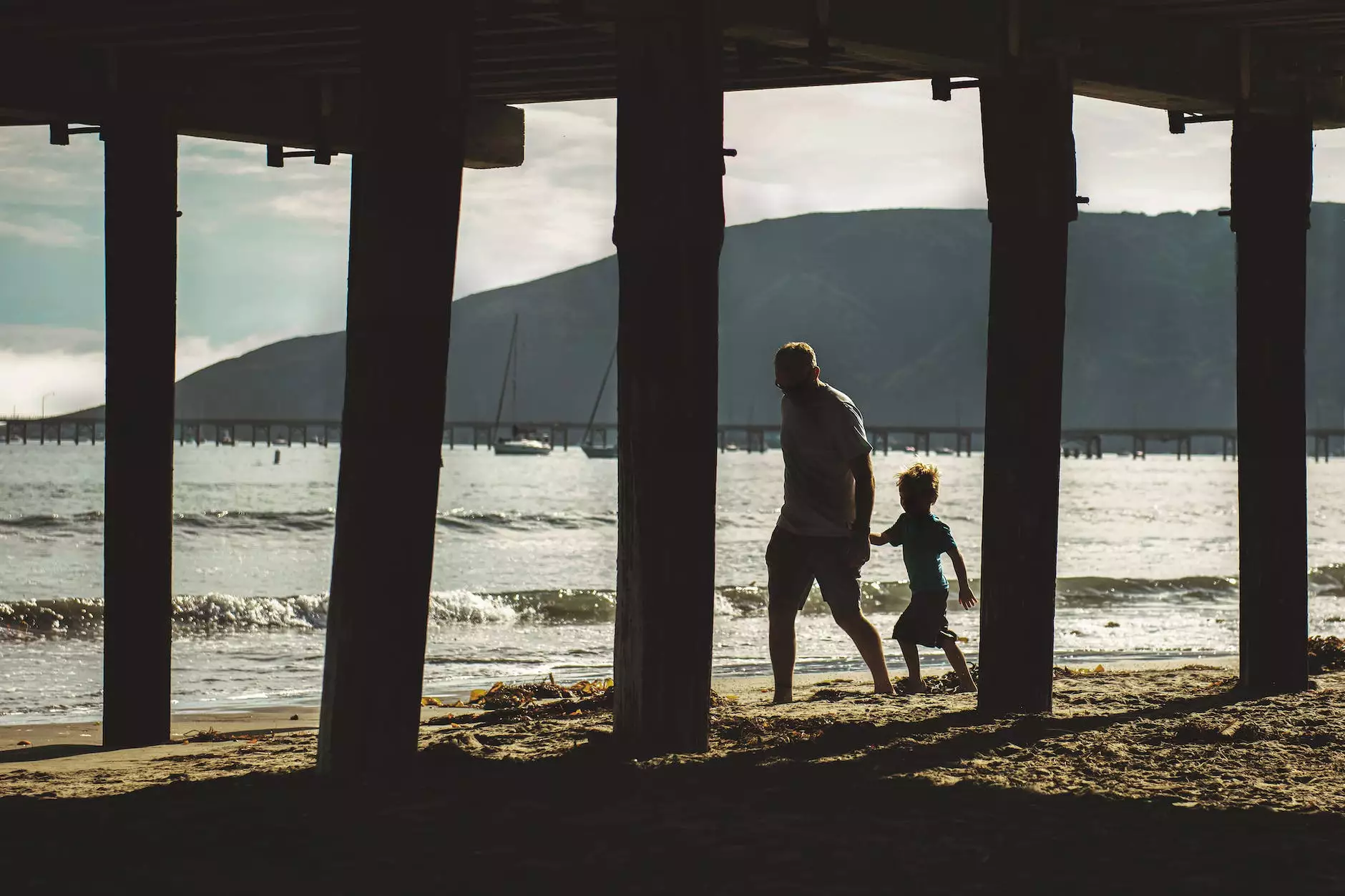 Cultivating Faith and Joy in Our Kids
At Coastal Bend Family Worship Center, we believe in nurturing the faith and spiritual growth of children. Our Kids' Ministry is dedicated to providing a vibrant and welcoming environment where children can learn and experience the love of God. Through engaging activities, engaging teachings, and a nurturing community, we aim to create strong foundations of faith in the lives of our kids.
A Community of Believers
Our Kids' Ministry is part of the larger Coastal Bend Family Worship Center community, which is focused on building strong relationships with God, families, and our local community. We believe that faith is not only an individual journey but also a collective experience. By fostering a sense of belonging and connection, we aim to create a community of believers that supports and uplifts one another.
Engaging Programs and Activities
Our Kids' Ministry offers a variety of programs and activities tailored to different age groups, ensuring that every child can actively participate and grow in their faith. From Sunday School classes to special events, we provide a diverse range of opportunities for kids to engage with their faith in a fun and interactive way.
Sunday School
Our Sunday School program is designed to equip kids with a solid understanding of biblical principles. Through age-appropriate teachings, our dedicated teachers guide children in exploring the stories, values, and lessons found in the Bible. We encourage active participation, fostering discussions, and allowing kids to ask questions that deepen their knowledge and strengthen their faith.
Youth Gatherings
For older kids, our Youth Gatherings provide a space for fellowship, worship, and growth. These gatherings are designed to address the unique challenges and questions that arise during adolescence, while also emphasizing the importance of building a personal relationship with God. Through engaging discussions, impactful guest speakers, and relevant activities, we aim to empower our youth to navigate their faith journey with confidence.
Seasonal Events
In addition to our regular programs, we organize exciting seasonal events for kids and their families. These include Vacation Bible School, Fall Festivals, Easter Egg Hunts, and more. These events provide opportunities for families to come together, create lasting memories, and celebrate the joy of faith in a festive and inclusive atmosphere.
Safe and Nurturing Environment
As parents, we understand the importance of a safe and nurturing environment for our children. At Coastal Bend Family Worship Center, we prioritize the safety and well-being of every child in our care. Our Kids' Ministry operates under a comprehensive child protection policy, including background checks for all volunteers and staff, secure check-in/check-out procedures, and trained personnel who are equipped to handle emergencies and ensure the physical and emotional safety of our kids.
Get Involved Today!
We invite you to experience the vibrant and nurturing environment of our Kids' Ministry at Coastal Bend Family Worship Center. Whether you are a member of our church community or a visitor, we welcome children of all backgrounds to join us in exploring their faith, building lasting friendships, and growing in the knowledge of God's love.
For more information about our Kids' Ministry or any other aspect of Coastal Bend Family Worship Center, please visit our website or contact our friendly staff. We look forward to connecting with you and your family!
Website: Coastal Bend Family Worship Center Kids
Phone: XXX-XXX-XXXX
Email: [email protected]
Address: [Church Address]