Childcare for Church Events at Coastal Bend Family Worship Center
Apr 15, 2018
Kids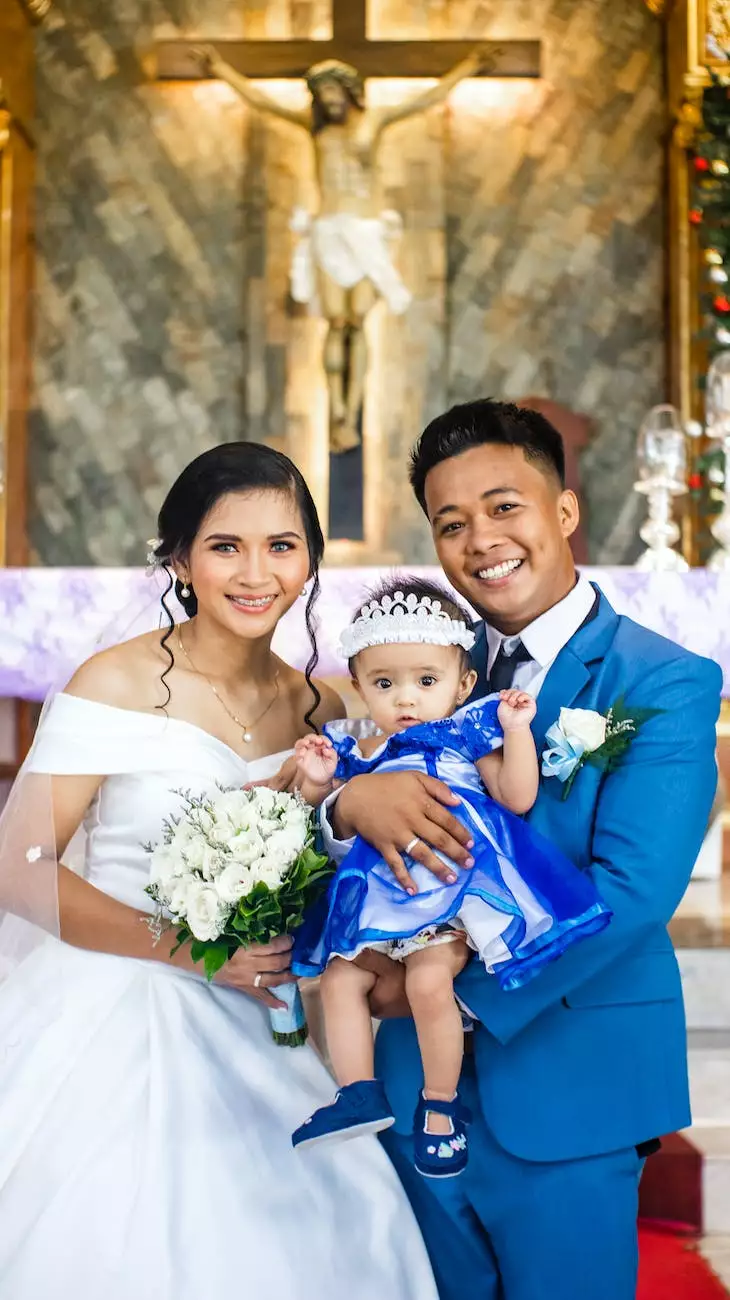 Providing Exceptional Childcare Services with a Spiritual Touch
At Coastal Bend Family Worship Center, we understand the importance of creating a welcoming environment for families attending church events. That's why we offer outstanding childcare services tailored to meet the unique needs of parents and their children. Our team of dedicated professionals is committed to ensuring a safe, secure, and nurturing space where children can thrive while their parents engage in church activities.
Why Choose Our Childcare Services?
When it comes to entrusting the care of your children to others, we know that nothing is more important than their well-being. That's why our childcare services go above and beyond to create an enriching and engaging experience for children of all ages. Here's what sets Coastal Bend Family Worship Center apart:
1. Experienced and Compassionate Staff
Our team of childcare professionals is highly experienced in working with children from diverse backgrounds. They are not only well-trained but also deeply compassionate, understanding the unique needs of each child. We carefully select our staff through a rigorous screening process, ensuring that they are equipped to provide the highest quality of care for your little ones.
2. Safe and Secure Environment
Your child's safety is our utmost priority. We maintain a safe and secure environment, equipped with modern safety measures to ensure the well-being and protection of every child in our care. Our facilities are regularly inspected and meet all regulatory and safety guidelines.
3. Age-Appropriate Activities
We believe in fostering holistic development in children. Our childcare programs incorporate age-appropriate activities that encourage learning, creativity, and social interaction. From engaging crafts to interactive games and storytelling, we provide a wide range of activities that keep children happily engaged and foster their growth in a nurturing environment.
4. Flexibility to Accommodate Different Events
Whether you're attending a worship service, Bible study, or a community event, we offer flexible childcare services that suit the scheduling needs of various church activities. Our goal is to support families in their commitment to the church while providing a reliable and trustworthy childcare solution.
Contact Us for Exceptional Childcare Services
Are you planning to attend a church event at Coastal Bend Family Worship Center? Don't let childcare be a barrier to your participation. Reach out to us today to learn more about our childcare services and reserve a spot for your child. We are dedicated to creating a positive and nurturing environment for children, allowing you to fully engage in your faith community.
Coastal Bend Family Worship Center is committed to serving the needs of our community. We understand that faith and family go hand in hand, and we strive to provide comprehensive support to families seeking a spiritual connection. Join us for worship, fellowship, and personal growth, knowing that your child will be cared for with love and excellence.