Children's Ministry at Coastal Bend Family Worship Center
Apr 9, 2023
Kids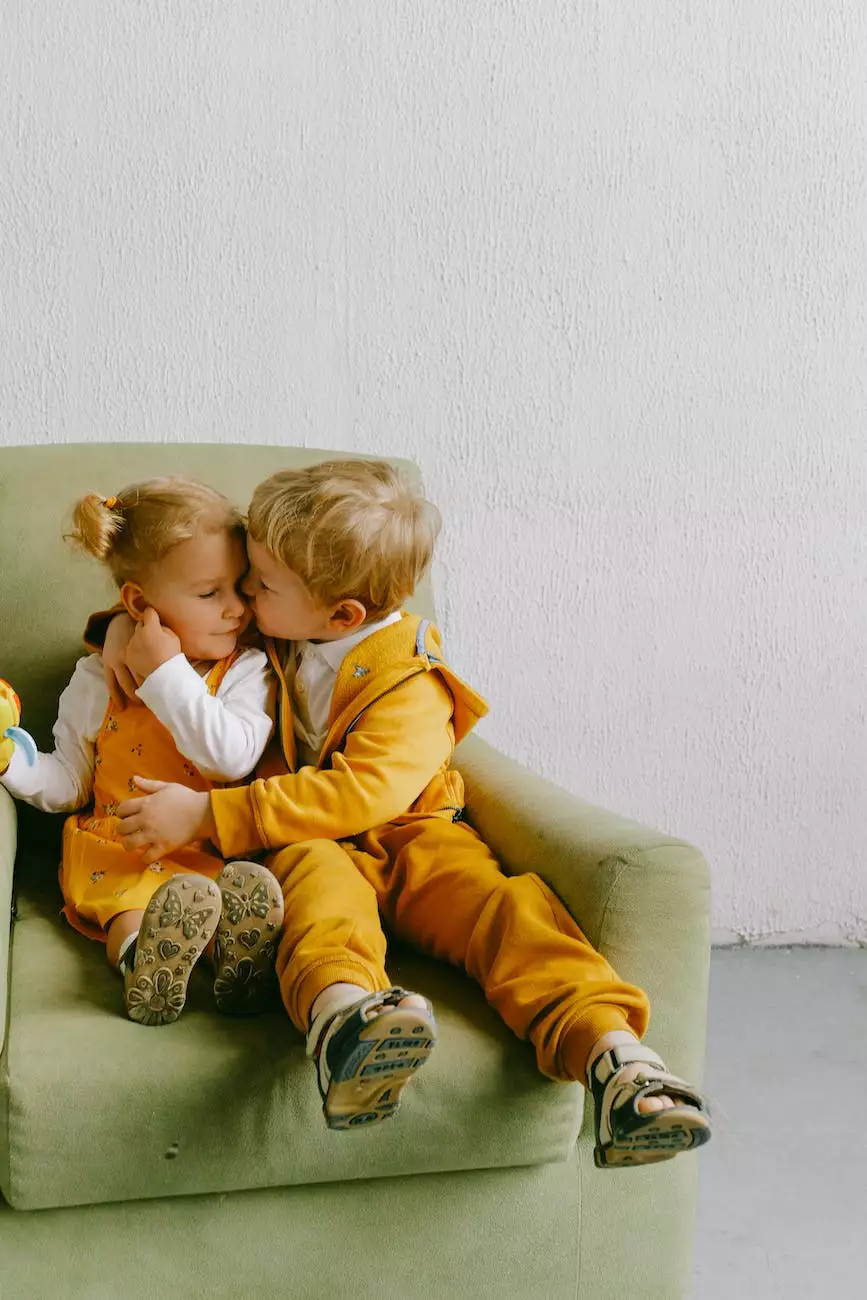 Empowering Children to Grow in Their Faith
Welcome to the Children's Ministry page of Coastal Bend Family Worship Center! We are dedicated to providing a nurturing and empowering environment for children to grow in their faith and learn about the teachings of Jesus Christ. Through engaging activities, impactful lessons, and the guidance of our dedicated team, we aim to help children build a strong foundation in Christ that will last a lifetime.
Our Vision and Mission
At Coastal Bend Family Worship Center's Children's Ministry, our vision is to see children passionate about their relationship with God and actively living out their faith. We believe that children have a vital role to play in the kingdom of God, and we are committed to equipping them with the tools they need to navigate their personal spiritual journey. Our mission is to provide a safe, welcoming, and fun environment where children can discover and develop their faith.
Engaging Activities and Lessons
In our Children's Ministry, we offer a variety of engaging activities and lessons designed to capture the hearts and minds of young learners. From interactive games and creative crafts to dynamic worship experiences and age-appropriate Bible lessons, we strive to make each gathering both educational and enjoyable. By using a combination of multimedia resources, hands-on activities, and storytelling, our goal is to make learning about God an exciting adventure for children.
Sunday School
Our Sunday School classes provide an opportunity for children to dig deeper into the Bible and explore the teachings of Jesus. Each class is tailored to specific age groups, ensuring that the content is appropriate and relevant. Our dedicated teachers are passionate about sharing the love of God with children and helping them apply biblical principles to their daily lives.
Vacation Bible School
Coastal Bend Family Worship Center hosts an annual Vacation Bible School (VBS) that brings children together for a week of fun, fellowship, and faith-building activities. Our VBS program is packed with exciting games, catchy songs, interactive storytelling, and engaging lessons that leave a lasting impact on children's lives. It is a highlight of the year for many families in our community and a great way to introduce children to the teachings of Jesus.
Youth Retreats and Camps
In addition to our regular Sunday gatherings, we organize youth retreats and camps throughout the year. These events provide a unique opportunity for children to connect with others who share their faith, deepen their relationship with God, and have a blast in a safe and supportive environment. Our retreats and camps are led by experienced youth leaders who understand the unique challenges and joys of growing up as a Christian.
Building a Strong Foundation in Christ
At Coastal Bend Family Worship Center, we believe that building a strong foundation in Christ is essential for children to navigate life's ups and downs. Through our Children's Ministry, we seek to instill in children a firm understanding of God's love, grace, and truth. We empower them to develop their personal relationship with Jesus and equip them with the knowledge and wisdom to make godly choices.
Join Us Today!
If you're looking for a vibrant and impactful Children's Ministry, we invite you to join us at Coastal Bend Family Worship Center. Our passionate team is ready to welcome your child with open arms and provide an environment where they can grow in their faith, build lasting friendships, and have an incredible time! Together, let's lay a strong spiritual foundation for the next generation.