Welcome to First United Methodist Church Richardson, Texas
May 26, 2022
About Us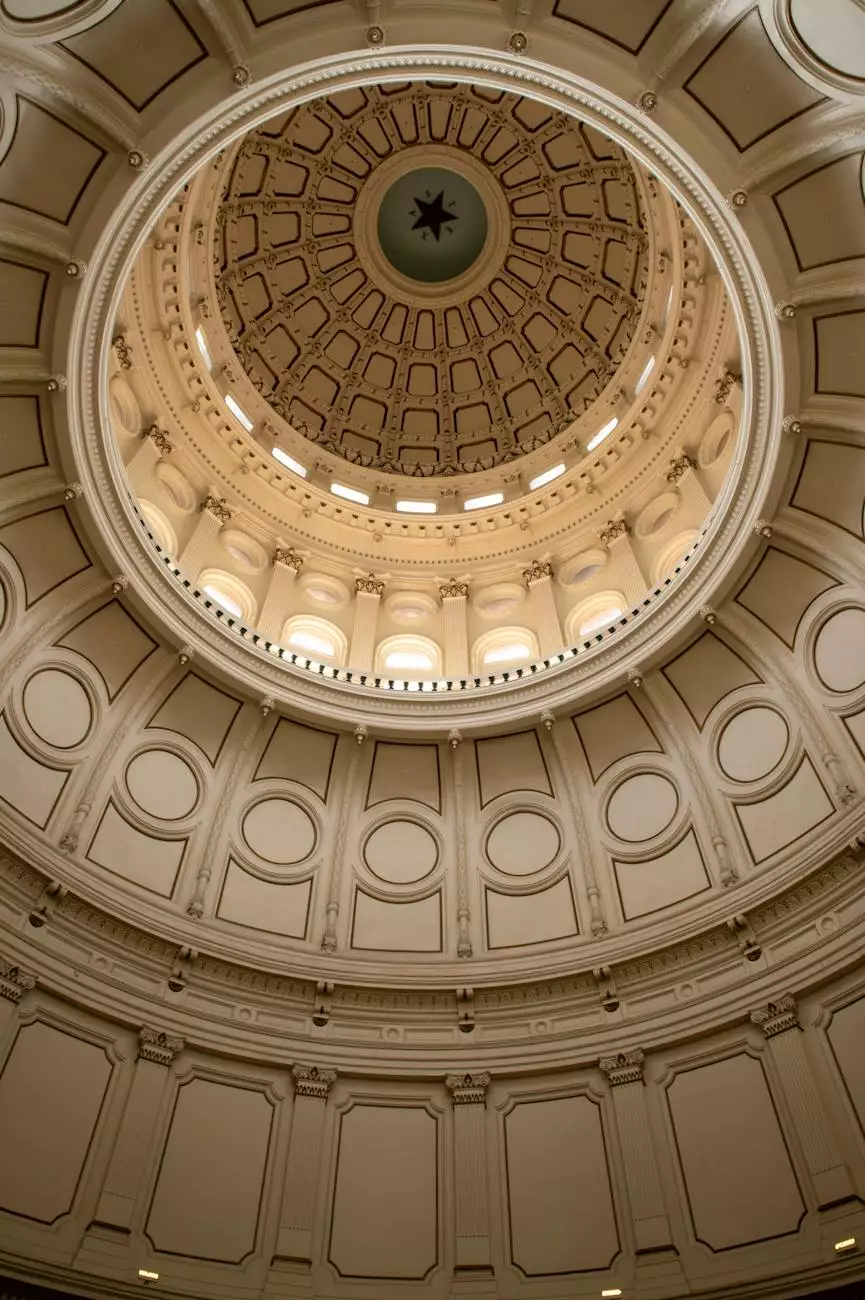 About First United Methodist Church Richardson
First United Methodist Church Richardson, Texas is a vibrant and inclusive community of individuals united by faith and beliefs. Serving the Richardson area for many years, we strive to provide a welcoming and supportive environment where people of all ages can connect with God and one another.
Our Mission
Our mission is to share the love of Christ and make a positive difference in the lives of individuals, families, and the community. Through engaging worship, transformative education, and meaningful outreach programs, we aim to foster spiritual growth, build deep relationships, and inspire service.
Worship Services
At First United Methodist Church Richardson, we offer a variety of worship experiences to cater to different preferences and schedules:
Sunday Traditional Worship: Join us every Sunday at 9:00am and 11:00am for a traditional worship service filled with prayer, music, and inspiring messages.
The Gathering: Our contemporary worship service, held on Sundays at 11:00am in the Family Life Center, combines modern music, multimedia, and relevant teachings to create an engaging worship experience.
Online Worship: Can't make it to our physical location? We offer online worship services, allowing you to connect with us from anywhere at any time.
Community Engagement
As a church deeply committed to our community and society, we actively engage in various initiatives:
Community Events: We host regular community events such as holiday celebrations, concerts, and outreach programs that bring people together and foster a sense of unity.
Mission Trips: Join us on impactful mission trips aimed at serving those in need, both locally and globally. These trips provide opportunities for personal growth and transformation as we reach out to those less fortunate.
Community Outreach: Through our partnerships with local organizations, we actively support initiatives such as food drives, clothing donations, and other charitable activities to make a positive impact in the lives of those around us.
Children and Youth Programs
We believe in nurturing the faith of our younger generation and offer a range of programs tailored to meet their spiritual needs:
Children's Sunday School: Our Sunday School classes provide a safe and engaging environment for children to learn about God's love and teachings through age-appropriate activities and lessons.
Youth Group: Our youth group offers a supportive community for teenagers to grow in their faith, develop strong friendships, and engage in service projects that make a meaningful difference.
Vacation Bible School: Every summer, we organize a dynamic Vacation Bible School program filled with fun activities, games, and lessons that help children deepen their understanding of faith.
Get Involved
There are numerous opportunities for you to get involved and be an active member of our church community. Whether you have a passion for music, teaching, serving, or simply connecting with others, we have ministries and programs that will allow you to utilize your talents and make a difference.
Join us at First United Methodist Church Richardson, Texas and be a part of a dynamic faith community dedicated to making an impact in the lives of individuals, families, and the broader society. Together, we can grow in our faith, deepen our relationships, and serve with love and compassion.
© 2022 Coastal Bend Family Worship Center. All rights reserved.