First United Methodist Church Richardson, Texas
Jul 7, 2018
About Us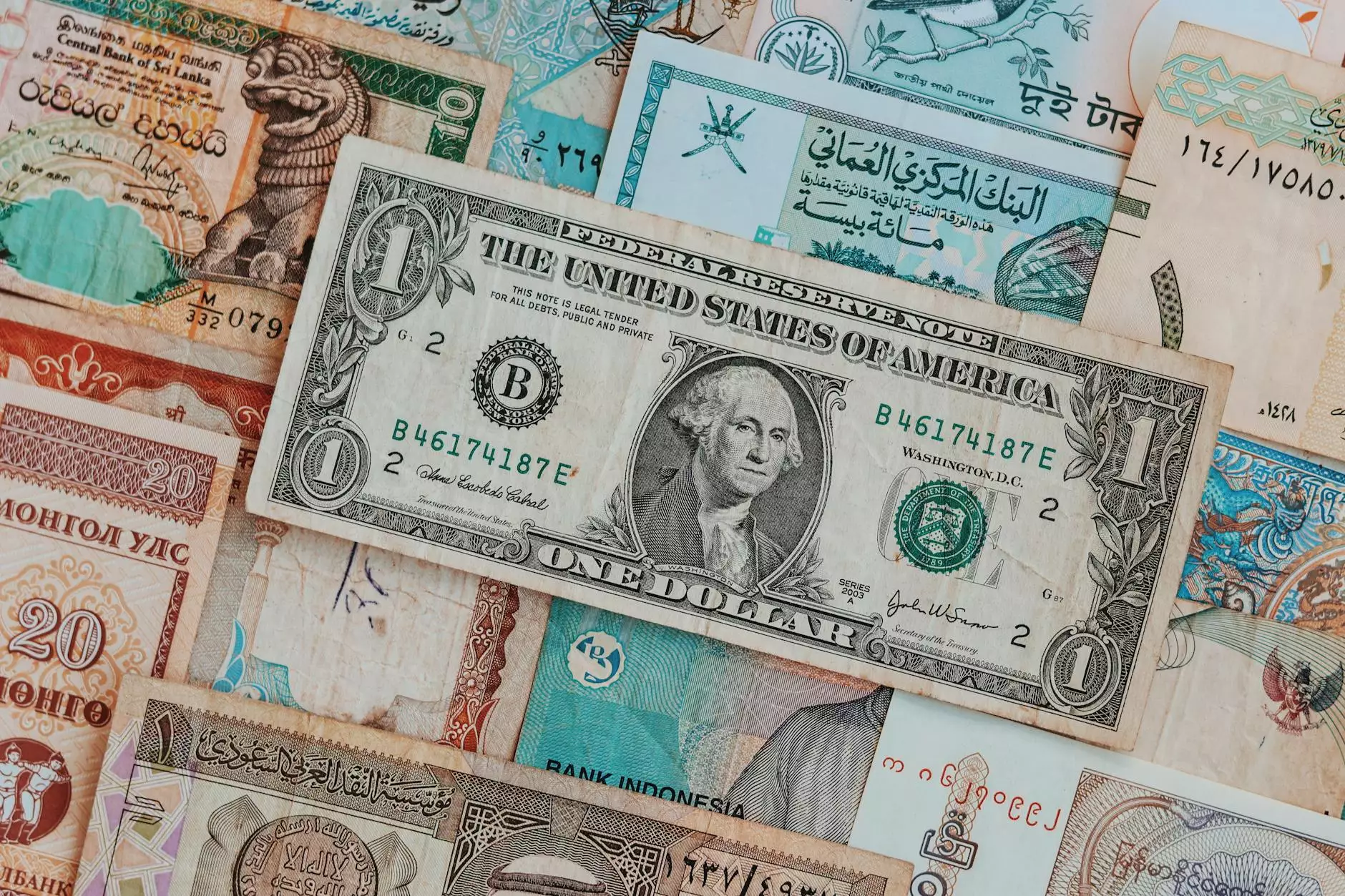 Enriching Your Worship Experience through Music
Welcome to First United Methodist Church Richardson, Texas - a place where music and faith come together to create a vibrant and fulfilling worship experience. Our music programs and diverse range of organ stops are carefully curated to uplift and inspire our congregation, guiding them on a spiritual journey of deep connection and understanding.
Understanding Organ Stops
In our quest to deliver exceptional worship services, music plays a pivotal role. Our church proudly hosts a remarkable organ with a wide variety of stops, offering an extensive palette of sounds that evoke reverence and awe. Organ stops refer to the different sets of pipes that produce specific sounds when chosen and activated by the organist. Each stop represents a unique timbre, pitch, and character, adding depth and dimension to our musical offerings.
Types of Organ Stops
At First United Methodist Church, we take pride in offering an array of organ stops that cater to both traditional and contemporary worship styles. Our stops include:
Principal: The principal stop produces a clear and strong tone, serving as the foundation for our congregational singing.
Flute: The flute stop produces a warm and mellow sound, adding a soothing element to our worship services.
Oboe: The oboe stop provides a unique reedy tone, ideal for accompanying hymns and creating a harmonious atmosphere.
Trumpet: The trumpet stop lends a majestic and powerful sound, often used during celebratory moments and joyful occasions.
String: The string stop produces a rich and resonant tone, creating a sense of ethereal beauty and tranquility.
Vox Humana: The vox humana stop emulates the human voice, adding an intimate and intimate dimension to our musical arrangements.
Our Music Programs
At First United Methodist Church, we believe in the transformative power of music. Our music programs provide opportunities for individuals of all ages and skill levels to engage in meaningful musical worship.
Adult Choirs
Our adult choirs are open to anyone who has a passion for music and a desire to serve through song. Whether you are an experienced vocalist or just starting your musical journey, we have a place for you in our choir community. Through rehearsals and performances, we cultivate not only beautiful music but also lasting friendships and a deeper connection to our faith.
Children and Youth Programs
We believe in nurturing the musical talents of our younger members. Our children and youth programs provide a supportive and educational environment where children and teenagers can explore their musical abilities. From choral ensembles to instrumental groups, we offer a range of opportunities for young individuals to develop their skills and grow in their faith.
Contemporary Worship
For those seeking a more modern worship experience, we offer contemporary services that feature dynamic praise bands and engaging worship leaders. Our contemporary music program spans various genres and styles, inviting individuals to express their faith through the power of contemporary music.
Join Our Vibrant Community
At First United Methodist Church Richardson, Texas, we are more than just a place of worship; we are a welcoming community of individuals united by our shared faith and beliefs. Our church is committed to creating an inclusive and supportive environment where people from all walks of life can find solace, inspiration, and a sense of belonging.
As a part of our congregation, you will have the opportunity to connect with fellow believers, participate in enriching activities, and contribute to various outreach programs that make a positive impact on society.
Embrace Your Faith
Embrace your faith journey at First United Methodist Church Richardson, Texas. Come experience the power of music and the joy of worship in a community dedicated to embracing and celebrating the love of God.