Memorial Services - Houston
Mar 26, 2022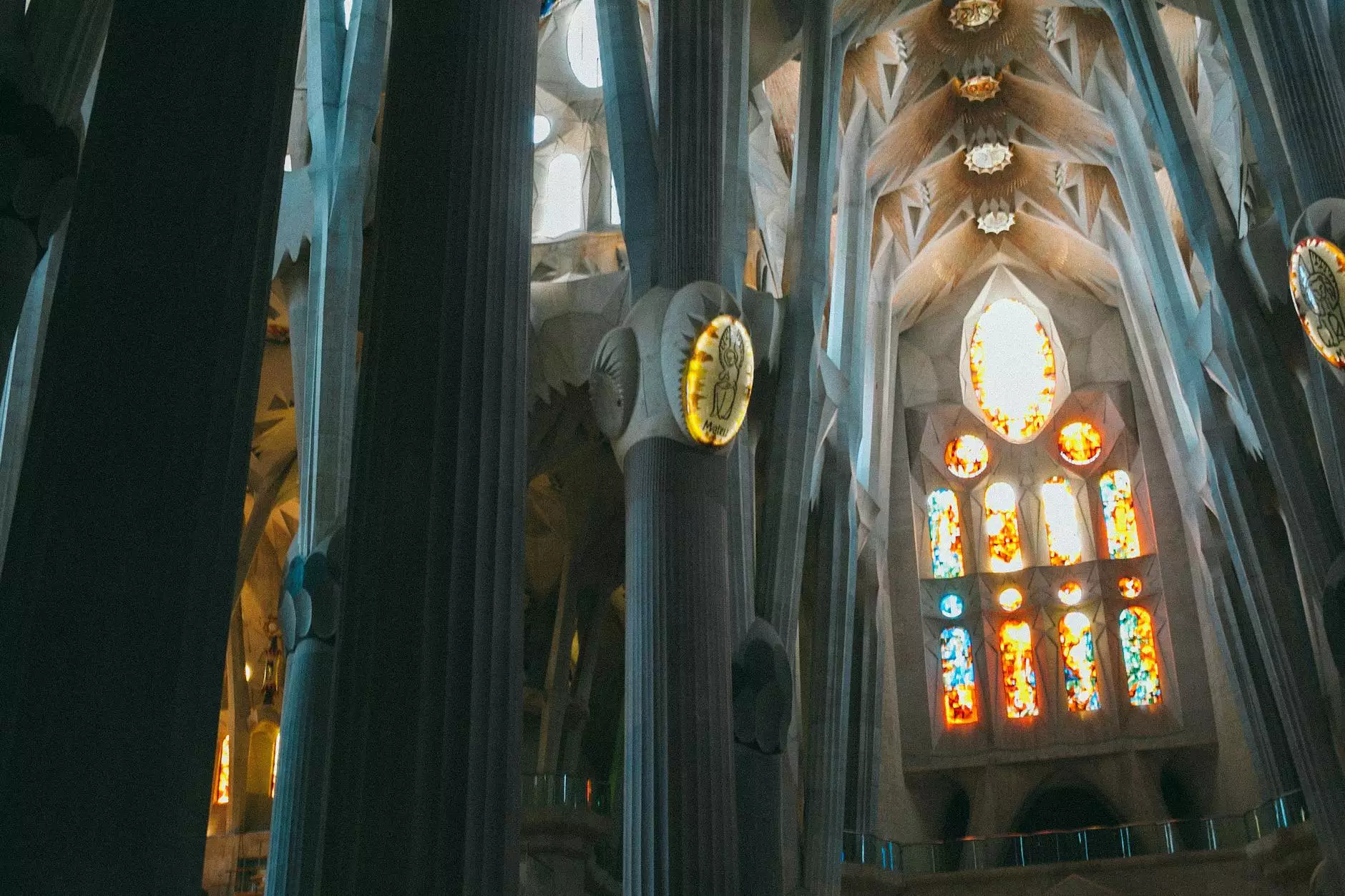 Coastal Bend Family Worship Center
Welcome to Coastal Bend Family Worship Center, a leading provider of memorial services in Houston. Our experienced and compassionate team understands the importance of honoring the lives of our loved ones who have passed away. We are dedicated to providing support, comfort, and guidance as you navigate through this difficult time.
Why Choose Coastal Bend Family Worship Center for Memorial Services?
When planning a memorial service, it is crucial to have a trusted partner by your side. Coastal Bend Family Worship Center offers a range of personalized services to suit your specific needs. Here's why you should choose us:
Compassionate and Understanding Staff: Our team is composed of empathetic professionals who are committed to providing the utmost care and support throughout the memorial service process.
Customized Memorial Services: We understand that each individual's life is unique, and we strive to create personalized memorial services that honor their memory and celebrate their life.
Attention to Detail: From coordinating logistics to designing thoughtful tributes, we pay meticulous attention to every detail to ensure a seamless experience for you and your loved ones.
Comfortable Facilities: Our state-of-the-art facilities offer a peaceful and comforting environment for memorial services. We provide comfortable seating arrangements, audiovisual equipment, and other amenities to accommodate your needs.
Supportive Community: At Coastal Bend Family Worship Center, you will find a supportive community that understands the challenges of grieving and offers a network of emotional support.
Our Comprehensive Memorial Services
At Coastal Bend Family Worship Center, we offer a range of memorial services tailored to meet your unique requirements:
Celebration of Life Services
A celebration of life is a meaningful and uplifting way to remember your loved one. This service focuses on honoring their accomplishments, cherished memories, and positive impact on the lives of others. Our dedicated team will help you plan a heartfelt celebration that reflects their personality and spirit.
Traditional Memorial Services
For those who prefer a more traditional approach, we offer memorial services that adhere to religious and cultural customs. Our team will work closely with you to ensure that all traditional rituals and ceremonies are respectfully incorporated into the service.
Memorial Receptions
Following the memorial service, many families find comfort in gathering together to share memories, offer support, and find solace in one another. Coastal Bend Family Worship Center provides a peaceful and welcoming space for memorial receptions, allowing family and friends to come together to celebrate the life of their loved one.
Personalized Tributes
We believe that a memorial service should reflect the unique character and spirit of the individual being honored. Our team will assist you in creating personalized tributes, including photo displays, video presentations, and meaningful symbolic gestures, ensuring that their memory lives on.
Grief Support and Counseling
We understand that the grieving process can be challenging and overwhelming. At Coastal Bend Family Worship Center, we offer grief support and counseling services to help you and your family through this difficult time. Our compassionate counselors are here to provide guidance, comfort, and reassurance as you navigate your journey of healing.
Contact Us
If you require further information or would like to discuss the memorial services we offer, please do not hesitate to reach out to our dedicated team. We are here to assist you and provide the support you need during this challenging time.
Call us at 123-456-7890 or email us at [email protected] to speak with one of our friendly representatives. We are honored to serve you and your family with compassion and empathy.