Welcome to Coastal Bend Family Worship Center
Mar 6, 2022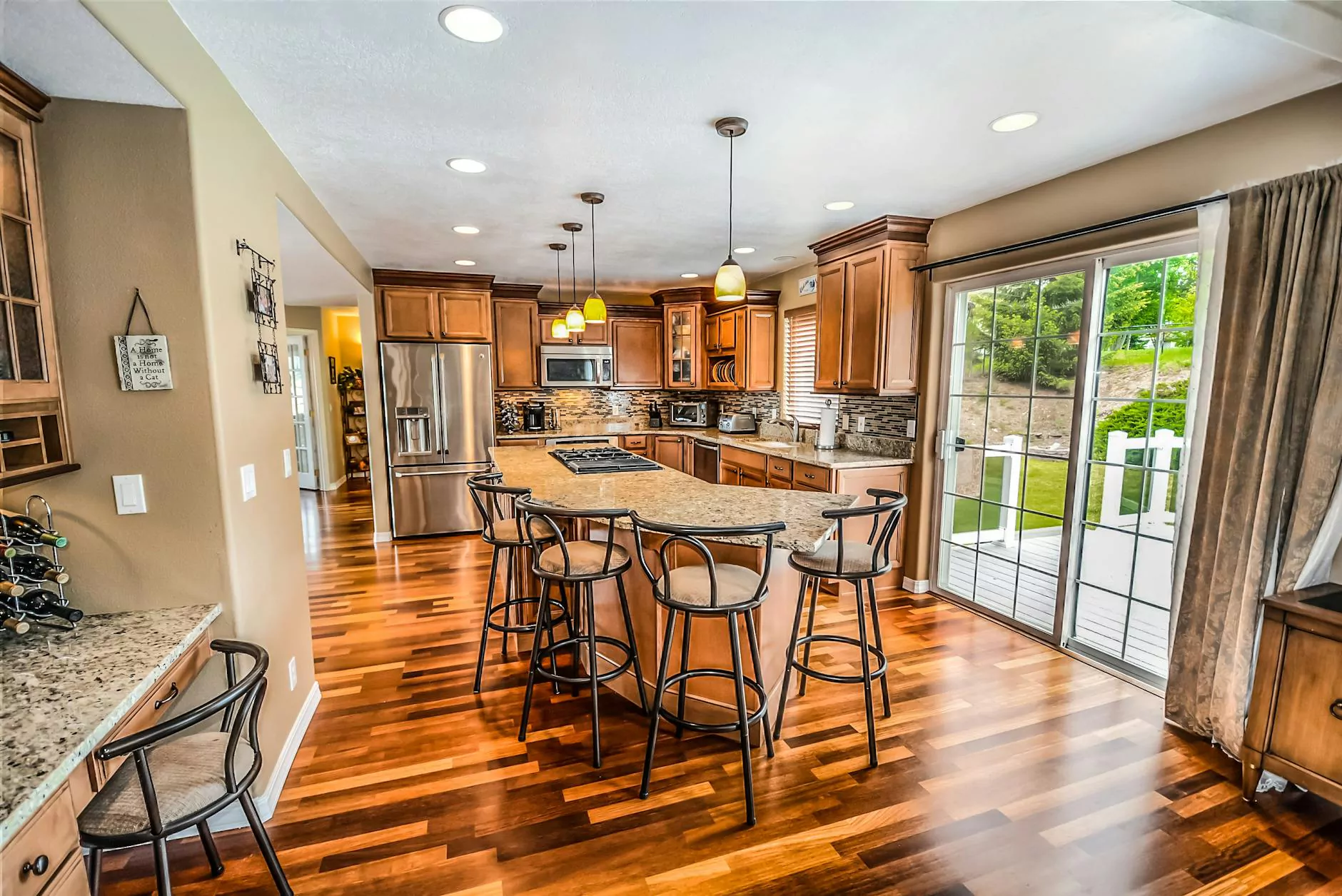 Plan Your Visit
If you are looking for a place where you can connect with a welcoming community and explore your faith and beliefs, Coastal Bend Family Worship Center is the perfect destination for you. Our center, located in the heart of the community, offers a diverse range of programs and activities to cater to individuals and families of all ages. Whether you are a long-time believer or just beginning your spiritual journey, we have something for everyone.
Why Visit Coastal Bend Family Worship Center?
Coastal Bend Family Worship Center stands out as a leading institution in the realm of faith and beliefs. We are not just a place of worship; we are a community that embraces diversity, offers guidance, and fosters personal growth. Here are a few reasons why you should plan your visit to our center:
Inclusive Community: At Coastal Bend Family Worship Center, we believe in creating an inclusive and welcoming environment for all individuals, regardless of their background, ethnicity, or beliefs. We celebrate diversity and strive to bring people together in love and acceptance.
Inspiring Services: Our weekly services are designed to inspire and uplift. From powerful sermons delivered by our knowledgeable and charismatic pastors to soul-stirring music performed by our talented choir, each service is an opportunity to connect with a higher power and strengthen your faith.
Meaningful Connections: Our center encourages personal connections and strives to create a sense of belonging. Join our small groups, engage in fellowship activities, and build relationships that will support and enrich your spiritual journey.
Diverse Programs: Coastal Bend Family Worship Center offers a wide range of programs and activities for individuals of all ages and interests. From Sunday School classes for children to Bible study groups for adults, there is something for everyone to engage in spiritual exploration and growth.
Outreach and Service: We believe in giving back to our community and making a positive impact. Join our outreach programs, participate in community service projects, and be a part of something greater than yourself.
Planning Your Visit
To ensure a smooth and fulfilling experience during your visit to Coastal Bend Family Worship Center, we have put together a comprehensive guide:
Step 1: Service Times
It is essential to know our service times before planning your visit. We offer multiple services throughout the week to accommodate different schedules. Our Sunday services are held at 9:00 AM, 11:00 AM, and 6:00 PM. Additionally, we have midweek services on Wednesdays at 7:00 PM.
Step 2: Location and Parking
Coastal Bend Family Worship Center is conveniently located at 1234 Faith Avenue, in the heart of our community. We have ample parking available, ensuring a hassle-free experience for all attendees.
Step 3: What to Expect
Upon arrival, you can expect a warm welcome from our friendly greeters and volunteers who will guide you through the Center. Dress code is casual, so feel free to come as you are. You will find our facility to be clean, well-maintained, and equipped with modern amenities.
Step 4: Kids and Youth Programs
If you have children or teenagers, we offer various programs designed to engage and educate them in a nurturing environment. Our Sunday School classes cater to different age groups, while our youth programs foster personal and spiritual growth.
Step 5: Connect and Engage
Coastal Bend Family Worship Center encourages every visitor to connect and engage with our community and its various ministries. Take the opportunity to find a small group that aligns with your interests, participate in volunteer activities, or attend our newcomer orientation.
Join Us at Coastal Bend Family Worship Center
Now that you have all the information you need, we invite you to plan your visit to Coastal Bend Family Worship Center and embark on a transformative spiritual journey. We look forward to welcoming you into our community and accompanying you as you deepen your faith and beliefs. Come as you are, and let us embark on this journey of spirituality and personal growth together.
Contact Information
If you have any questions or require further assistance, please feel free to reach out to us:
Phone: 123-456-7890
Email: [email protected]
Address: 1234 Faith Avenue, City, State, ZIP