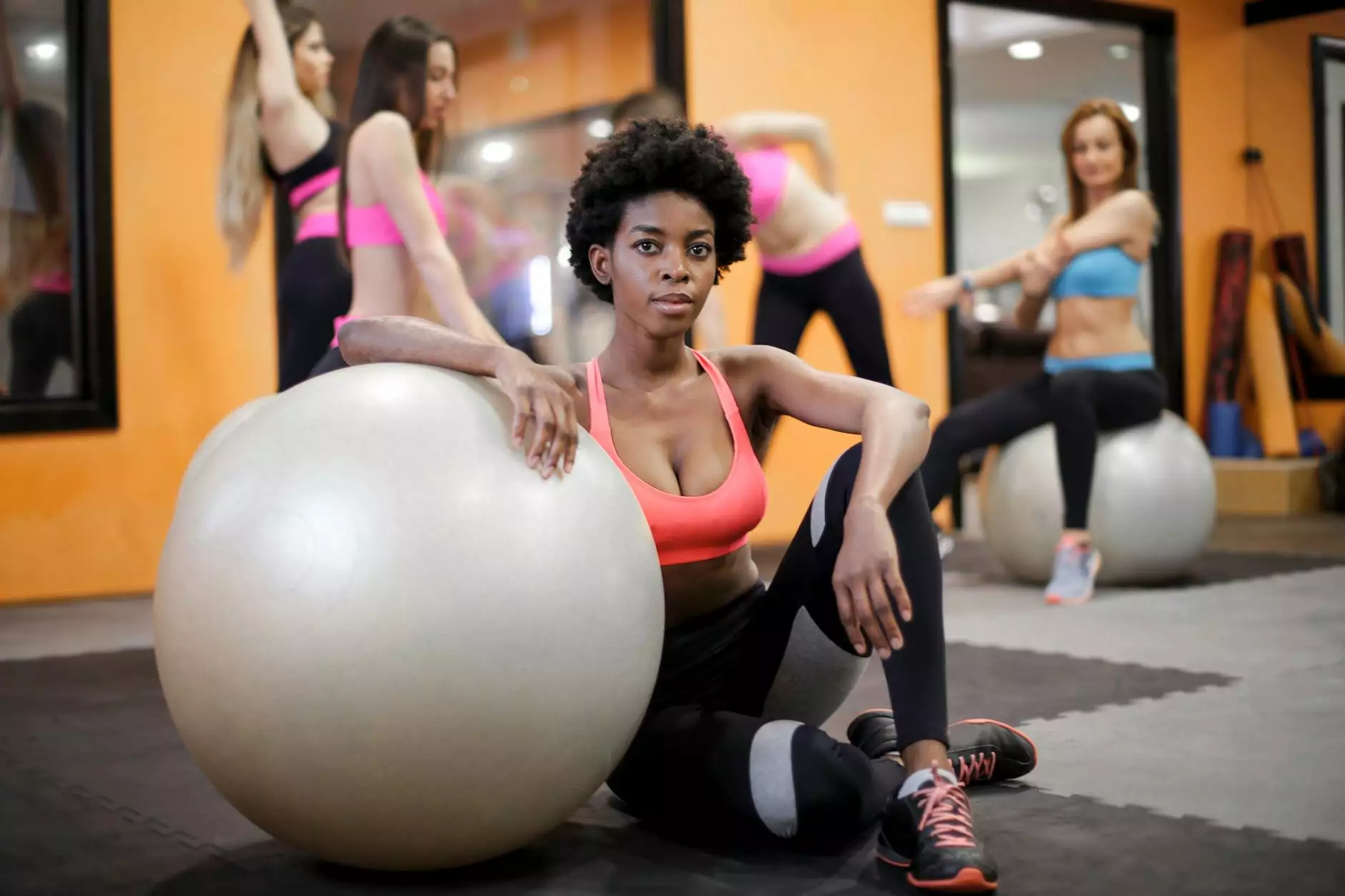 Discover a Vibrant Faith-Based Community
Coastal Bend Family Worship Center welcomes you to explore our diverse range of classes and groups in Houston. As a trusted institution within the Community and Society - Faith and Beliefs category, we strive to provide a nurturing environment that fosters personal growth, spiritual development, and meaningful connections.
Enriching Programs for Everyone
Our faith-based community offers an extensive array of programs designed to cater to various interests and age groups. We believe in nurturing the mind, body, and spirit of each individual, fostering a sense of belonging and unity among our members.
Adult Classes
Our adult classes cover a wide range of topics including biblical studies, spiritual growth, prayer, and practical life skills. Whether you are seeking to deepen your understanding of scripture or enhance your personal development, our experienced instructors provide thought-provoking discussions and practical guidance.
Youth Groups
At Coastal Bend Family Worship Center, we understand the importance of empowering the next generation. Our youth groups provide a safe and engaging space for teenagers to connect, build lasting friendships, and explore their spirituality. From interactive discussions and Bible study sessions to community service projects and fun outings, our youth groups offer a holistic approach to personal growth.
Children's Programs
We believe in nurturing the faith of children from an early age. Our comprehensive children's programs offer age-appropriate teachings, interactive activities, and engaging storytelling to instill core values and biblical truths. Through a combination of play, creative expression, and learning, we aim to inspire a lifelong journey of faith for children in our community.
Building a Strong Community
Our classes and groups not only focus on individual growth but also foster a sense of community and belonging. We encourage everyone to participate in service projects, mission trips, and community outreach initiatives. By serving together, we strengthen our bond as a faith-based community and make a positive impact in the world around us.
Join us Today!
Coastal Bend Family Worship Center invites you to connect, grow, and flourish through our dynamic classes and groups. Experience the transformative power of faith, meet like-minded individuals, and discover your purpose in a warm and welcoming community.
Get in Touch
If you have any questions or would like more information about our classes and groups, feel free to reach out to us. We look forward to assisting you on your journey of faith and personal development.
Contact Information: Coastal Bend Family Worship Center Address: [Insert Address] Phone: [Insert Phone Number] Email: [Insert Email Address]