Micah Project Mission Trip
Jul 21, 2020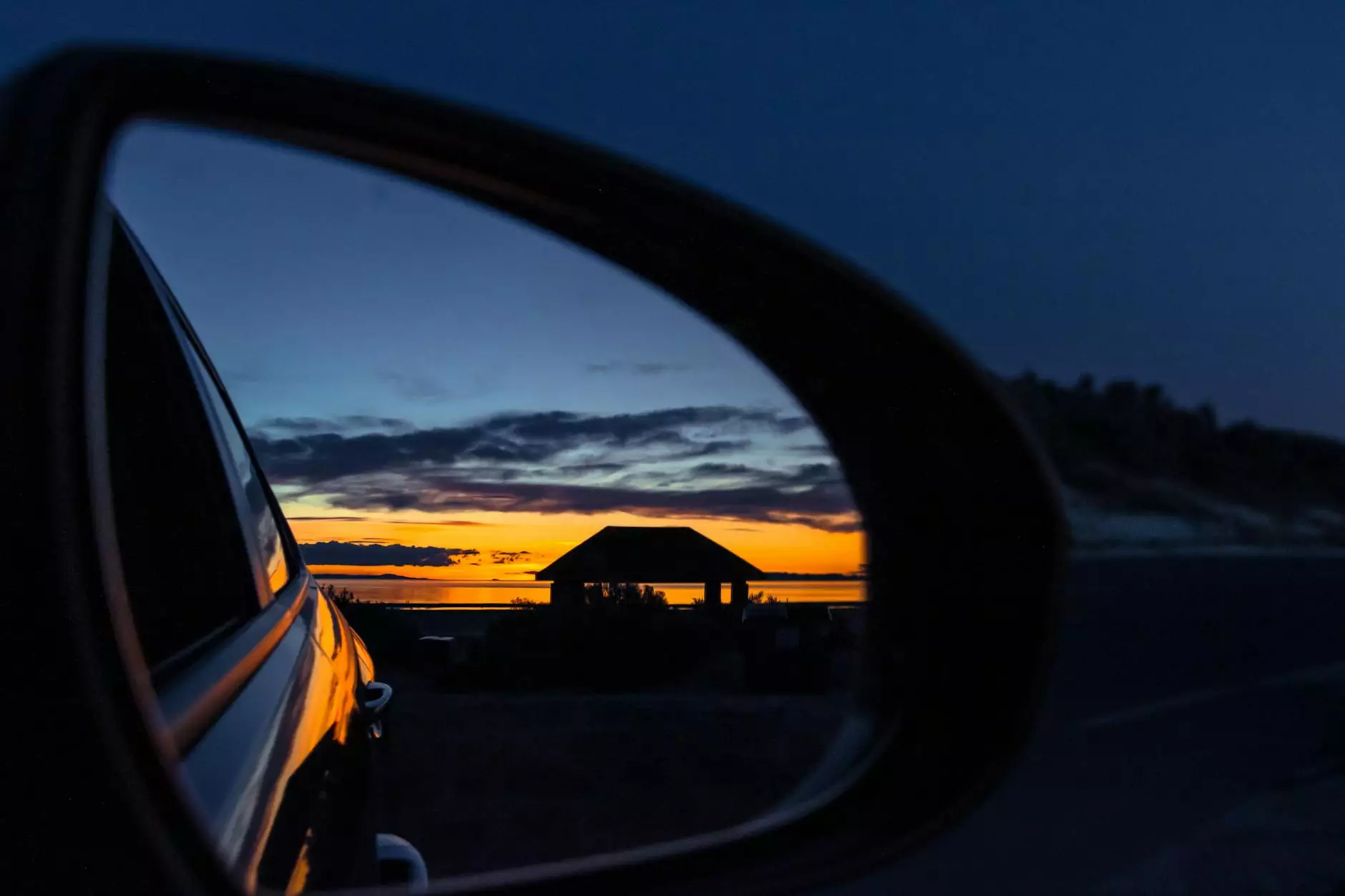 Join Coastal Bend Family Worship Center on a Life-Changing Mission Trip
Welcome to the Micah Project mission trip, organized by Coastal Bend Family Worship Center. We are a community-driven organization based in Houston, Texas, dedicated to making a positive impact on the lives of those in need. Join us on this life-changing journey where we combine faith, compassion, and service to create lasting change in our world.
Make a Difference in the Lives of Others
At Coastal Bend Family Worship Center, we believe in the power of community and the strength of our collective efforts. The Micah Project mission trip provides an opportunity for individuals, families, and groups to come together and serve those less fortunate. Through this mission trip, we strive to make a tangible difference in the lives of others, spreading hope, love, and faith.
Our Faith-Based Initiatives
As a faith-based organization, Coastal Bend Family Worship Center is deeply committed to our core values and beliefs. We believe in following the teachings of Jesus Christ and putting those teachings into action. Our Micah Project mission trip aligns with these principles, allowing us to live out our faith in a practical and meaningful way.
During the trip, we will engage in various faith-based initiatives, such as providing humanitarian aid, constructing homes, and offering support to local communities. Through acts of service and compassion, we aim to uplift others and be a source of hope in their lives. By participating in these initiatives, you have the opportunity to be a part of something greater and make a lasting impact on the lives of those we serve.
What to Expect on the Mission Trip
The Micah Project mission trip is a unique experience that combines meaningful service with personal growth and cultural immersion. Here's what you can expect during this transformative journey:
Engage in hands-on community service initiatives
Work alongside local volunteers and organizations
Participate in construction projects to improve living conditions
Deliver essential supplies and resources to those in need
Experience the local culture and connect with the community
Attend group discussions and reflections to deepen understanding
Build new friendships and create lifelong memories
Grow personally and spiritually through this impactful experience
Get Involved and Make a Lasting Impact
We encourage individuals of all ages and backgrounds to join us on this mission trip. No prior experience is necessary, as we provide guidance and support throughout the journey. Whether you are an individual looking to make a difference or a group seeking a team-building experience, the Micah Project mission trip offers a fulfilling opportunity to give back and create lasting change.
How to Participate
To get involved in the Micah Project mission trip, please visit our website at cbfwc.com. You will find detailed information on the trip itinerary, dates, registration, and costs. We recommend registering early to secure your spot.
By participating in this mission trip, you become part of a compassionate and united community dedicated to serving others. Together, we can make a significant impact and bring hope to those in need.
Join Us on the Micah Project Mission Trip
Are you ready to embark on a transformative journey that combines faith, service, and personal growth? Join Coastal Bend Family Worship Center on the Micah Project mission trip and be the change you wish to see in the world. Together, we can make a lasting impact and create a brighter future for all.