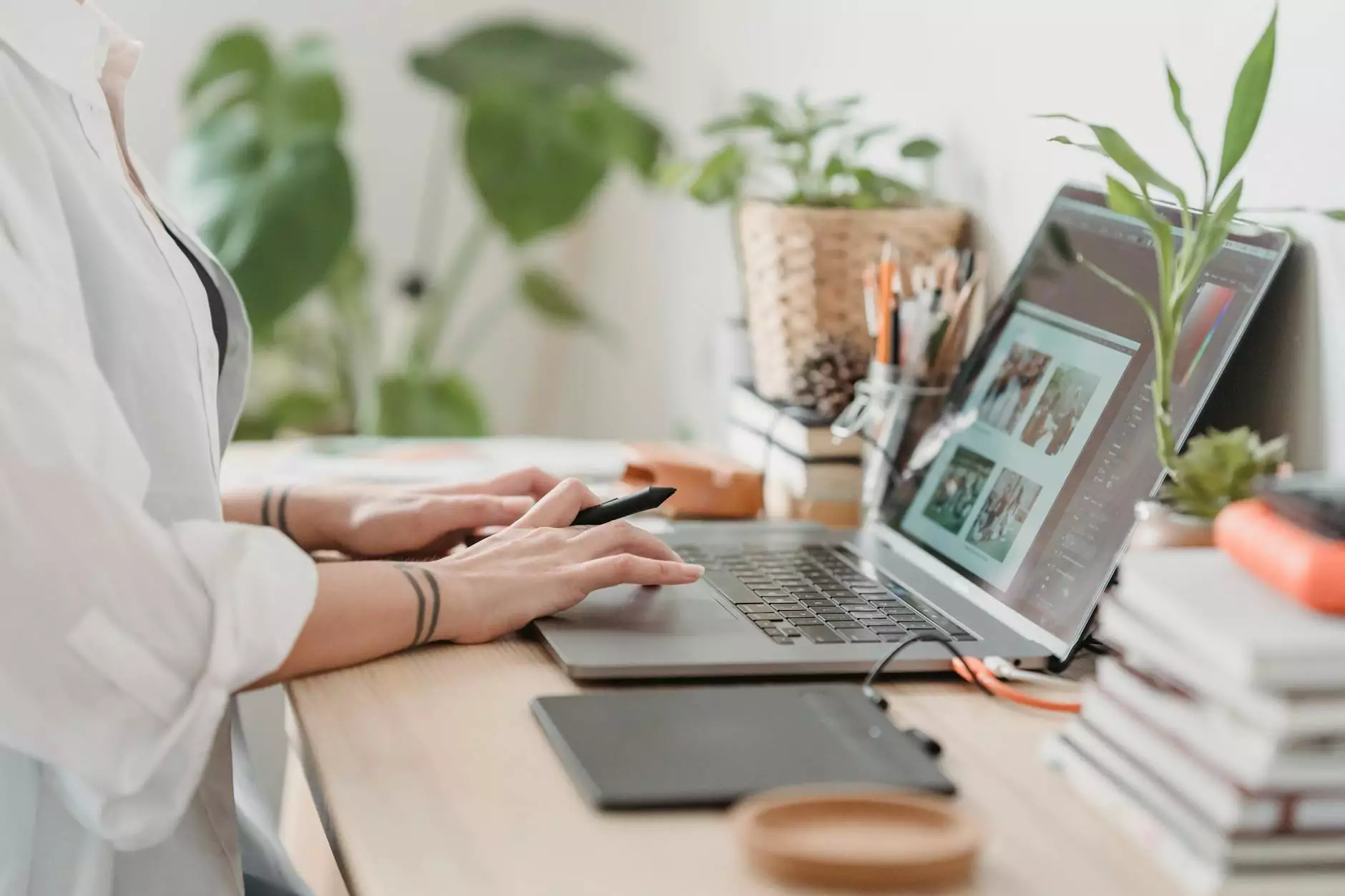 Welcome to Coastal Bend Family Worship Center's Online Community!
At Coastal Bend Family Worship Center, we are proud to offer a dynamic and inclusive online community where individuals from all walks of life can come together to connect, share, and grow in their faith. Our online community is designed to bring people closer to God and each other, even if they can't physically join us at our church in person. Through our online platform, we aim to provide a meaningful and enriching experience for everyone seeking to deepen their spiritual journey.
Join Our Vibrant Online Community
Our online community is open to individuals of all ages, backgrounds, and nationalities who wish to connect with like-minded individuals, explore their faith, and find support and encouragement in their spiritual walk.
By becoming a part of our online community, you gain access to a wide range of resources and activities, including:
Inspiring Sermons: Watch or listen to thought-provoking sermons delivered by our esteemed ministers. Gain spiritual insights and find guidance for everyday challenges.
Engaging Discussions: Participate in lively discussions with fellow community members on various faith-related topics. Explore different perspectives, ask questions, and find answers in a supportive environment.
Bible Study Groups: Join virtual Bible study groups tailored to different interests and stages of life. Dive deeper into scripture, share personal insights, and foster a stronger understanding of God's word.
Prayer Requests: Submit prayer requests and be assured that a caring community of believers will lift you up in prayer. Experience the power of collective prayer and find comfort and solace in times of need.
Community Events: Stay informed about upcoming community events, both online and in-person. From social gatherings to volunteer opportunities, there are plenty of ways to connect and serve alongside fellow believers.
Resources and Devotionals: Access a wealth of faith-based resources, including devotionals, articles, videos, and recommended reading materials. Nourish your soul and deepen your understanding of God's love and purpose.
Your Faith Journey Matters to Us
Coastal Bend Family Worship Center is committed to supporting and nurturing your faith journey. Our online community provides a safe and inclusive space where you can explore your beliefs, seek answers to tough questions, and find the encouragement you need to thrive in your daily life.
As a member of our online community, you will find like-minded individuals who share your values and aspirations. We believe that fellowship and community play a vital role in our spiritual growth, and our online platform allows us to extend our support and care beyond the physical walls of our church.
Get Involved Today!
Don't miss out on the enriching opportunities available in our online community. Join us today and take a step towards a closer relationship with God and fellow believers. Simply sign up on our website to gain access to our online community platform.
At Coastal Bend Family Worship Center, we look forward to welcoming you into our vibrant and nurturing online community. Together, let's grow in faith, love, and service!