Relationships - Houston
Jul 7, 2018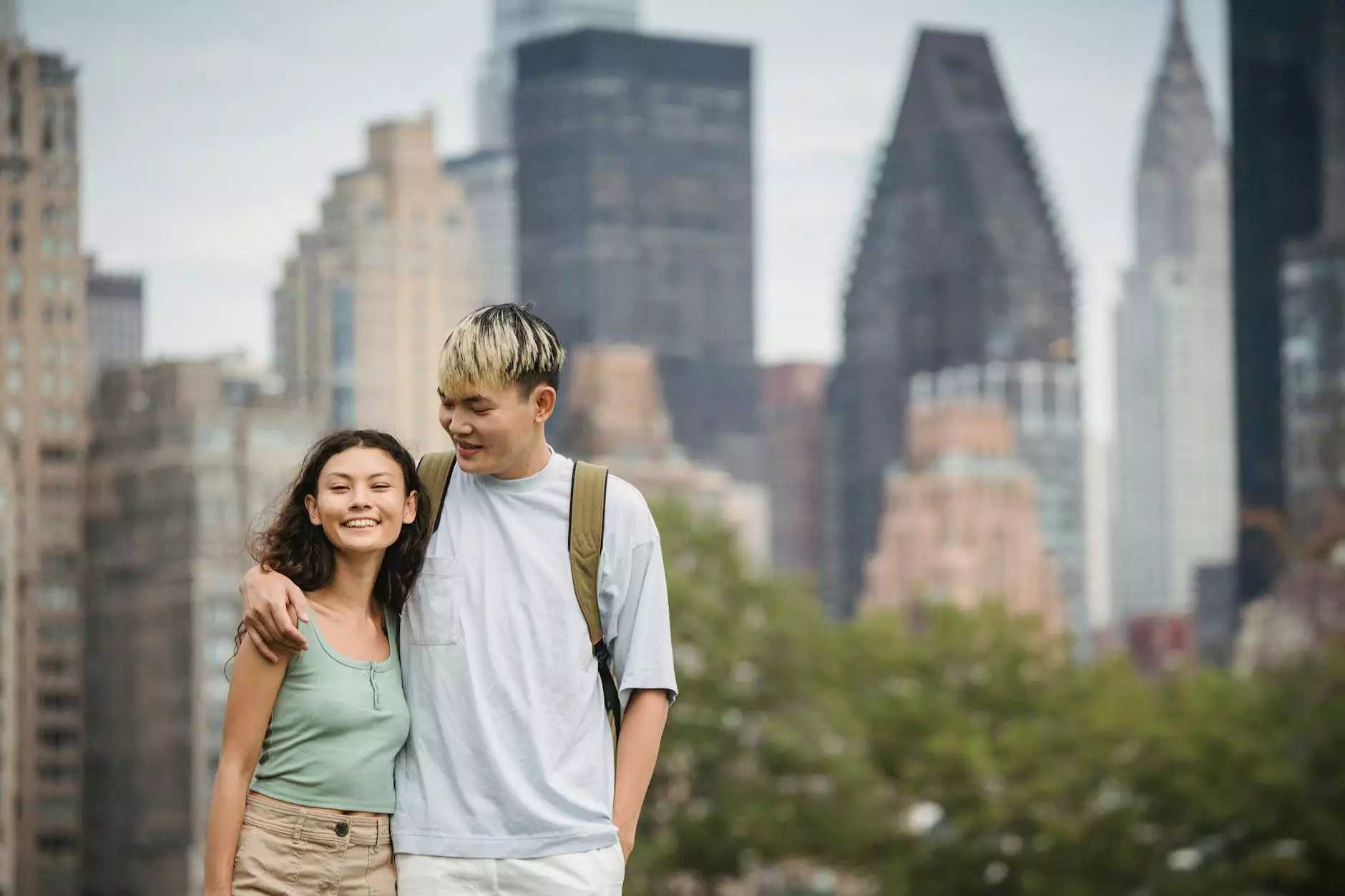 Building Strong and Healthy Relationships in Houston
Welcome to Coastal Bend Family Worship Center, your go-to resource for nurturing and strengthening relationships in the Houston area. We understand the importance of building and maintaining strong connections with your loved ones, and our dedicated team is here to support you every step of the way.
Parenting Guidance and Support
At Coastal Bend Family Worship Center, we believe that parenting is one of the most fulfilling yet challenging roles in life. Our comprehensive parenting resources are designed to provide you with the knowledge, tools, and support you need to raise confident, resilient, and well-rounded children.
Our expert team of parenting mentors and counselors are highly experienced in addressing a wide range of parenting concerns. Whether you're navigating the early stages of parenthood, dealing with teenage challenges, or seeking guidance on fostering healthy family dynamics, we are here to help.
The Importance of Positive Parent-Child Relationships
Building a strong, positive parent-child relationship is the foundation for nurturing your child's emotional well-being and overall development. We offer practical tips and strategies to enhance communication, establish boundaries, and create a loving and supportive environment for your family.
By fostering healthy parent-child relationships, you can promote self-esteem, encourage independence, and strengthen the bond between you and your child. Our parenting experts will guide you through various stages of your child's life, addressing key milestones and challenges along the way.
Resources for Healthy Family Relationships
Healthy family relationships are vital for overall well-being and harmony within the household. Coastal Bend Family Worship Center provides a wealth of resources to help you cultivate and maintain healthy bonds with your spouse, siblings, extended family members, and other loved ones.
Effective Communication and Conflict Resolution
Clear and effective communication is essential for solving conflicts, deepening connections, and fostering understanding among family members. Our experts offer guidance on active listening, assertive communication, and constructive conflict resolution techniques.
By learning how to express your feelings, needs, and concerns in a respectful and compassionate manner, you can create an atmosphere of trust and openness within your family. Our resources empower you with the skills to navigate disagreements and strengthen the overall quality of your relationships.
Cultivating Loving and Supportive Partnerships
Strong partnerships are the backbone of healthy family dynamics. Whether you're married, in a long-term relationship, or seeking to improve your dating experiences, our relationship experts provide valuable insights on nurturing romantic connections.
We explore topics such as effective communication, understanding love languages, overcoming relationship obstacles, and reigniting the spark in long-term partnerships. Our goal is to empower you to create a fulfilling and lasting bond with your partner, based on love, respect, and shared values.
Join Our Community
Coastal Bend Family Worship Center is not just a website; we are a thriving community of individuals who value and prioritize their relationships. By joining our community, you gain access to exclusive events, workshops, support groups, and networking opportunities.
Connect with fellow Houstonians who are on a similar journey of building strong relationships within their families. Share experiences, seek advice, and learn from others who have faced similar challenges. Our community is a safe space where you can foster meaningful connections and find the support you need.
Stay Informed with Our News and Updates
Don't miss out on the latest resources and insights from Coastal Bend Family Worship Center. Sign up for our newsletter and follow us on social media to stay updated on upcoming events, expert articles, success stories, parenting tips, relationship advice, and much more.
Building strong and healthy relationships in Houston is within your reach. Coastal Bend Family Worship Center is here to support you every step of the way. Start your journey towards nurturing meaningful connections today. Join our community and unlock the secrets to lasting relationships!