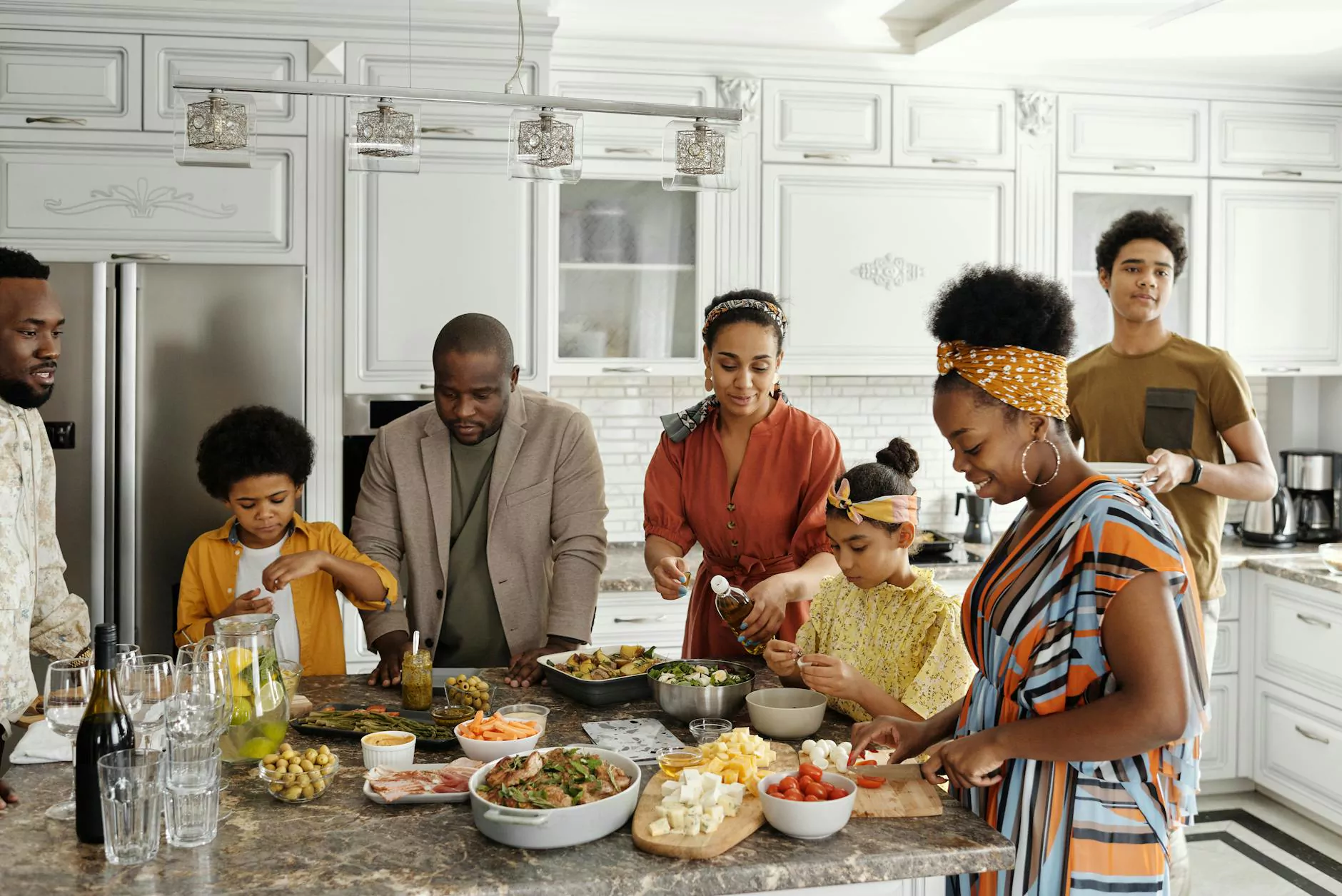 Discover the Spiritual Journey at Coastal Bend Family Worship Center
Welcome to Coastal Bend Family Worship Center, your trusted destination for spiritual growth and faith-based community events. Our mission is to provide a place where individuals and families can come together in worship, fellowship, and learning. Join us as we embark on a spiritual journey filled with love, hope, and purpose.
Upcoming Events
At Coastal Bend Family Worship Center, we offer a diverse range of events that cater to individuals of all ages and backgrounds. Whether you're seeking to deepen your spiritual connection or looking to connect with like-minded individuals, our events are designed to inspire, uplift, and educate. Explore our upcoming events below:
1. Sunday Worship Service
Join us every Sunday for our powerful worship service where we come together as a community to honor and praise God. Our services are filled with uplifting music, inspiring sermons, and a warm and welcoming atmosphere. Experience the joy of worship and fellowship with individuals who share a common faith.
2. Bible Study and Small Groups
Dive deeper into the scriptures and join one of our Bible study or small groups. These intimate gatherings provide an opportunity to unpack the teachings of the Bible, engage in meaningful discussions, and build strong relationships within the church community.
3. Youth and Children's Programs
We prioritize the spiritual growth and development of our youth and children. Our comprehensive programs and age-appropriate activities cater to different age groups, ensuring that every child can engage with their faith in a fun and nurturing environment. From Sunday School to youth retreats, we offer a range of opportunities for young individuals to explore and deepen their faith.
4. Community Outreach
As a community-focused organization, we believe in making a positive impact beyond our church walls. Our community outreach programs aim to serve those in need, promote social justice, and spread love and compassion within our local community. Join us in making a difference through volunteer initiatives, charity drives, and community service projects.
Registration Information
Registering for our events and programs is quick and easy. Simply follow the steps below:
1. Visit our Website
Head over to our website at http://cbfwc.com to access event registration and details. Our user-friendly website provides all the necessary information about our upcoming events, schedules, and registration links.
2. Explore the Events Page
Navigate to the 'Events' page on our website to view the full list of upcoming events. Each event listing includes a detailed description, date, time, and registration link. Take your time to browse through the events to find the ones that resonate with your interests and spiritual journey.
3. Click on 'Register'
Once you have found an event you would like to attend, simply click on the 'Register' button provided within the event details. You will be redirected to a registration form where you can enter your information and secure your spot.
4. Confirmation and Reminders
After successfully registering for an event, you will receive a confirmation email with all the necessary details, including the event date, time, and any additional instructions. Additionally, we may send out event reminders closer to the date to ensure you don't miss out on any important updates or changes.
Experience the Power of Worship and Community
At Coastal Bend Family Worship Center, we believe in the transformative power of worship and community. Join us for our upcoming events and immerse yourself in an environment of love, acceptance, and spiritual growth. Together, let's embrace faith and beliefs as we journey toward a purposeful and fulfilling life.