Welcome to the Young Adults Ministry at Coastal Bend Family Worship Center
Oct 31, 2018
Adult Discipleship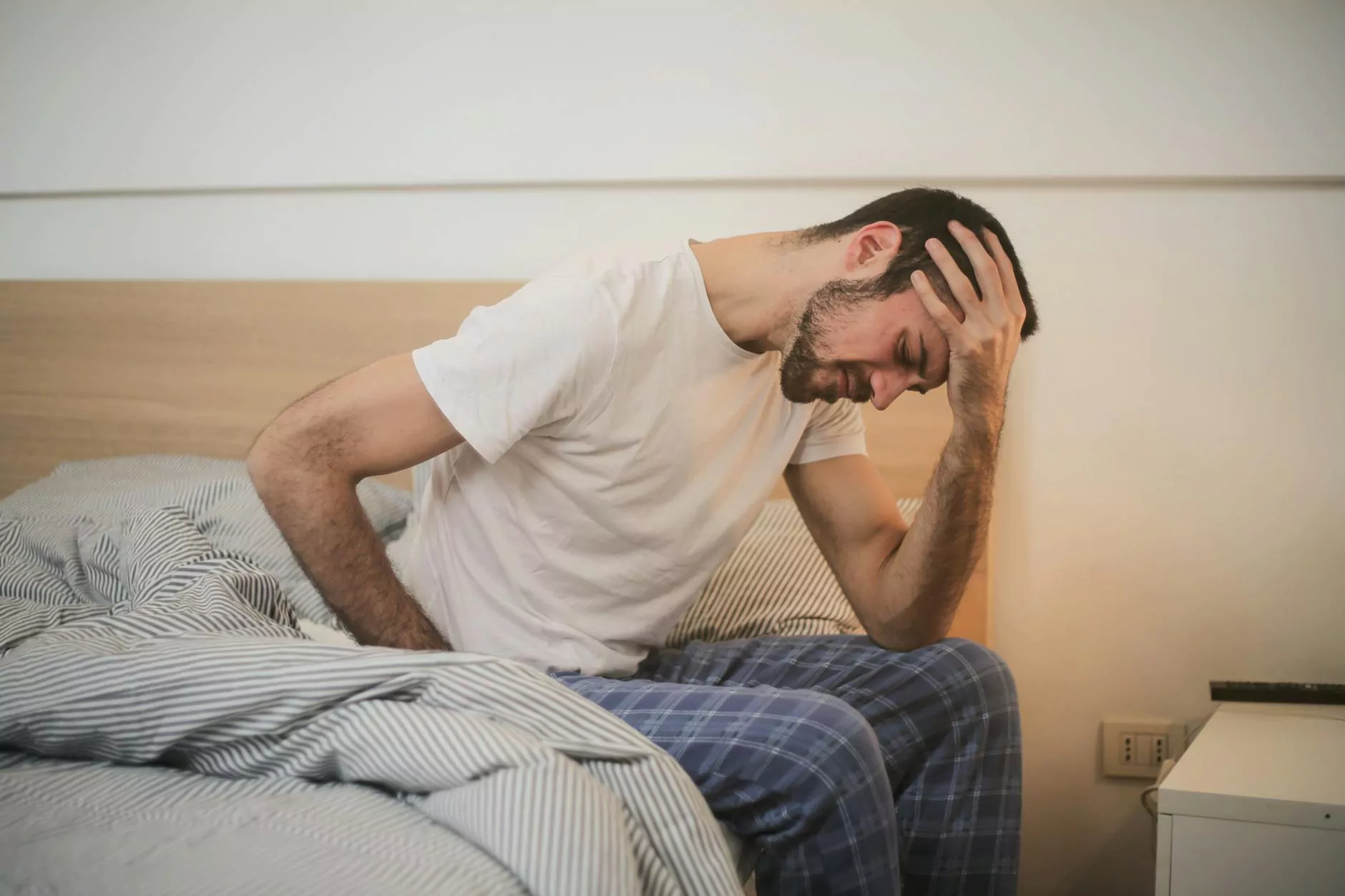 About Us
Coastal Bend Family Worship Center is a thriving faith-based organization located in Houston, Texas. With a focus on connecting and empowering young adults, we offer a range of ministries catered specifically to this vibrant age group.
Life-Changing Community and Growth
Our Young Adults Ministry provides a nurturing environment where individuals aged 18 to 35 can come together, build meaningful connections, and experience life-change through shared beliefs and values. We believe that faith and community play essential roles in personal growth and spiritual development.
Connect. Grow. Serve.
At Coastal Bend Family Worship Center, we understand that young adulthood can be a transformative phase in one's life. Therefore, our Young Adults Ministry aims to facilitate growth on spiritual, intellectual, and social levels.
Your Journey Starts Here
Whether you are a college student, young professional, newly married, or navigating life's transitions, our ministry offers tailored programs and resources to support you on your journey:
1. Small Group Ministries
Our small group ministries provide a platform for young adults to connect with peers in a more intimate setting. These groups focus on various topics, including Bible study, discipleship, relationships, career development, and more. Join one of our small groups to forge deeper connections and grow together in community.
2. Worship Services
Join us every Sunday for uplifting worship services designed to inspire and strengthen your faith. Our passionate worship team creates an atmosphere of praise and adoration, inviting you to engage with God in a powerful way.
3. Outreach and Missions
We believe in the power of serving others and impacting our community. Through our outreach and missions programs, you have the opportunity to make a tangible difference in the lives of those in need. Join us on mission trips, volunteer locally, or contribute to various social initiatives aiming to uplift and empower others.
4. Conference and Events
Throughout the year, we organize inspiring conferences and events specifically tailored to the interests and needs of young adults. These events provide unique opportunities to connect with guest speakers, attend workshops, engage in discussions, and expand your knowledge and understanding of your faith and purpose.
Why Choose Coastal Bend Family Worship Center?
As a young adult seeking a community that aligns with your values and beliefs, the Coastal Bend Family Worship Center offers a multitude of benefits:
Inclusive Community: Our ministry welcomes individuals from diverse backgrounds, cultures, and walks of life. We celebrate the uniqueness of each individual and strive to create an inclusive, judgment-free space where everyone feels accepted and loved.
Quality Teaching: Our dedicated team of pastors and leaders are committed to providing relevant, biblical teaching that equips young adults to navigate the challenges of today's world while staying rooted in their faith.
Fellowship and Networking: Our community provides excellent opportunities for networking and forming lasting friendships. Connect with like-minded individuals who share your passions and aspirations.
Mentorship: Our ministry places a strong emphasis on mentorship. We believe in the power of intergenerational connections, and our experienced mentors are here to guide and support you along your spiritual journey.
Growth and Development: Coastal Bend Family Worship Center offers programs that foster personal and professional growth. Whether you're looking to refine your leadership skills, explore your creative talents, or deepen your understanding of theology, we have resources and opportunities to support you.
Join Our Young Adults Ministry Today
If you're a young adult craving a genuine community, spiritual growth, and transformational experiences, we invite you to join Coastal Bend Family Worship Center's Young Adults Ministry. Our doors are wide open, and we cannot wait to welcome you with open arms.
Take the first step towards an exciting journey of faith, connection, and empowerment. Visit our Young Adults page to explore our upcoming events, find out more about our ministries, and get in touch with our friendly team. We look forward to meeting you!