Knitting for Missions at Coastal Bend Family Worship Center
Jun 23, 2020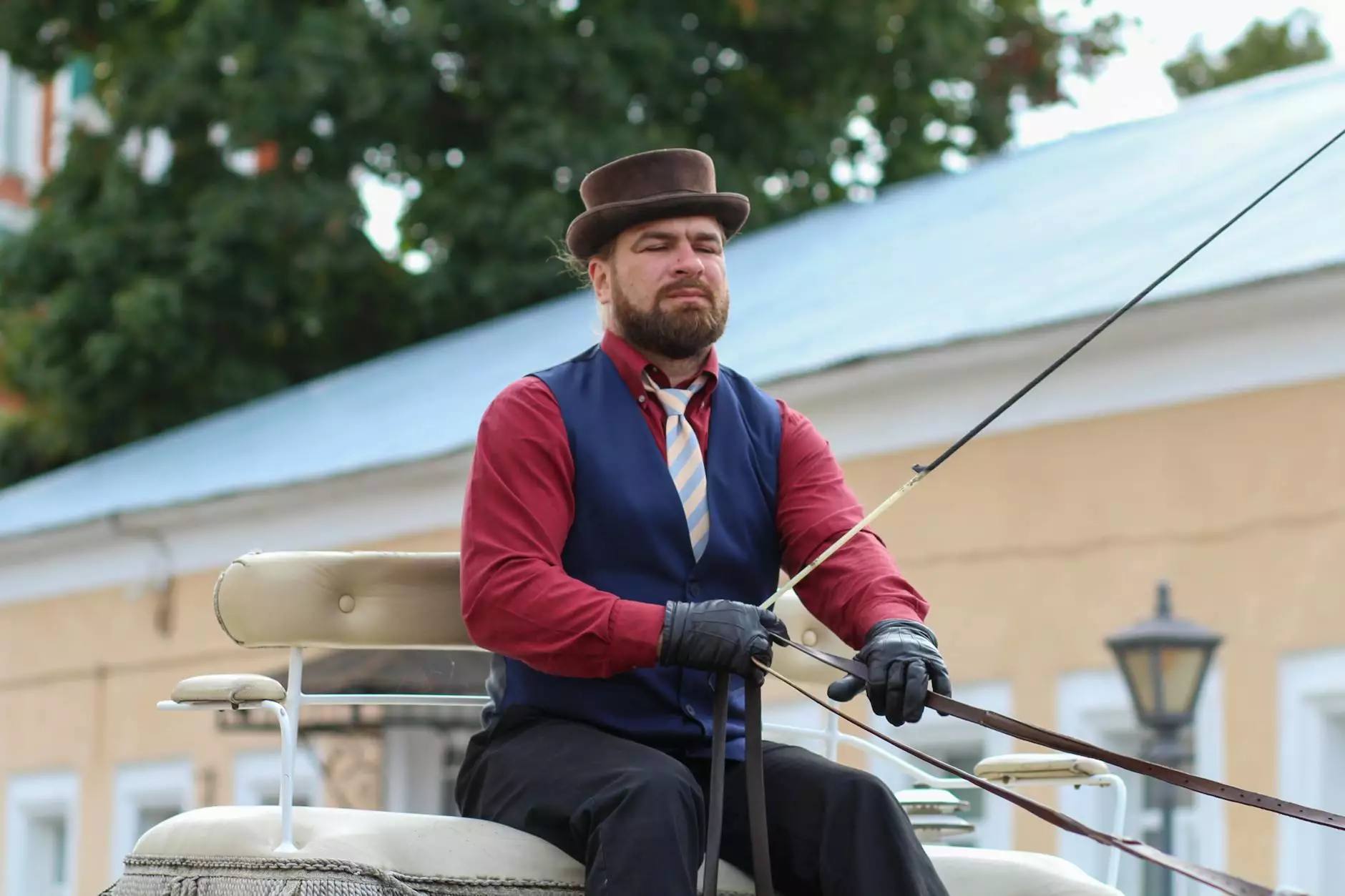 The Power of Knitting in Strengthening Faith and Beliefs
Coastal Bend Family Worship Center invites you to join us for our upcoming event, Knitting for Missions. Whether you're an experienced knitter or just starting out, this event offers a unique opportunity to make a difference in our community and society while nurturing your faith and beliefs.
Discover the Art of Knitting
Knitting is not only a rewarding and creative hobby but also a powerful tool for connecting with others. At Knitting for Missions, you'll have the chance to learn new knitting techniques, share your skills with others, and contribute to meaningful projects that support our missions locally and globally.
Morning and Evening Sessions Available
We understand that everyone has a busy schedule, so we've arranged both morning and evening sessions for your convenience. Choose the option that suits you best and join us for a time of fellowship, crafting, and spiritual growth.
Why Knitting Matters
Building Strong Community Connections
Knitting brings people together. It creates a sense of community and belonging as individuals come together to share their skills, stories, and support for a common cause. At Coastal Bend Family Worship Center, we believe in the power of unity and fostering strong connections among our congregation and the wider community.
Supporting Missions Locally and Globally
Through Knitting for Missions, we aim to support and empower various missions both locally and globally. The items created during our knitting sessions are donated to those in need, providing warmth, comfort, and encouragement. By participating in this event, you contribute to transforming lives and making a positive impact in the world.
Nurturing Your Faith and Beliefs
Knitting is not just about physical creation - it's also a spiritual practice. As you engage in the meditative rhythm of knitting, you can find inner peace and reflection, connecting with your faith and beliefs on a deeper level. Knitting for Missions offers a safe and supportive environment to explore the spiritual aspects of this craft, fostering personal growth and strengthening your relationship with God.
Join Us at Knitting for Missions
We invite you to join us at Coastal Bend Family Worship Center's Knitting for Missions event on February 13th, 2023. Whether you're a seasoned knitter or a beginner, your presence and contribution will make a difference. Experience the joy of knitting while impacting lives and nurturing your faith.
How to Get Involved
To participate in Knitting for Missions, simply register for the morning or evening session on our website. You'll receive all the necessary details and materials needed for the event. Feel free to invite your friends, family, and anyone interested in knitting or supporting a meaningful cause!
Connect with Us
Stay updated with the latest news and events happening at Coastal Bend Family Worship Center by visiting our website or following us on social media. We look forward to knitting together for missions and witnessing the powerful impact our collective efforts can have in our community and society.