Online Giving at Coastal Bend Family Worship Center
May 2, 2019
Announcements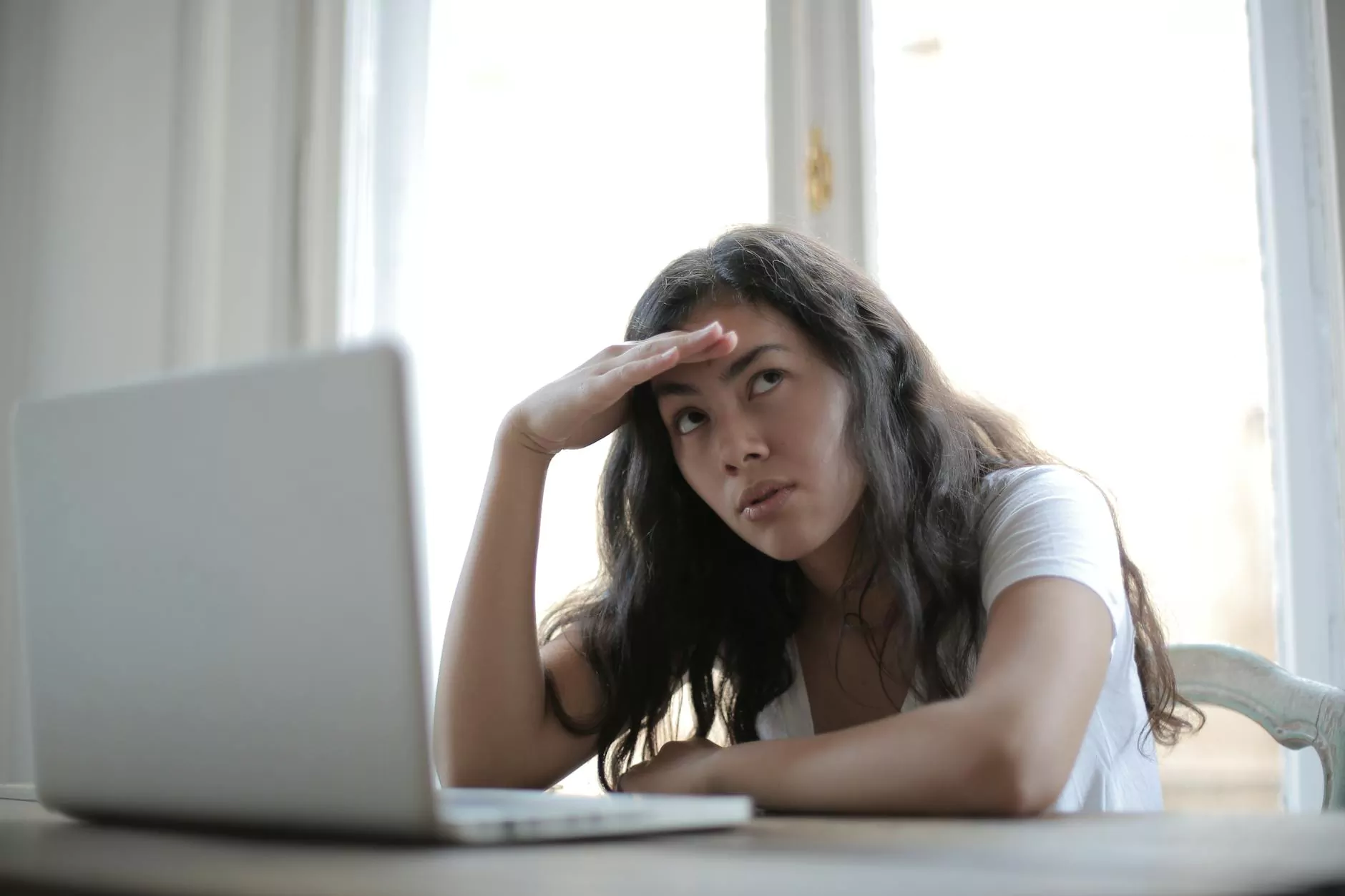 Welcome to Coastal Bend Family Worship Center's online giving platform, where you can conveniently contribute to our community and society through your faith and beliefs. We understand the importance of providing our members and visitors with an easy and secure way to support our mission and initiatives.
The Convenience of Online Giving
At Coastal Bend Family Worship Center, we recognize that busy schedules and changing technology have made online giving an essential part of modern worship. Our user-friendly online giving platform allows you to make contributions effortlessly, from the comfort of your own home or on the go, using any device with an internet connection.
With a few simple clicks, you can donate to our various ministries, support our outreach programs, contribute to special projects, or give your regular tithes and offerings. Whether you prefer a one-time donation or setting up recurring payments, our system is designed to accommodate your preferences.
Secure and Reliable Giving
We prioritize the security and reliability of our online giving platform. Your financial information is encrypted and protected, ensuring that your data remains confidential and safe. We partner with trusted payment processors to process your transactions efficiently and securely.
Coastal Bend Family Worship Center continuously monitors and updates our online giving platform to maintain its performance and stability. Should you encounter any issues or have questions about your donation, our dedicated support team is just a phone call or email away, ready to assist you.
Your Donations at Work
When you contribute through our online giving platform, your donations have a tangible impact on our community and society. Coastal Bend Family Worship Center utilizes the funds received to support various initiatives, such as:
Community outreach programs
Mission trips and humanitarian aid
Scholarships for students pursuing religious studies
Support for local charities and nonprofit organizations
Maintenance and improvement of our facilities
We believe in transparency and accountability. That's why we provide regular updates to our congregation, highlighting the projects and programs that your donations have supported. Together, we are making a difference in the lives of individuals and families, both within our church and in the wider community.
Join Us in Making a Difference
Are you ready to make a lasting impact through online giving? Join us in nurturing our community, strengthening our faith, and fostering positive change. Every contribution, no matter the amount, plays a pivotal role in our mission to serve and uplift others.
Experience the convenience and power of online giving at Coastal Bend Family Worship Center today. Get started by visiting our online giving page and explore the various options available. Your generosity matters, and together, we can make a difference in the lives of many.
Thank you for your continued support and commitment to Coastal Bend Family Worship Center. Through online giving, we are transforming lives and building a brighter future.