Welcome to Coastal Bend Family Worship Center - Bolivia
Mar 15, 2021
About Us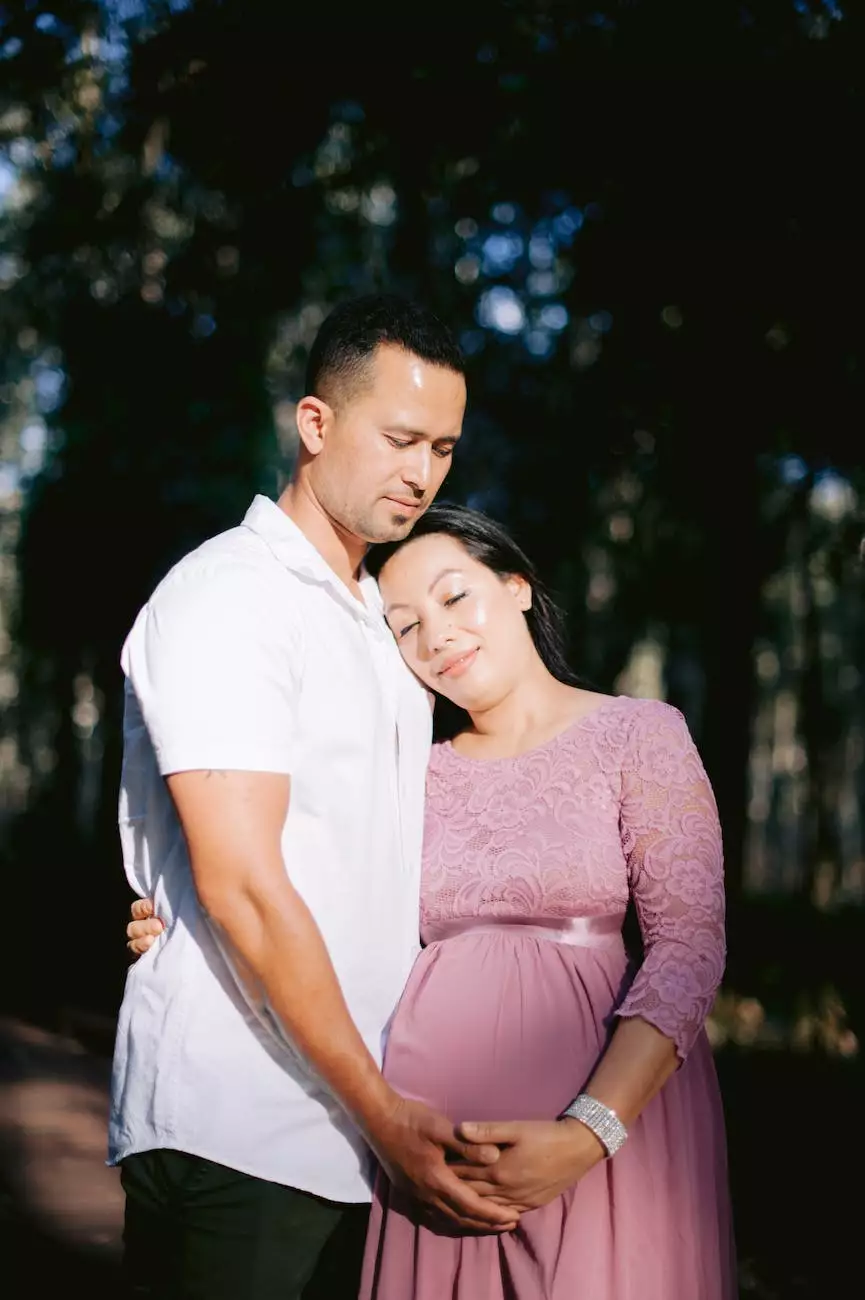 About Coastal Bend Family Worship Center
Coastal Bend Family Worship Center is a vibrant faith community nestled in the heart of Bolivia. We are a diverse group of individuals united by our shared beliefs and commitment to serving God and spreading love in our community.
Our Mission
At Coastal Bend Family Worship Center, we believe in the power of faith and the importance of building strong relationships with both God and fellow believers. Our mission is to create a welcoming and loving environment where everyone can grow spiritually, find support, and make a positive impact in the world.
Worship With Us
Join us for our dynamic worship services, where we passionately worship God and engage in meaningful prayer and teachings. Our services are designed to inspire and nurture your spiritual journey, leaving you refreshed and ready to face the world.
Sunday Worship Services
Morning Service: 9:00 AM
Evening Service: 6:00 PM
Midweek Service: Every Wednesday at 7:00 PM
Connect and Grow
Coastal Bend Family Worship Center offers various ministries and groups to help you connect with others who share your beliefs and interests. Joining these communities will provide you with opportunities to grow spiritually, build lasting friendships, and make a difference in our society.
Children and Youth Ministries
We believe in nurturing the spiritual growth of our children and youth. Our dedicated leaders offer engaging and age-appropriate programs and events to help them develop a strong foundation in their faith.
Adult Bible Study
Our adult Bible study groups provide a supportive environment for studying and discussing the scriptures. Join like-minded individuals as you deepen your understanding and application of God's word.
Women's and Men's Fellowship
Our women's and men's fellowships create spaces for individuals to connect, support one another, and grow in their faith. These groups offer opportunities for fellowship, Bible study, and service projects within our community.
Service Opportunities
At Coastal Bend Family Worship Center, we believe in actively serving our community. We organize various service opportunities, both locally and globally, allowing you to make a positive impact and share the love of God.
Get Involved
If you're looking for a faith community that is welcoming, supportive, and committed to making a difference, Coastal Bend Family Worship Center is the perfect place for you. Join us in Bolivia and experience a warm and loving atmosphere where you can grow spiritually and find a sense of belonging.
Contact Us
Feel free to reach out to us if you have any questions or would like to learn more about our community, ministries, or upcoming events. We look forward to hearing from you!
Coastal Bend Family Worship Center - Bolivia
123 Main Street, Bolivia
Email: [email protected]
Phone: 123-456-7890