Ordination of Tom Brown at Coastal Bend Family Worship Center
Oct 21, 2020
Adult Discipleship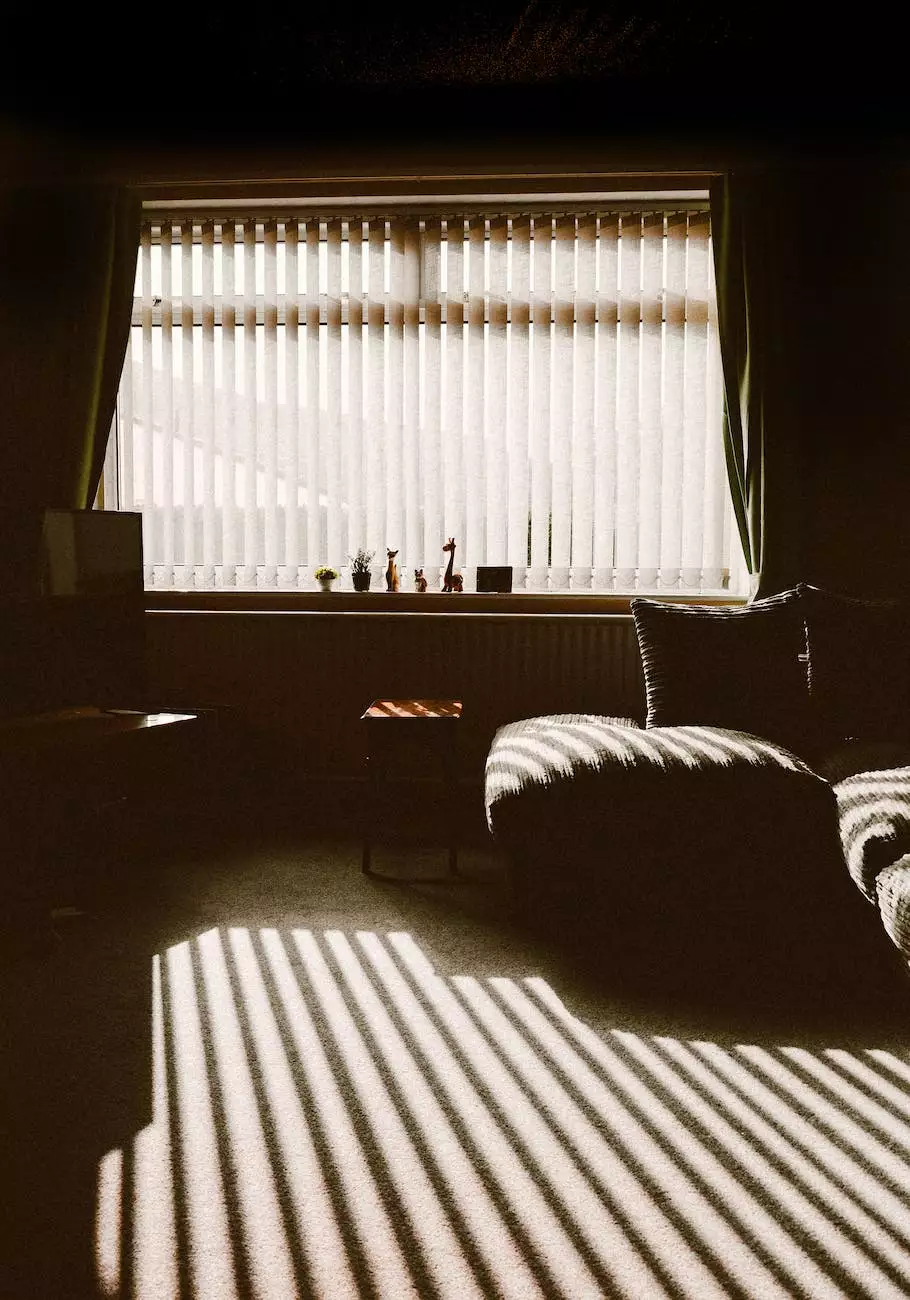 Welcome to the Coastal Bend Family Worship Center, where faith and community come together to celebrate and promote spiritual growth. In this comprehensive article, we will delve into the ordination of Tom Brown, an important event in our church's history that signifies dedication, leadership, and a deep commitment to serving our congregation and wider community.
Connecting Faith and Beliefs in the Community
As one of the leading religious organizations in our community, Coastal Bend Family Worship Center plays a pivotal role in helping individuals explore their faith and connect with like-minded individuals. Our commitment to fostering a sense of belonging and spiritual growth has led us to ordain many dedicated individuals, including Tom Brown.
As an ordained minister, Tom Brown has been an invaluable asset to our congregation, uplifting our community through his powerful sermons, compassionate guidance, and unwavering commitment to faith. His ordination exemplifies the values we hold dear at Coastal Bend Family Worship Center.
The Significance of Ordination
Ordination holds a special place within religious institutions, signifying the acknowledgment, recognition, and authorization of individuals to carry out specific roles within the church. It marks a significant milestone and a solemn commitment to uphold the principles and teachings of the faith.
For Tom Brown, his ordination represents a lifelong dedication to serving the congregation, leading spiritual growth initiatives, and providing counsel and support to those in need. Through this process, he has demonstrated exceptional knowledge, passion, and a deep sense of responsibility towards our community.
Leadership and Guidance
In his role as an ordained minister at Coastal Bend Family Worship Center, Tom Brown has shown exceptional leadership qualities. His guidance has touched the hearts of many, inspiring individuals to live a life rooted in faith and compassion. Through his sermons, he shares powerful messages of hope, love, and inner strength, encouraging our community to face challenges with unwavering faith.
Beyond the pulpit, Tom Brown actively engages in community initiatives, fostering a sense of togetherness and aiding those in need. His leadership has proven instrumental in bringing our community closer, driving positive change, and making a lasting impact on the lives of those around us.
Our Commitment to Faith and Beliefs
Coastal Bend Family Worship Center is dedicated to providing a nurturing and inclusive environment where individuals can explore, deepen, and celebrate their faith and beliefs. Our ordination process, which has seen Tom Brown become a prominent spiritual leader, reflects our commitment to fostering a sense of community while upholding the principles and teachings of our faith.
Our congregation actively participates in a variety of programs and initiatives, including regular worship services, community outreach, and study groups. These activities provide opportunities for personal and spiritual growth, allowing our members to develop a deeper understanding of their faith and its relevance to their daily lives. Tom Brown's ordination is a shining example of the transformative power of faith when combined with commitment and dedication.
Inspiring Others Through Tom Brown's Journey
Tom Brown's journey to ordination has been an inspirational and transformative one. Through his unwavering dedication and service to Coastal Bend Family Worship Center, he has become a beacon of hope, love, and faith for our congregation. His journey reminds us of the transformative power of spirituality and the positive impact it can have on our lives.
If you are seeking guidance, spiritual growth, or a welcoming community that embraces faith, join us at Coastal Bend Family Worship Center. We welcome individuals from all walks of life and strive to create an inclusive and accepting environment where everyone can embark on their own spiritual journey.
Conclusion
The ordination of Tom Brown at Coastal Bend Family Worship Center represents the culmination of a personal and spiritual journey filled with commitment, growth, and an unwavering dedication to faith. Tom serves as an exceptional leader, inspiring our community through his sermons, guidance, and involvement in various outreach programs. Join us on this transformative journey as we celebrate Tom Brown's ordination and continue to navigate life's challenges with faith, compassion, and a sense of togetherness.