Welcome to Coastal Bend Family Worship Center
Jun 7, 2020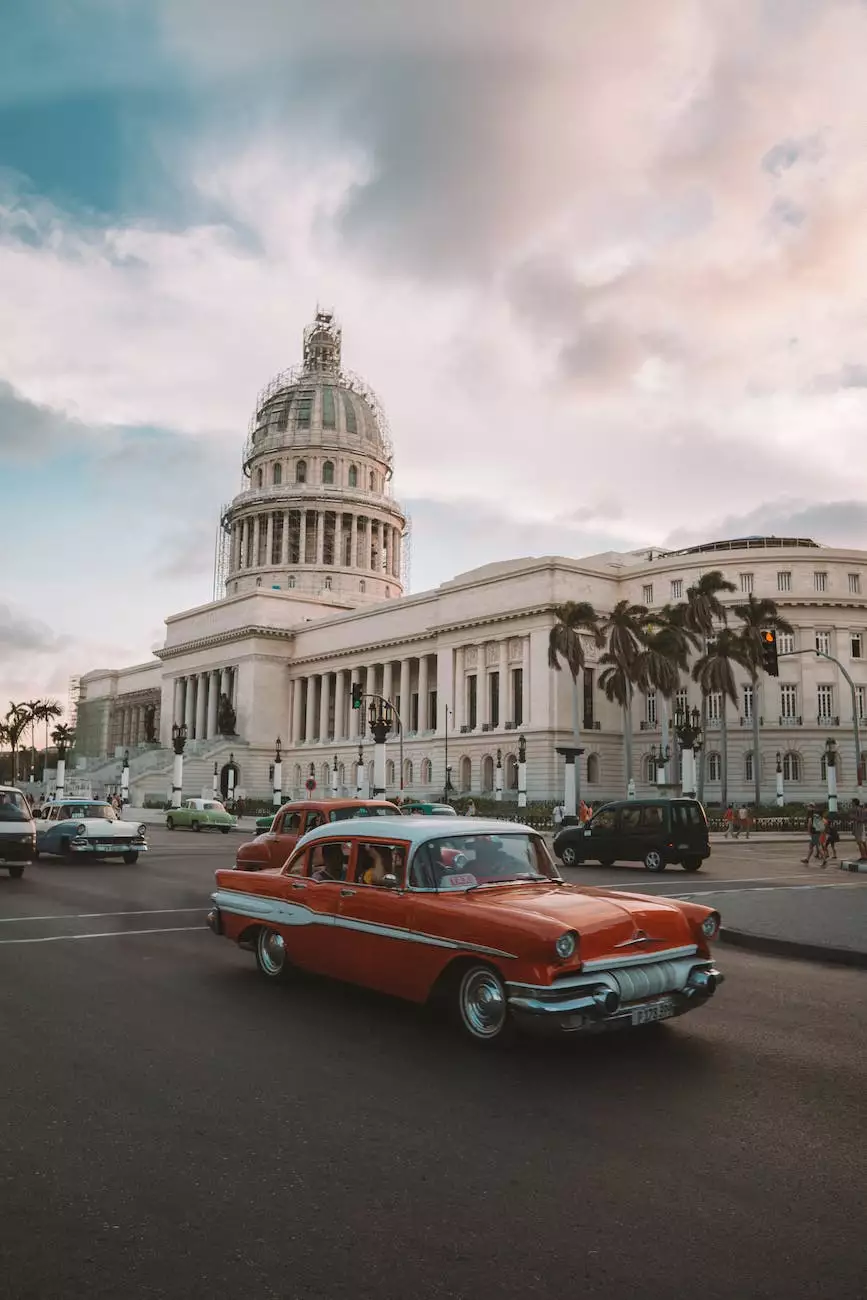 Upcoming Event: Thanksgiving Meal in a Bag
At Coastal Bend Family Worship Center, we are delighted to announce our upcoming event, the Thanksgiving Meal in a Bag. As an integral part of the Houston community, we believe in spreading love, joy, and hope, especially during the holiday season. Our goal is to provide families in need with all the necessary ingredients to enjoy a delicious and memorable Thanksgiving meal.
Our Commitment to the Community
As a faith-based organization, we firmly believe in supporting and uplifting our community. We understand that there are individuals and families who may be facing challenges, and it is our mission to extend a helping hand during these difficult times. Through the Thanksgiving Meal in a Bag event, we aim to bring comfort and nourishment to those who need it the most.
How It Works
Our Thanksgiving Meal in a Bag initiative is designed to be accessible and convenient for everyone. We have partnered with local businesses and sponsors who graciously contribute to this cause. Each bag contains a carefully curated selection of traditional Thanksgiving ingredients, ensuring a complete and satisfying meal for the whole family.
To participate, interested individuals can visit our website at cbfwc.com/event/3569598-2022-10-23-thanksgiving-meal-in-a-bag and sign up for their preferred time slot. We understand that people have different schedules and commitments, so we provide multiple distribution days and time slots to accommodate as many families as possible.
Volunteer Opportunities
At Coastal Bend Family Worship Center, we believe that giving back to the community is a collective effort. We invite passionate individuals to join our team of dedicated volunteers and make a difference in the lives of others. Whether it's assisting with bag preparation, distribution, or providing support during the event, every helping hand is valuable.
Impact on the Community
Since the inception of our Thanksgiving Meal in a Bag event, we have witnessed the profound impact it has had on the community. Families have expressed their gratitude for the opportunity to share a warm and nourishing meal during a time of uncertainty. The smiles, thank-you notes, and heartfelt testimonials we receive validate the importance of our commitment to serving others.
Join Us in Spreading Joy
We invite you to be a part of this incredible initiative to spread joy and make a positive impact. Whether you choose to volunteer, sponsor, or simply share information about this event with others, your involvement can significantly contribute to the success of our mission.
Together, let's ensure that no one in our community goes without a bountiful Thanksgiving meal. Let's stand united in compassion and generosity, giving thanks by giving back.
Contact Information
To learn more about Coastal Bend Family Worship Center, our upcoming events, or to make a donation, visit our website at cbfwc.com or contact us directly:
Address: 123 Main Street, Houston, TX 12345
Phone: (123) 456-7890
Email: [email protected]