Sermons - Houston
Mar 30, 2023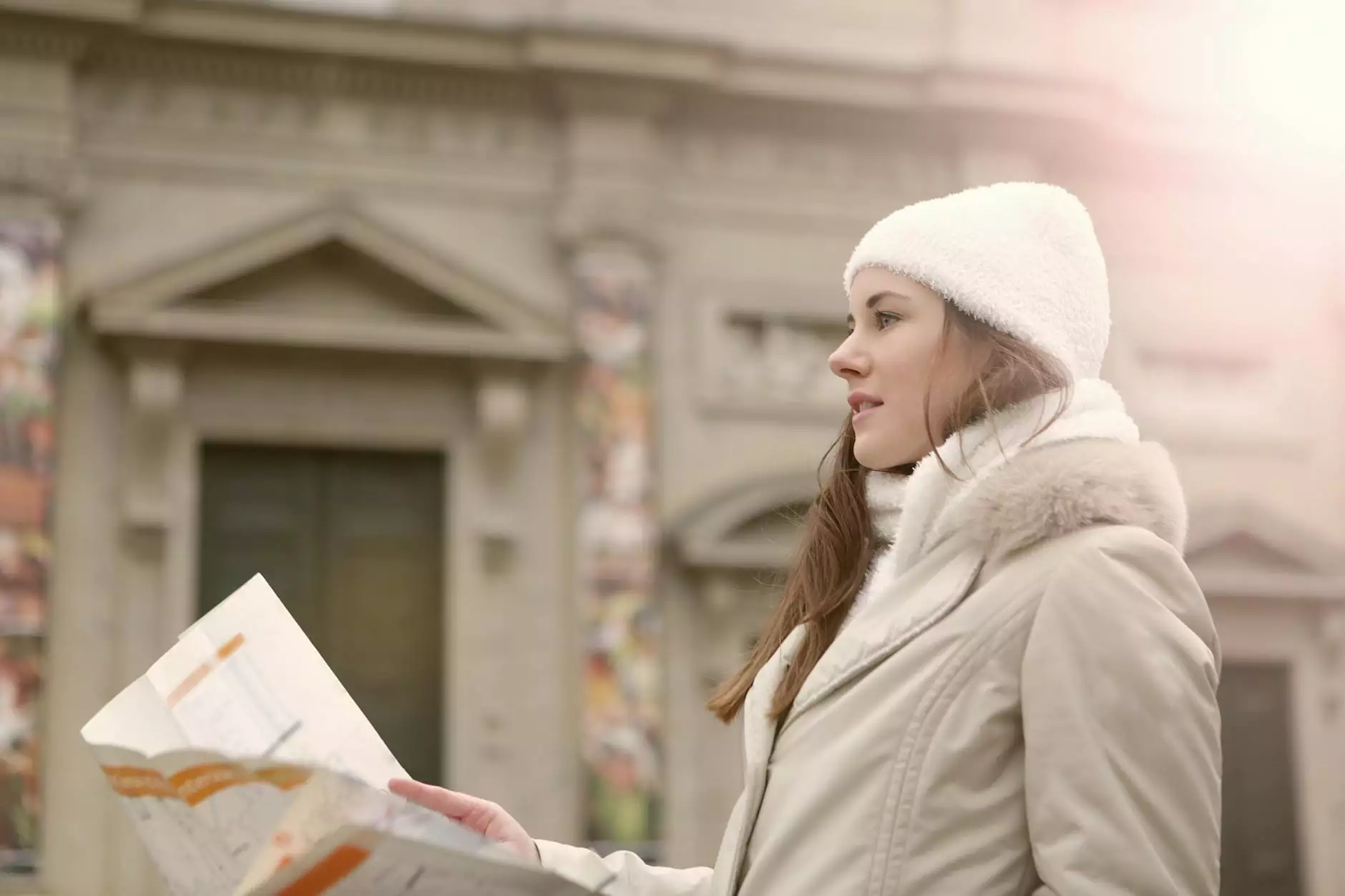 Empowering Your Faith Journey
Welcome to Coastal Bend Family Worship Center, where we offer a diverse range of sermons designed to empower and inspire. Our Houston-based community is dedicated to providing faith-based teachings that cater to individuals seeking spiritual growth, strength, and guidance. Through our series of sermons, we aim to provide a comprehensive understanding of various aspects of faith and beliefs.
Exploring Our Sermon Series: I Believe
Our sermon series "I Believe" aims to delve into core beliefs that shape our faith and provide a deeper understanding of Christianity. With a focus on strengthening the connection with God and embracing His teachings, this series offers comprehensive guidance to individuals seeking spiritual uplifting and renewal.
Insights from "I Believe" Sermon Series
Throughout the "I Believe" sermon series, we explore several key topics, including:
The power of prayer and developing a consistent prayer life
The significance of faith during challenging times
The importance of building a strong spiritual foundation
Discovering God's purpose for your life
Understanding the concept of grace and its impact on our lives
Each sermon is meticulously crafted to provide rich insights, biblical references, and practical applications. We believe in the power of effective communication and strive to present our teachings in a relatable and engaging manner.
Join Our Faith Community
Coastal Bend Family Worship Center welcomes individuals from all walks of life to join our vibrant faith community in Houston. Our sermons are carefully designed to cater to both beginners and long-time followers of Christ, ensuring everyone finds value and inspiration in our teachings.
Connecting with Like-Minded Individuals
By becoming a part of our faith community, you'll have the opportunity to connect with like-minded individuals who share similar beliefs and values. Through various gatherings, events, and programs, we foster an environment of support, love, and shared growth.
Nurturing Your Spiritual Growth
Our sermons act as a guiding light on your spiritual journey, providing valuable insights that can help you navigate challenges, strengthen your relationship with God, and deepen your understanding of Christianity. We believe that nurturing your spiritual growth is essential, and our faith community is committed to supporting you every step of the way.
Discover the Power of Faith
At Coastal Bend Family Worship Center, we firmly believe in the transformative power of faith. Our sermons, through their comprehensive and detailed approach, allow individuals to explore, question, and ultimately, strengthen their personal faith.
Unleashing Your Potential
We understand that each person's faith journey is unique, and our sermons provide a platform to expand your knowledge, challenge your perspectives, and unleash your potential. By diving deep into the core beliefs of Christianity, we empower you to discover the depths of your faith and embrace the abundant life God has prepared for you.
Experience the Difference
If you're seeking a faith community in Houston that offers enlightening sermons, genuine connections, and a welcoming atmosphere, look no further than Coastal Bend Family Worship Center. Join us as we embark on a journey of spiritual growth, understanding, and meaningful connections.
Visit Us Today
We invite you to join our faith community by attending our sermons in Houston. We gather regularly, and you can find the schedule and directions to our worship center on our website. Experience the difference and take a step closer to a fulfilling, faith-filled life.