Marriage Retreat Event - Coastal Bend Family Worship Center
Jul 31, 2019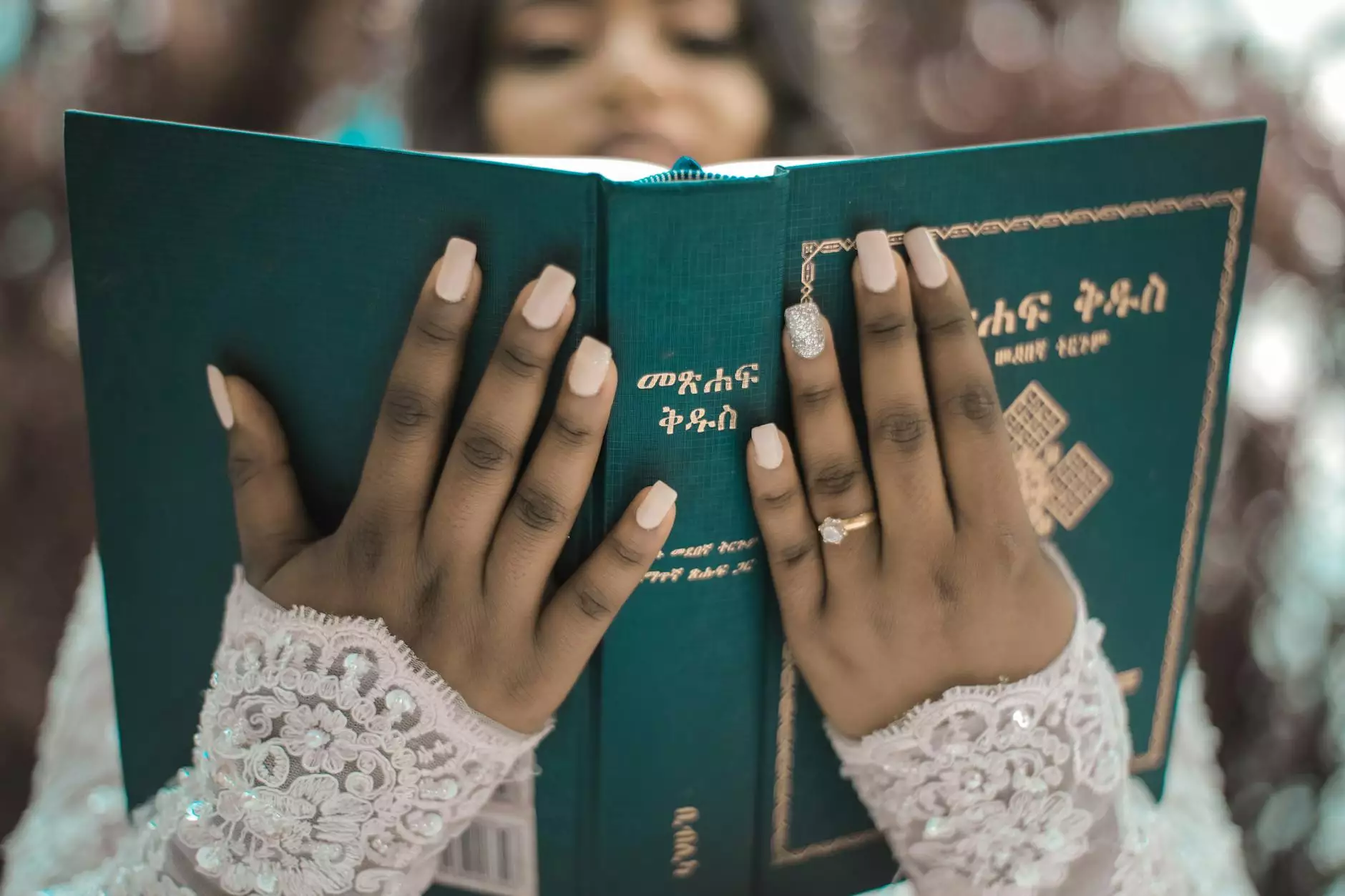 About the Event:
The Marriage Retreat event hosted by Coastal Bend Family Worship Center in Houston is an opportunity for couples to strengthen their bond and invest in their relationship. This retreat is designed for couples of all ages and stages of marriage, providing a safe and supportive environment for growth and transformation.
Discover the Importance of Strengthening Your Marriage:
Your marriage is a sacred union that requires regular care and attention. The Marriage Retreat aims to help couples understand the importance of prioritizing their relationship amidst the hustle and bustle of daily life. Through a range of interactive workshops, insightful discussions, and practical exercises, you will gain a deeper understanding of each other and develop strategies to nurture and strengthen your connection.
Connect with Like-Minded Individuals:
Attending the Marriage Retreat provides an opportunity to connect with other couples who share similar values and aspirations. You'll have the chance to build meaningful relationships and learn from each other's experiences. By surrounding yourself with a community of like-minded individuals, you'll be encouraged and supported on your journey towards a fulfilling and thriving marriage.
Transformative Experience:
This retreat is designed to be a transformative experience, leaving you with a renewed sense of love, commitment, and purpose in your marriage. Our team of experienced facilitators and guest speakers will guide you through thought-provoking sessions that address various aspects of a healthy marriage, including communication, conflict resolution, intimacy, and spiritual connection.
Event Details:
Date: September 23, 2023
Location: Memorial Drive Presbyterian Church, Houston
Register Now:
Don't miss this incredible opportunity to invest in your marriage and connect with others on a similar journey. Register for the Marriage Retreat hosted by Coastal Bend Family Worship Center today. Limited spots available, so secure your place now to avoid disappointment.
Why Attend the Marriage Retreat:
Strengthen your bond with your spouse
Learn effective communication strategies
Develop tools for conflict resolution
Nurture intimacy and connection
Discover the importance of shared values and goals
Connect with like-minded individuals
Gain insights from experienced facilitators and speakers
Renew your commitment and love for each other
Who Can Attend:
This event is open to couples of all backgrounds, ages, and lengths of marriage. Whether you have been married for a year or several decades, the Marriage Retreat will provide valuable insights and tools to enhance your relationship. We embrace diversity and encourage couples from all walks of life to join us.
Invest in Your Marriage Today:
Don't wait for your marriage to encounter significant challenges before prioritizing its health and vitality. Join us at the Marriage Retreat hosted by Coastal Bend Family Worship Center and embark on a transformative journey towards a stronger, more fulfilling marriage. Reserve your spot now and take the first step towards investing in your future together.