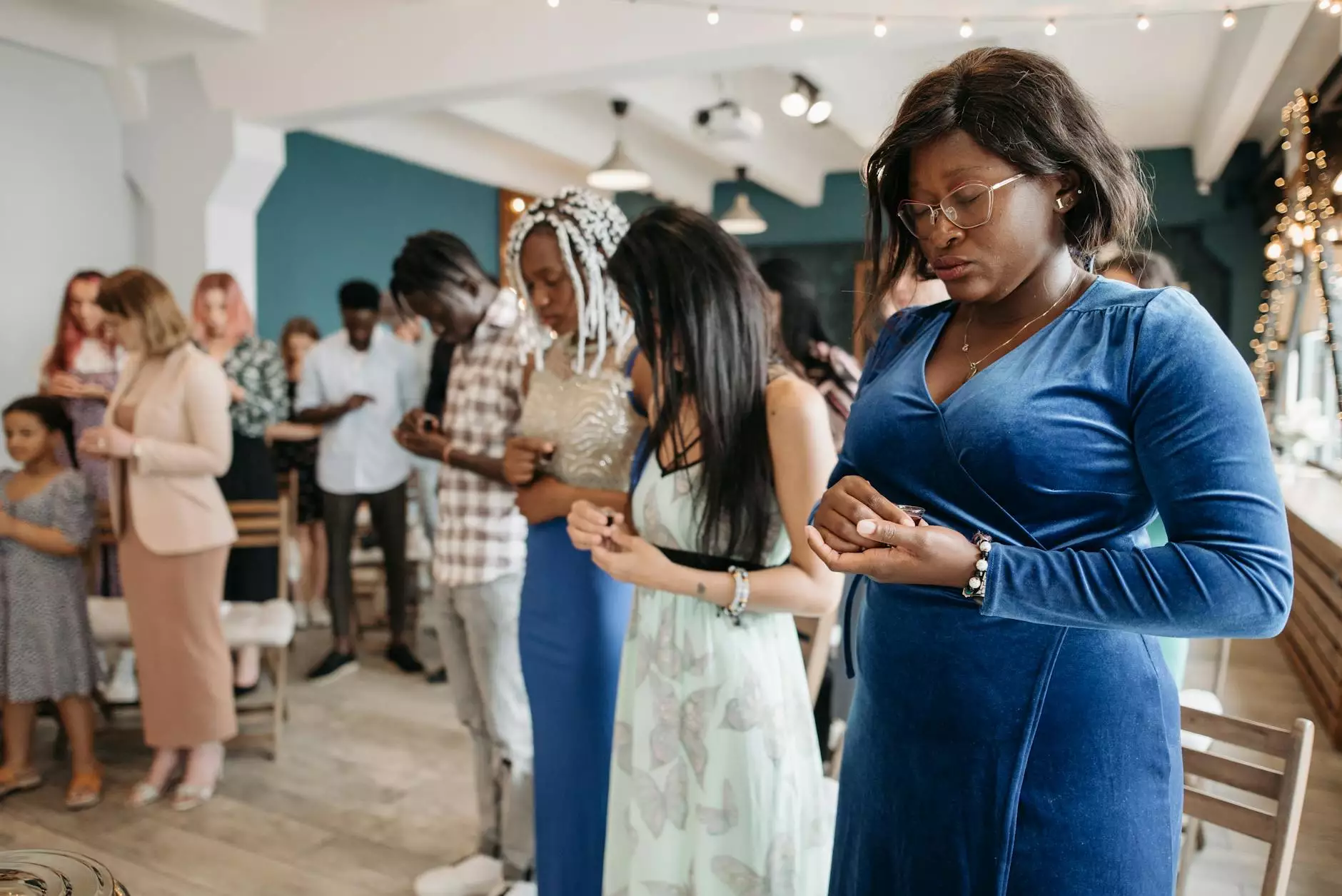 Speaker Series Event
Welcome to the Coastal Bend Family Worship Center's Speaker Series event page. Join us on September 15, 2022, as we bring renowned speakers to delve into topics relevant to our community and society - faith and beliefs. Explore the transformative power of faith as we come together to learn and grow. Don't miss this opportunity to be inspired and gain valuable insights.
About the Event
The Coastal Bend Family Worship Center's Speaker Series is a highly anticipated annual event that aims to foster meaningful conversations and promote spiritual growth. Our renowned speakers share their profound insights, experiences, and knowledge on a diverse range of topics pertaining to faith and beliefs, providing attendees with a unique opportunity to gain new perspectives and deepen their understanding.
Event Schedule
09:30 AM - 10:00 AM: Registration and Welcome - Kick off the event by checking in and getting acquainted with fellow attendees.
10:00 AM - 11:00 AM: Keynote Address - Our distinguished keynote speaker will deliver an enlightening talk, exploring key aspects of faith and its impact on society.
11:00 AM - 12:00 PM: Breakout Sessions - Choose from a variety of fascinating breakout sessions, each led by an expert in their field, covering a wide range of relevant topics.
12:00 PM - 01:00 PM: Networking and Lunch - Engage in meaningful conversations with fellow attendees and enjoy a delicious lunch prepared with care.
01:00 PM - 02:30 PM: Panel Discussion - Join our panel of esteemed experts as they delve deeper into the themes explored throughout the day, engaging in a thought-provoking dialogue.
02:30 PM - 03:00 PM: Closing Remarks and Reflection - Conclude the event with insightful closing remarks, encouraging attendees to reflect on the day's discussions and take action.
Why Attend?
Attending the Coastal Bend Family Worship Center's Speaker Series offers numerous benefits. Here are a few compelling reasons to join us:
Inspiring Speakers: Immerse yourself in the wisdom and insights shared by renowned speakers who have made significant contributions to the field of faith and beliefs.
Expanded Knowledge: Explore a wide range of topics, including spirituality, morality, ethics, the power of prayer, and the role of faith in contemporary society. Gain a deeper understanding of how these subjects impact our lives.
Networking Opportunities: Connect with fellow attendees who share similar interests, creating meaningful connections and potential lifelong friendships.
Personal Growth: Experience personal growth by reflecting on your own beliefs, values, and spirituality, allowing you to become more attuned to your spiritual journey.
Community Engagement: Engage with your local community and contribute to the collective growth and development of our society.
Takeaways: Leave the event with valuable insights, ideas, and tools that can be applied to your daily life, helping you lead a more fulfilling and purposeful existence.
How to Register
Registering for the Coastal Bend Family Worship Center's Speaker Series event is quick and easy. Follow these simple steps to secure your spot:
Visit our website: Go to http://cbfwc.com/.
Click on the Event Registration: Locate the Speaker Series event on the homepage and click on "Register Now."
Provide Your Details: Fill in the required information, including your name, email address, and any additional details requested.
Confirm Your Registration: Once you've completed the form, review your information and click on "Confirm Registration" to secure your spot.
Payment: Follow the payment instructions to finalize your registration. Secure online payment options are available for your convenience.
Make sure to register early, as seats are limited.
Join Us for a Day of Inspiration
Mark your calendars for September 15, 2022, as the Coastal Bend Family Worship Center presents the Speaker Series event. Prepare to be inspired, challenged, and enlightened as we explore the intersection of faith and society. Reserve your spot today and embark on a transformative journey with us.
Important Note: Please check the Coastal Bend Family Worship Center's official website for any updates or changes to the event schedule or registration details.