Cafe and Food Services at Coastal Bend Family Worship Center
May 20, 2020
About Us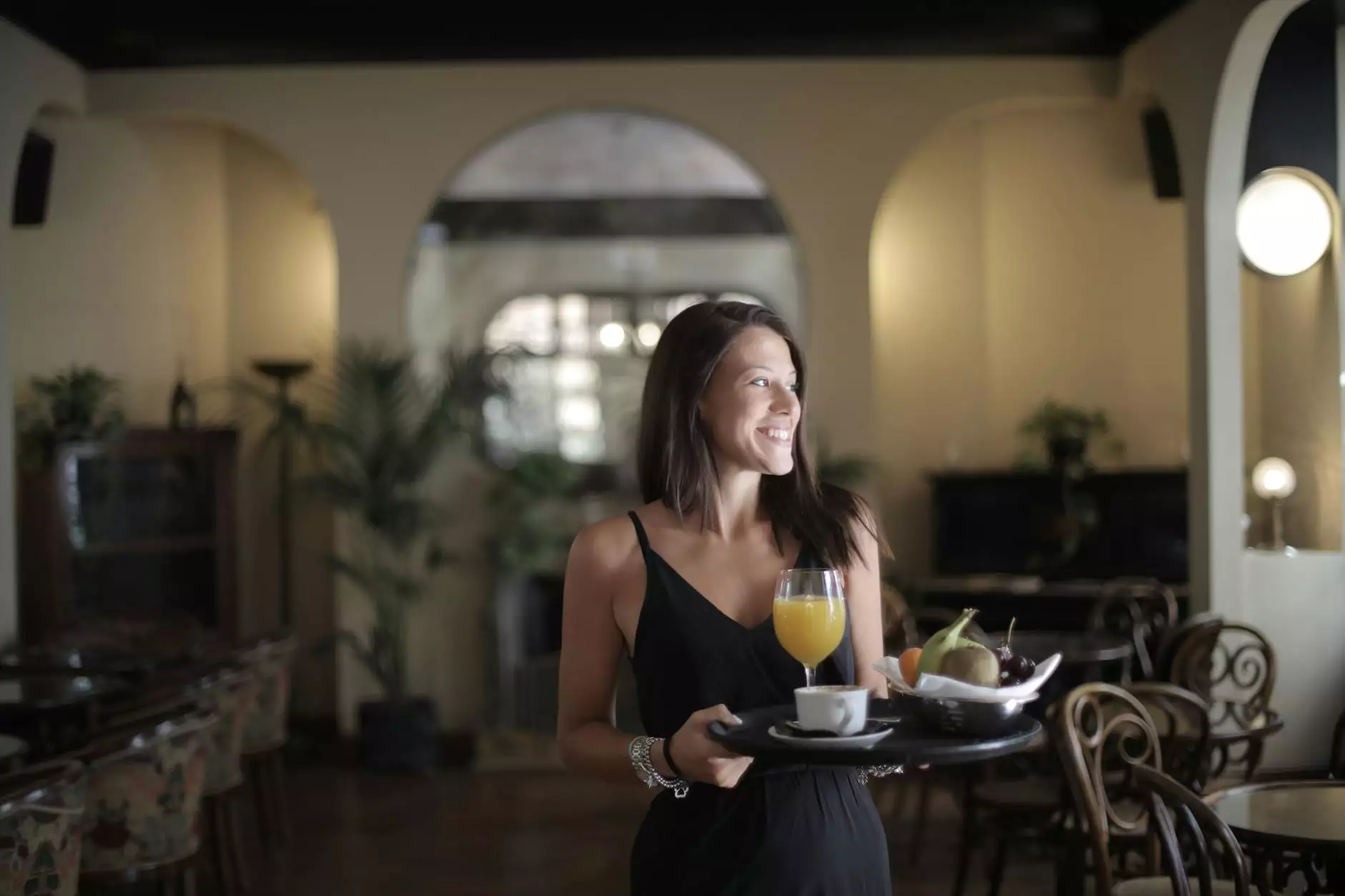 Welcome to Coastal Bend Family Worship Center's Cafe and Food Services, where we bring together the love for good food and a strong sense of community. Our dedicated team strives to provide an exceptional dining experience for everyone who walks through our doors.
Delicious and Diverse Menu
Our cafe offers a wide range of delectable options to satisfy various tastes and preferences. From hearty breakfast items to savory lunch and dinner choices, we have something for everyone. We proudly source fresh and locally grown ingredients to ensure the highest quality in every dish we serve.
Start your day off right with our breakfast selections, including fluffy pancakes, eggs cooked to perfection, and a variety of wholesome cereals. Our lunch and dinner menu features mouth-watering sandwiches, flavorful salads, and hearty main courses that will keep you coming back for more.
For those with a sweet tooth, our cafe boasts an array of tempting desserts. Indulge in our decadent cakes, creamy ice creams, and freshly baked pastries. Paired with a hot cup of coffee or a refreshing beverage from our drink menu, it's the perfect way to treat yourself.
Community-Focused Approach
At Coastal Bend Family Worship Center, we believe in fostering a strong sense of community through our cafe and food services. Our warm and welcoming atmosphere provides the perfect setting for individuals and families to come together and enjoy a delicious meal.
As a faith-based organization, we prioritize creating an inclusive space where people from all walks of life can gather and connect. Our dedicated staff is committed to providing exceptional service and creating a positive dining experience for everyone.
Unforgettable Events and Gatherings
In addition to our regular cafe services, we also offer catering options for events held at Coastal Bend Family Worship Center. Whether it's a wedding, a conference, or a community gathering, our team can create a customized menu that suits your specific needs and preferences.
From small intimate gatherings to large-scale events, our experienced chefs and staff ensure that every detail is taken care of. We understand the importance of good food in bringing people together, and we are dedicated to making your event memorable and enjoyable for all attendees.
Join Us Today at Coastal Bend Family Worship Center
Whether you're a member of our church community or a visitor, we invite you to join us at Coastal Bend Family Worship Center's Cafe and Food Services. Our commitment to excellence, community, and delicious cuisine makes us stand out among other dining options.
Experience the warm hospitality, delicious food, and welcoming atmosphere that our cafe offers. Stop by for a meal, attend one of our events, or simply connect with the people around you. We look forward to serving you and creating unforgettable moments together.