Recreation & Sports - Houston
Jun 14, 2018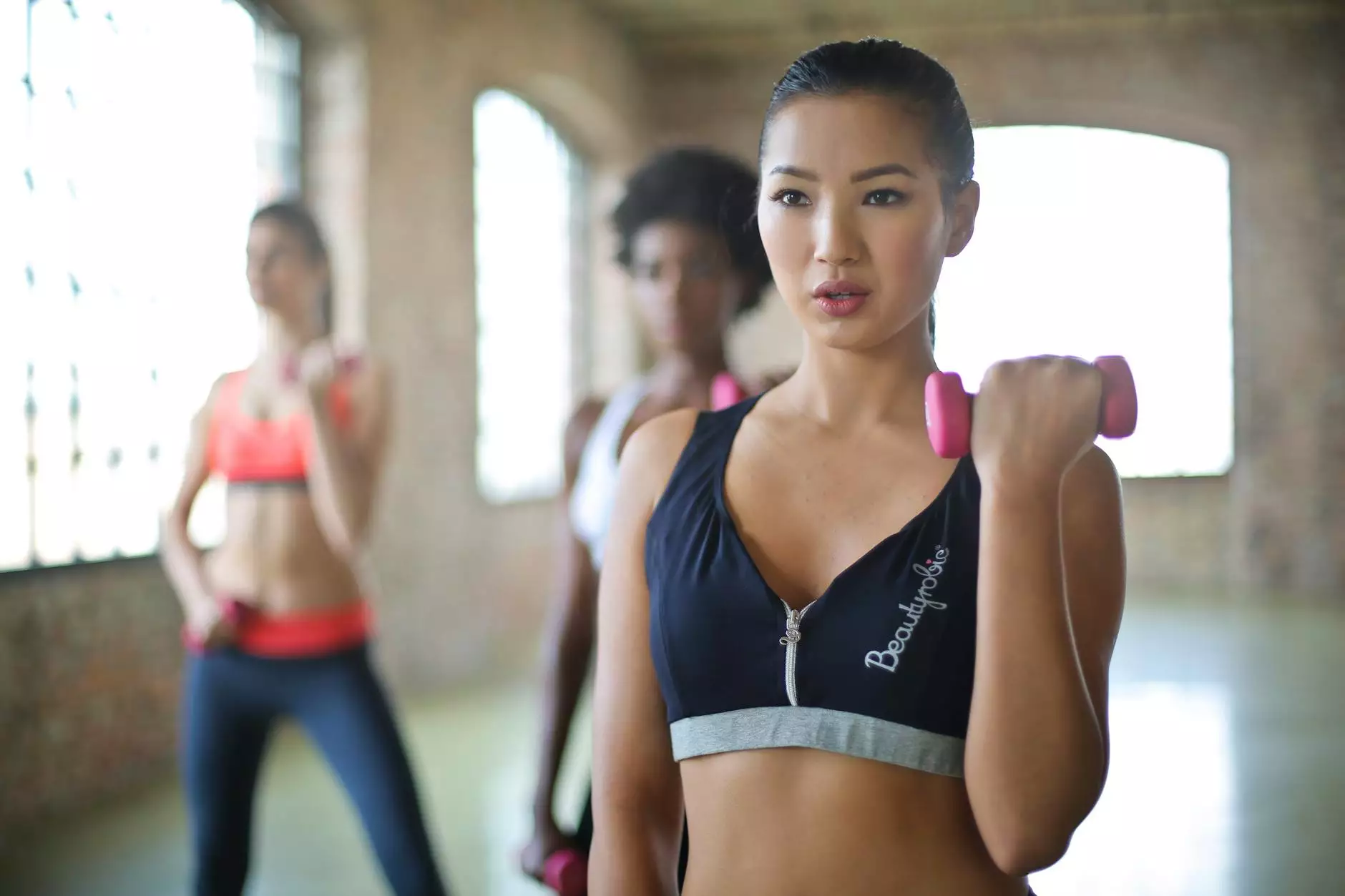 Introduction
Welcome to Coastal Bend Family Worship Center's Recreation & Sports page in Houston! We are thrilled to offer a diverse range of recreational activities and sports programs for individuals of all ages within our community. Our aim is to provide a vibrant and inclusive environment where people can come together, have fun, stay active, and build lasting relationships.
Why Choose Us?
At Coastal Bend Family Worship Center, we understand the importance of physical fitness, mental well-being, and the joy of participating in sports. Our goal is to create an environment where everyone feels welcome and has the opportunity to enjoy various recreational pursuits and sports activities. Here's why you should choose us:
1. Wide Range of Activities
Whether you're a child, a teenager, or an adult, we have something for everyone. Our extensive list of activities includes:
Youth Sports Programs: We offer soccer, basketball, baseball, and more.
Adult Leagues: Engage in friendly and competitive sports leagues with fellow community members.
Group Fitness Classes: Join our various fitness classes, including yoga, Zumba, and aerobics.
Outdoor Adventures: Explore hiking, camping, and other outdoor activities.
Special Events: Participate in community-wide tournaments, charity runs, and other exciting events.
2. Experienced Coaches and Instructors
Our dedicated team of experienced coaches and instructors are passionate about what they do. They strive to create a positive and supportive atmosphere, ensuring participants receive proper guidance and feel motivated to excel in their chosen activities. We believe in helping individuals discover their potential and push their boundaries.
3. Focus on Community Building
Coastal Bend Family Worship Center is more than just a sports facility. We foster a sense of community by encouraging interaction, teamwork, and mutual respect among participants. Our programs provide an excellent opportunity to connect with like-minded individuals, make new friends, and strengthen existing relationships. We believe that through shared activities, we can build a stronger, more cohesive community.
4. State-of-the-Art Facilities
Our facilities are designed to ensure a safe and enjoyable experience for everyone. From well-maintained sports fields to modern fitness equipment, we strive to create an environment that meets the needs of our diverse community. We also offer comfortable spaces for spectators to cheer on their favorite teams and athletes.
5. Emphasis on Healthy Living
At Coastal Bend Family Worship Center, we promote healthy living and strive to be a positive influence on individuals' overall wellness. Alongside our sports programs, we offer educational resources on nutrition, stress management, and overall well-being. We believe that physical activity and a balanced lifestyle contribute to one's overall happiness and fulfillment.
Join Us Today!
Ready to embark on an exciting journey of recreation and sports with us? Coastal Bend Family Worship Center invites you to join our thriving community. We have programs tailored to every age group, skill level, and interest. Our dedicated staff is here to guide you every step of the way. Together, let's create lasting memories and make the most of Houston's vibrant recreational and sporting scene.
Contact us today to learn more about our programs, facilities, and how you can get involved. We can't wait to welcome you to Coastal Bend Family Worship Center's Recreation & Sports community in Houston!