Upcoming Events at Coastal Bend Family Worship Center
Mar 31, 2022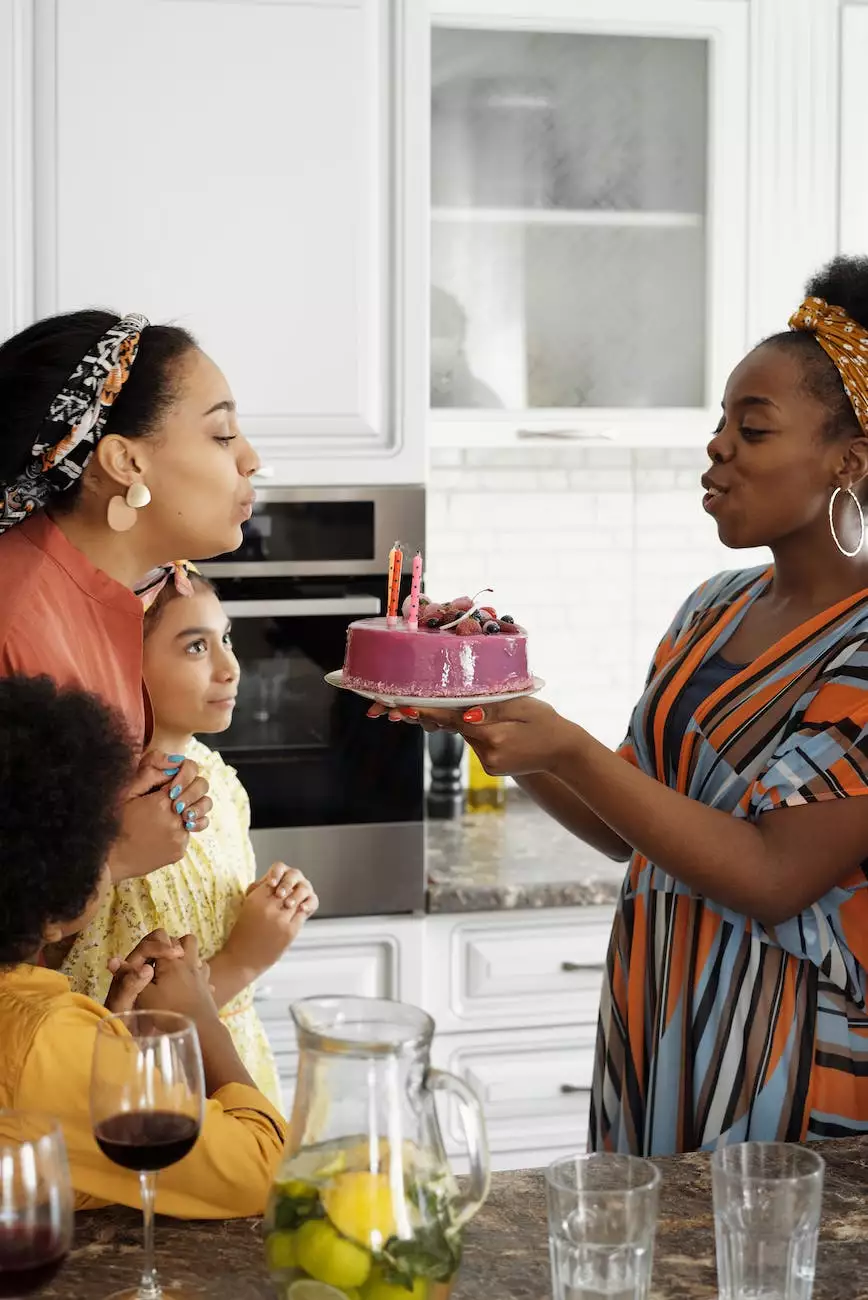 Welcome to Coastal Bend Family Worship Center, a vibrant community and society deeply rooted in faith and beliefs. We are delighted to present to you our upcoming events that are designed to enrich your spiritual journey, foster connections, and provide valuable learning opportunities. Stay connected with us to experience the power of worship, fellowship, and growth!
Engage in Meaningful Worship
At Coastal Bend Family Worship Center, we believe in the power of worship to transform lives and bring people closer to God. Our upcoming events are centered around creating an atmosphere of deep reverence and intimate connection with the divine. Join us for our weekly Sunday services, where you can experience uplifting sermons, soul-stirring music, and a community united in faith. Our dedicated worship team ensures that each service is a memorable encounter with the divine.
Transformative Workshops and Seminars
As part of our commitment to holistic growth and empowerment, we organize a variety of workshops and seminars that address the diverse needs of our community. Our upcoming events feature renowned speakers, expert facilitators, and interactive sessions that provide valuable insights, practical guidance, and transformative learning experiences. From personal development to marriage enrichment, financial stewardship to spiritual renewal, these events are designed to equip you with the necessary tools for living a purpose-driven life.
Nurture and Enrich Your Relationships
Coastal Bend Family Worship Center understands the importance of strong, healthy relationships. In our upcoming events, we emphasize fostering deeper connections within families, marriages, and friendships. Join us for our relationship-building workshops, where you can gain insightful strategies, tools, and biblical wisdom to enhance your interactions and create a loving, supportive environment. We believe that cultivating healthy relationships leads to fulfilling lives and a flourishing community.
Supportive Community Outreach
As a community-driven organization, Coastal Bend Family Worship Center is committed to making a positive impact in our local and global communities. Our upcoming events include various outreach initiatives, charity drives, and volunteer opportunities. Join us as we work together to extend love, help, and support to those in need. By participating in these events, you can make a tangible difference and contribute to building a more compassionate society.
Encouraging Youth and Young Adults
We recognize the importance of nurturing the next generation of leaders and ensuring that they have a solid foundation in faith. Our upcoming events for youth and young adults are designed to inspire, educate, and equip them to face life's challenges with confidence and conviction. Through interactive workshops, mentoring programs, and engaging activities, we empower young individuals to develop their God-given potential and become catalysts for positive change in their communities.
Embrace Spiritual Growth
Coastal Bend Family Worship Center firmly believes in the transformative power of spiritual growth. Our upcoming events include Bible study groups, prayer retreats, and contemplative sessions that offer opportunities for deepening your connection with God and nourishing your soul. These gatherings enable you to explore scripture, engage in meaningful discussions, and experience the joy of spiritual enlightenment. Join us as we embark on a collective journey of discovery and growth.
Stay Connected and Join Us
We invite you to stay connected with Coastal Bend Family Worship Center by regularly visiting our events page. By doing so, you can stay updated on the latest offerings, reserve your spot in advance, and ensure you don't miss any opportunity for spiritual enrichment, fellowship, and community engagement. As we continue to evolve and expand our event offerings, we strive to create a welcoming environment where you can experience the love, acceptance, and healing power of God.
Engage in transformative worship experiences
Attend empowering workshops and seminars
Nurture and enrich your relationships
Support local and global communities through outreach initiatives
Empower youth and young adults for a purpose-driven life
Embrace spiritual growth through Bible study and prayer
Coastal Bend Family Worship Center is excited to welcome you to our upcoming events. Whether you are seeking spiritual guidance, connection, personal growth, or community service opportunities, we have something for everyone. Join us in celebrating life, faith, and the joy of being part of a compassionate community. Explore our events calendar, mark your calendars, and get ready for an enriching journey ahead!