Welcome to Coastal Bend Family Worship Center
Nov 30, 2022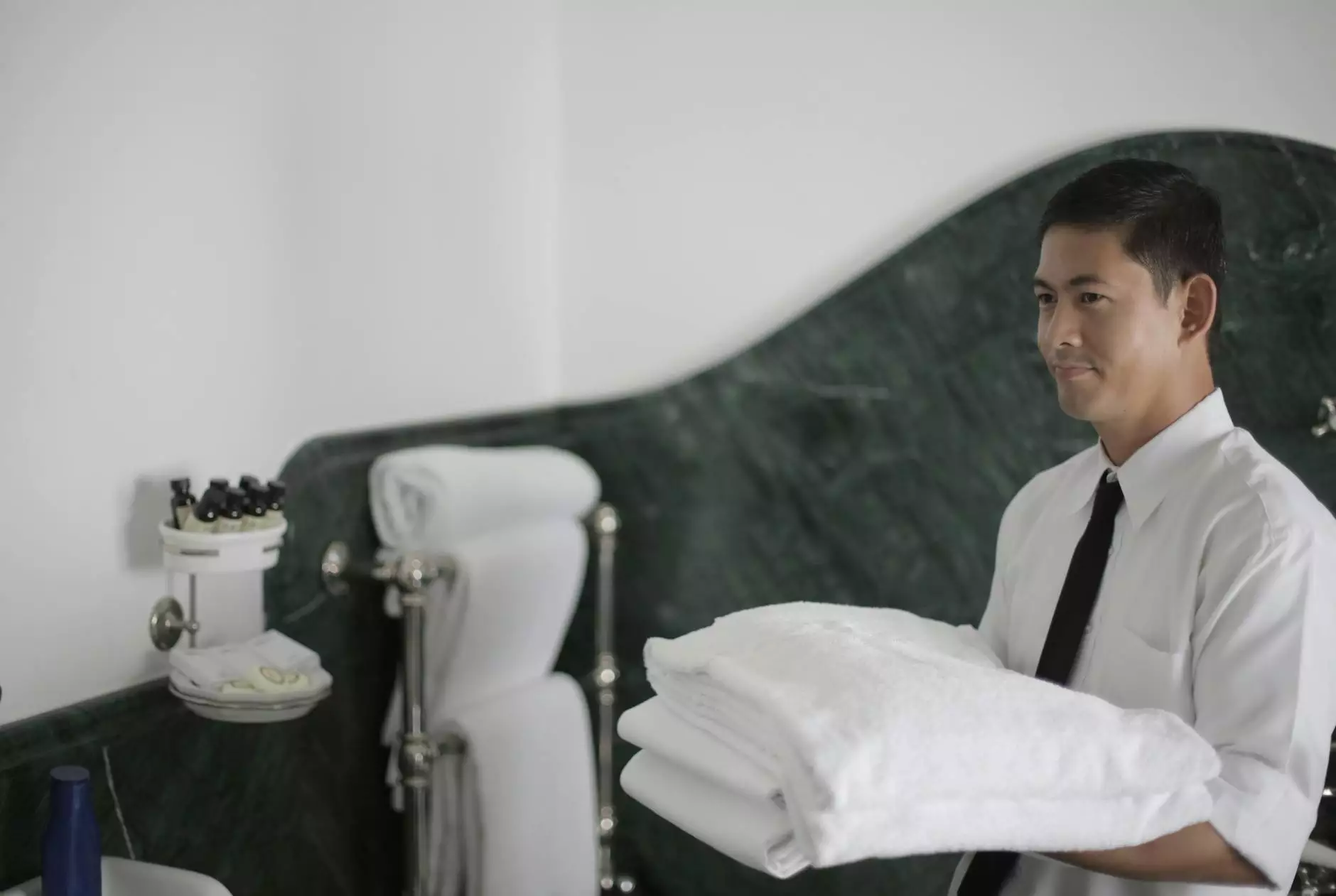 Oneighty Youth Services | Wed, Sep
Coastal Bend Family Worship Center is excited to present Oneighty Youth Services, a unique event designed to cater to the needs and aspirations of the youth in our community. We understand that young people are the future, and their spiritual, emotional, and personal development plays a crucial role in shaping that future. Join us on Wednesday, September 13 for an unforgettable experience that will leave a lasting impact on the lives of our young attendees.
A Community Committed to Faith and Beliefs
Our organization firmly believes in the power of faith and beliefs in building a strong community. Through our Oneighty Youth Services, we aim to bring together young individuals from all walks of life who are passionate about their spiritual journey. We provide a safe and inclusive environment where they can explore their beliefs, engage in meaningful discussions, and forge connections with like-minded peers.
Unleash Your Potential
Oneighty Youth Services is all about empowering the youth and helping them realize their full potential. Through a combination of engaging activities, inspiring talks, and heartfelt worship, we strive to create an atmosphere where young people can discover their purpose and talents. Our team of dedicated leaders is committed to equipping them with the skills and knowledge necessary to navigate through life's challenges while staying grounded in their faith.
A Vibrant Youth Community
Enthusiasm and energy abound at Coastal Bend Family Worship Center's Oneighty Youth Services. We understand the importance of providing an environment where young individuals can thrive and express themselves freely. Our youth community is vibrant and diverse, fostering friendships, support networks, and opportunities for personal growth.
Exciting and Inspirational Gatherings
Each Wednesday, our Oneighty Youth Services offer a rich program of activities that cater to the needs of young individuals. From dynamic worship sessions led by talented musicians to thought-provoking talks by experienced speakers, each gathering is designed to capture the hearts and minds of our youth. At Coastal Bend Family Worship Center, we believe that spiritual growth can be both fulfilling and enjoyable.
Dedicated Leaders
Our Oneighty Youth Services are made possible by a team of dedicated leaders who are passionate about guiding and mentoring young people. With their years of experience and deep understanding of the challenges faced by today's youth, our leaders create a supportive and nurturing environment where attendees feel heard, valued, and encouraged.
Join Us for Oneighty Youth Services
We invite you to be a part of Oneighty Youth Services at Coastal Bend Family Worship Center on Wednesday, September 13. Come along and experience a powerful evening of faith, inspiration, and fellowship. Our doors are open to all, regardless of background or belief, as we believe that unity and inclusivity are the foundation of a strong community. Together, let's make a positive impact on the lives of our youth!