Flourish Family Night | Fri, May 6th
Jul 24, 2022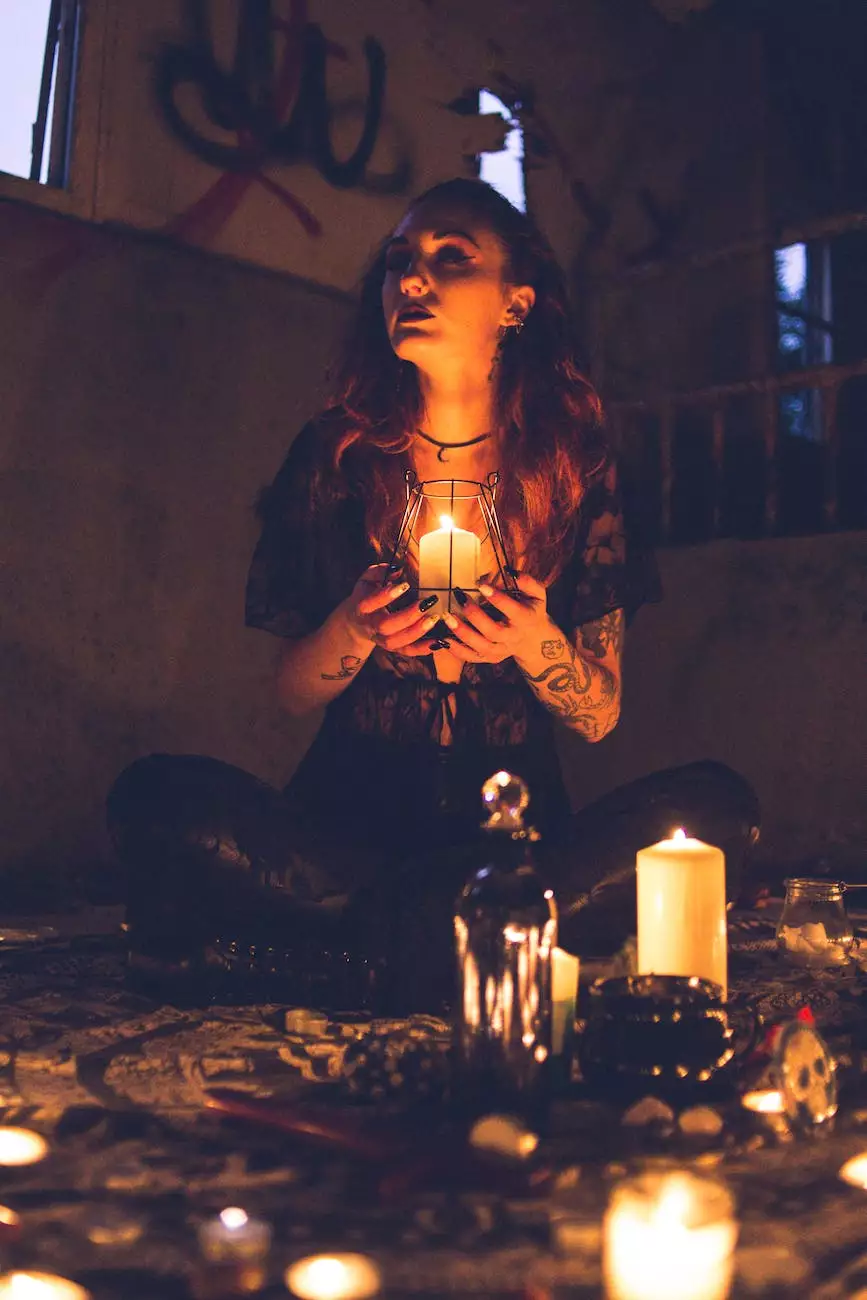 About Coastal Bend Family Worship Center
Coastal Bend Family Worship Center is a pillar of our community, dedicated to nurturing faith, fostering meaningful relationships, and providing a space for spiritual growth. Our congregation embraces diversity and welcomes everyone seeking a place of worship and belonging.
Introduction to Flourish Family Night
Flourish Family Night is an eagerly anticipated event that brings our community together for an evening filled with joy, laughter, and spiritual enrichment. On Friday, May 6th, we invite you to join us at the Coastal Bend Family Worship Center for a night of fellowship, entertainment, and inspiration.
Building Stronger Families
At Coastal Bend Family Worship Center, we understand the importance of strong family bonds. Flourish Family Night aims to strengthen these bonds by providing a platform for families to connect, share, and grow together. Our event is designed to cater to all age groups, ensuring that every member of the family can enjoy and benefit from the experience.
An Enriching Spiritual Experience
Flourish Family Night is not just about fun and entertainment. It's an opportunity for spiritual rejuvenation and growth. Through inspiring sermons, uplifting worship, and impactful teachings, our faith leaders will guide you on a path towards a deeper connection with God and a stronger faith foundation.
Exciting Activities for All
We have planned a wide range of exhilarating activities that will engage and entertain both young and old alike. From interactive games to live performances, there will be something for everyone. Enjoy the laughter and joy that come from bonding with your loved ones and fellow community members.
Children's Corner
We understand that children play a crucial role in the family dynamic. To make Flourish Family Night truly special for them, we have dedicated a separate area filled with exciting attractions and activities tailored to their interests. Your little ones will have a blast while making new friends and creating precious memories.
Youth Empowerment Program
We believe in nurturing the potential of our youth and empowering them to make a positive impact on the world. Our Youth Empowerment Program at Flourish Family Night provides a safe space for young individuals to connect, learn, and discover their purpose. Engaging workshops, discussions, and mentorship opportunities await them.
Inspiring Keynote Speakers
Prepare to be inspired by renowned keynote speakers who will share their wisdom and experiences, leaving you motivated and empowered. Their insightful talks will address topics such as faith, family values, personal growth, and community involvement, enriching your spiritual journey.
Celebrating Togetherness
Flourish Family Night is a celebration of togetherness and the sense of belonging that comes from being part of a loving community. It's an opportunity to forge new friendships, strengthen existing ones, and create lasting connections that extend far beyond the event itself.
Event Details
Date: Friday, May 6th
Time: 6:00 PM - 9:00 PM
Venue: Coastal Bend Family Worship Center
Address: [Insert Venue Address]
Join Us at Flourish Family Night
We invite you and your family to be part of this transformative event. Come and experience the warmth and love that Coastal Bend Family Worship Center has to offer. Mark your calendars for Friday, May 6th, and get ready for an unforgettable evening of faith, fellowship, and fun at Flourish Family Night. See you there!